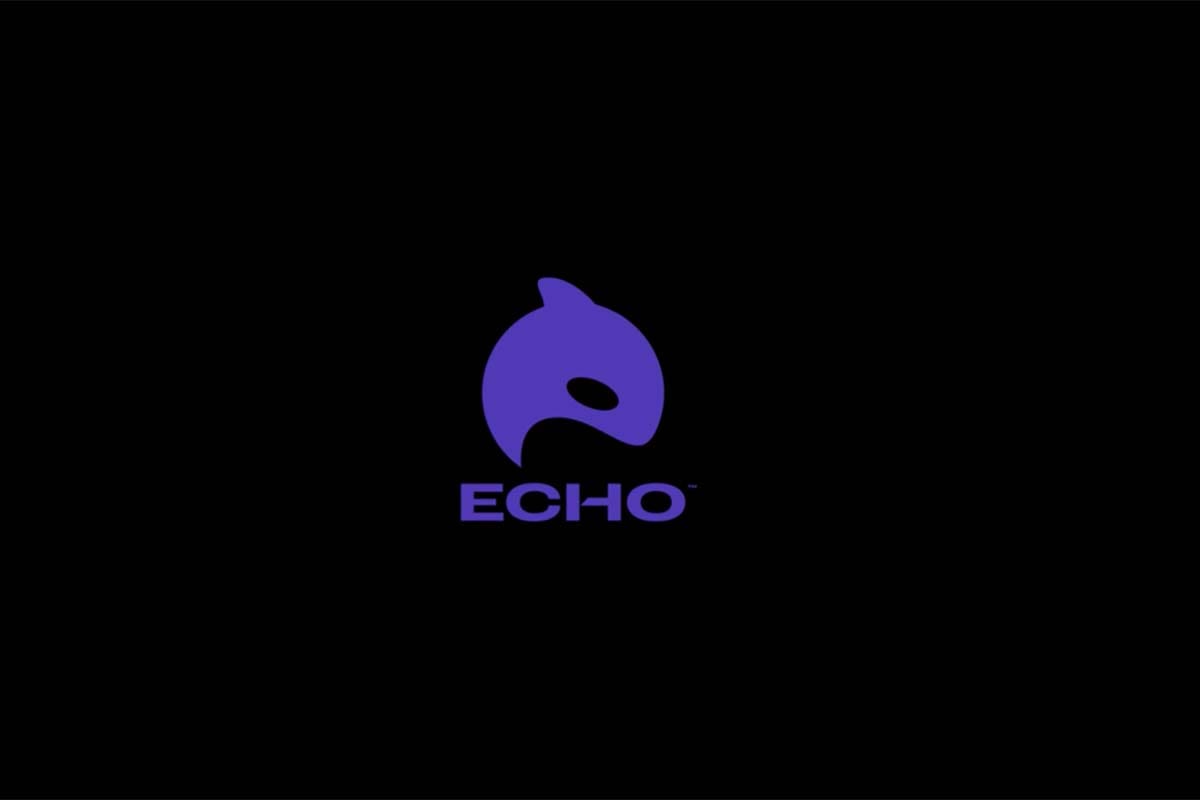 by in
Echo Esports agrees to a strategic partnership deal with a data and analytics company. Shikenso Analytics, the foremost esports data company secured a partnership with the German esports organization and World of Warcraft guild.
The partnership will see Echo Esports' marketability enhanced by Shikenso systems. The data company will provide credible insights and evaluation tools to help the esports franchise create better brand partnership yardsticks. With Shikenso's innovative technology, Echo Esports will garner information about its brand performance. With the right tools available, Echo will be equipped to report media valuations to its partners in a calm collected manner.
Jasmin Pötzelsberger, Head of Partnerships for Echo Esports, commented on the partnership. He stated that the partnership affords the esports organization the opportunity to perfectly monitor and showcase the impact of its brand and creative campaigns. With Shikenso Analytics' detailed reporting, Pötzelsberger hopes that Echo Esports will be able to increase the value of its partnership and thereby expand its partnership assets.
"With Shikenso and its innovative technology we can perfectly monitor and showcase the impact of our brand and creative campaigns," Pötzelsberger said.
"With in-depth reports and analyses about our daily activities including our in-house events like 'Race to World First' in World of Warcraft and our 'Blind Progression' in Final Fantasy, we will be able to further increase the value of partnering with Echo Esports and expand our partnership assets."
Arwin Fallah, CEO of Shikenso, shared his excitement about the partnership. He revealed that he was a huge fan of World of Warcraft and as such, "seeing it on big stages is thrilling." He anticipates working with Echo Esports as he looks forward to empowering the organization with his data in the future.
"World of Warcraft has a special place in my heart and still seeing it on the big stage is thrilling," Fallah revealed. "Partnering with the two-time World First winner Echo Esports lifts this feeling to a whole new level, and I'm more than excited we can put our solution to good use and empower the organization with our data in the future."
Shikenso has over the years provided data for organizations, growing a good clientele list. The analytics company is popular for its data services to esports tournament organizers such as PGL and BLAST Premier.
The company is also known for its work with esports organizations like Mousesports. It had earlier secured a partnership with the British esports franchise EXCEL ESPORTS and the Portuguese organization, SAW. Amongst its rich clientele list is esports infrastructure company ReKTGlobal and esports agency Promod Esports.
Echo Esports, was founded by players from Method, a reputable World of Warcraft guild in 2020. The guild has positioned itself as one of the most successful in the game, with two consecutive wins in the Race to World First. The Blizzard Entertainment World of Warcraft tournament gets guilds to compete in clearing in-game raids.
While the franchise focuses majorly on World of Warcraft, it also participates in Final Fantasy XIV. Owing to its success earlier this year, Echo Esports sealed a partnership with gaming chair manufacturer Secretlab. The organization also has support from gaming mod platform CurseForge and Mythic Trap, the World of Warcraft guides and strategies website.