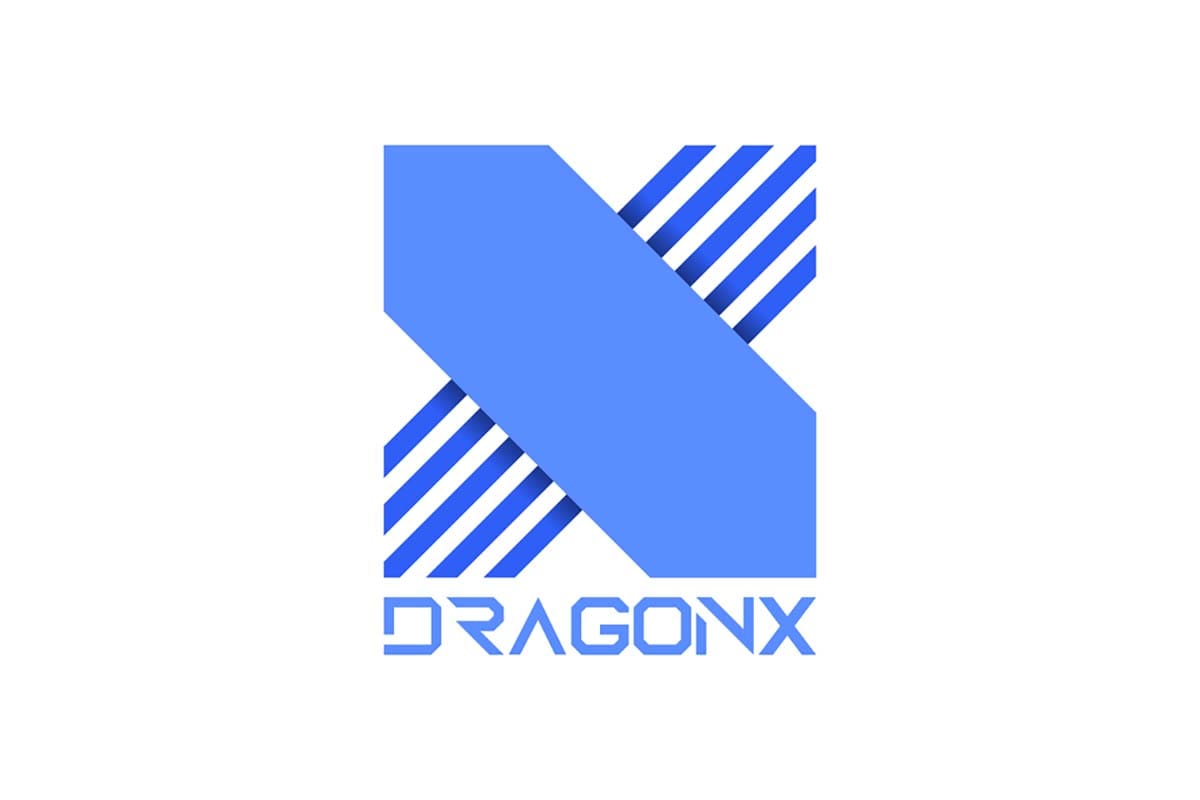 by in
DRX have advanced to the grand finals of the 2022 League of Legends World Championship, becoming the first team in the event's history to reach the decider after starting from the play-ins.
DRX earned a spot in the play-in stage after winning two best-of-five series during the LCK's regional qualifier. Without the victories, the team would not have been able to participate in Worlds at all.
During the qualifier, DRX faced elimination three times out of the four best-of-five matches they won. The Korean lineup eventually entered the main event as Korea's fourth seed. They started their tournament run in Mexico City, and their appearance in the title match will make DRX the only team to play in all four stages of the Worlds event.
Worlds started featuring a play-in stage in 2017. Before DRX's feat, a play-in squad in Worlds had never gotten further than the tournament's semi-final round. The team that achieved that was G2 Esports, who reached the top four from the play-ins during Worlds 2018.
DRX entered Sunday's semi-final against Gen.G as the underdog, mainly because they could not secure a win against the team the entire season. The LCK Summer champions soundly trounced DRX in all eight games they had previously played against each other.
It seemed like that trend would continue when Gen.G won the first game of the series. DRX, however, seemed to figure out their opponents finally and, for the next three games, executed consecutive wins to book a spot in the grand finals.
In the decider, which is scheduled to be held on November 5 in San Francisco, DRX will play against T1 – who, like Gen.G, won all their prior matches against Kim "SSONG" Sang-soo's side this year. This will be the first time an LCK-vs-LCK grand final has occurred since 2017, when SK Telecom T1 played Samsung Galaxy for the title.
The grand finals match also has no Chinese squads present, which has not happened since Worlds 2018. JD Gaming were the last Chinese team in the tournament, bowing out in the semi-finals after losing 1-3 to T1 on Saturday.