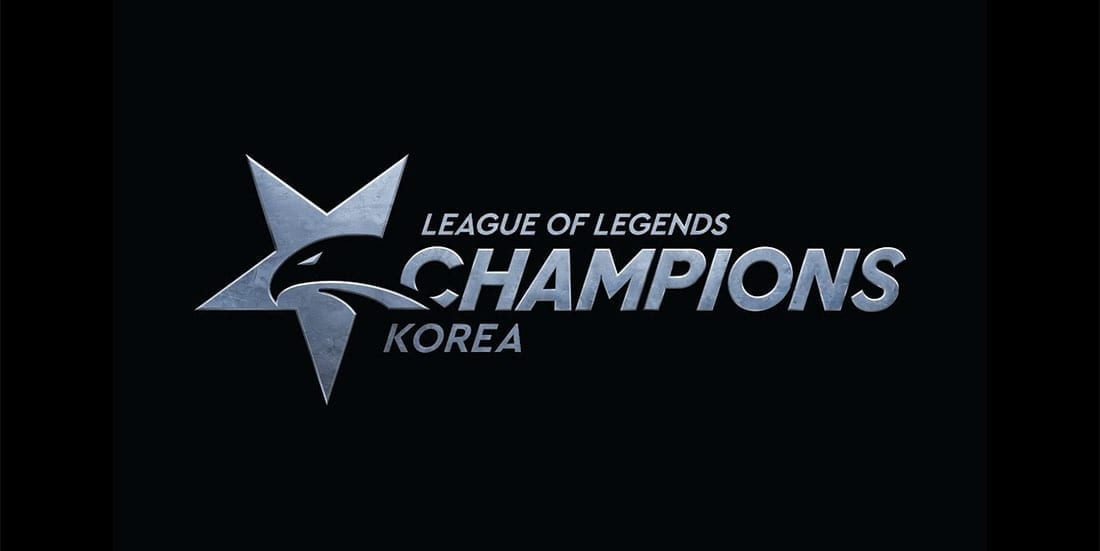 by in
ESB's League of Legends Champions Korea (LCK) betting tips for Wednesday focus on two matches featuring T1, Nongshin RedForce, DRX and Gen.G. Here are our best bets for those clashes, with odds courtesy of BetOnline.
---
T1 vs NONGSHIN REDFORCE LoL BETTING & MATCH DETAILS

LoL Betting Odds:
T1 -227.27 at BetOnline | RedForce +186 at BetOnline
When:
February 3, 2021 at 17:00 KST
Watch Live:
Lolesports, Twitch

We are only a couple of weeks into the 2021 LCK season and it's fairly obvious T1 look far better with Lee "Faker" Sang-hyeok in the lineup instead of Lee "Clozer" Ju-hyeon. It's not like Clozer is a bad player, but T1 – for whatever reason – make far more questionable and greedy plays without their veteran in the mid lane. It remains to be seen whether T1 will start Faker over Clozer on Wednesday, but some changes are expected.
SEE ALSO: BEST LoL BETTING SITES
Nongshin RedForce have had a few flashes of greatness this split, but they are still one of the weakest teams in the league and will need to produce something outstanding to defeat the most decorated team in LoL history.
Don't let T1's 2-3 record confuse you, as this is still one of the most stacked teams in the LCK. As long as you can get odds around +150 or better, T1 are worth a shot to cover the map handicap.
---
GEN.G vs DRX LoL BETTING & MATCH DETAILS

LoL Betting Odds:
Gen.G -526.32 at BetOnline | DRX +396 at BetOnline
When:
February 3, 2021 at 20:00 KST
Watch Live:
Lolesports, Twitch

On Saturday, Gen.G showcased a near-perfect game against Liiv SANDBOX, which is quite a rare sight so early in the season. What makes Gen.G's win even more impressive is that SANDBOX did not perform poorly but were instead outmatched by Gen.G's raw quality.
DRX got away with another steal when they edged past Fredit BRION (2-1), and it's not like they did anything particularly impressive. They are still a more reactive than proactive team, as they look to exploit their opponents' mistakes rather than gain leads of their own.
That approach, however, won't work against Gen.G, who are far too disciplined and rarely give their opponents a chance to get ahead. We at eSportBet.com like our underdogs, but the quality gap here is far too big for us to consider siding with DRX in any market.