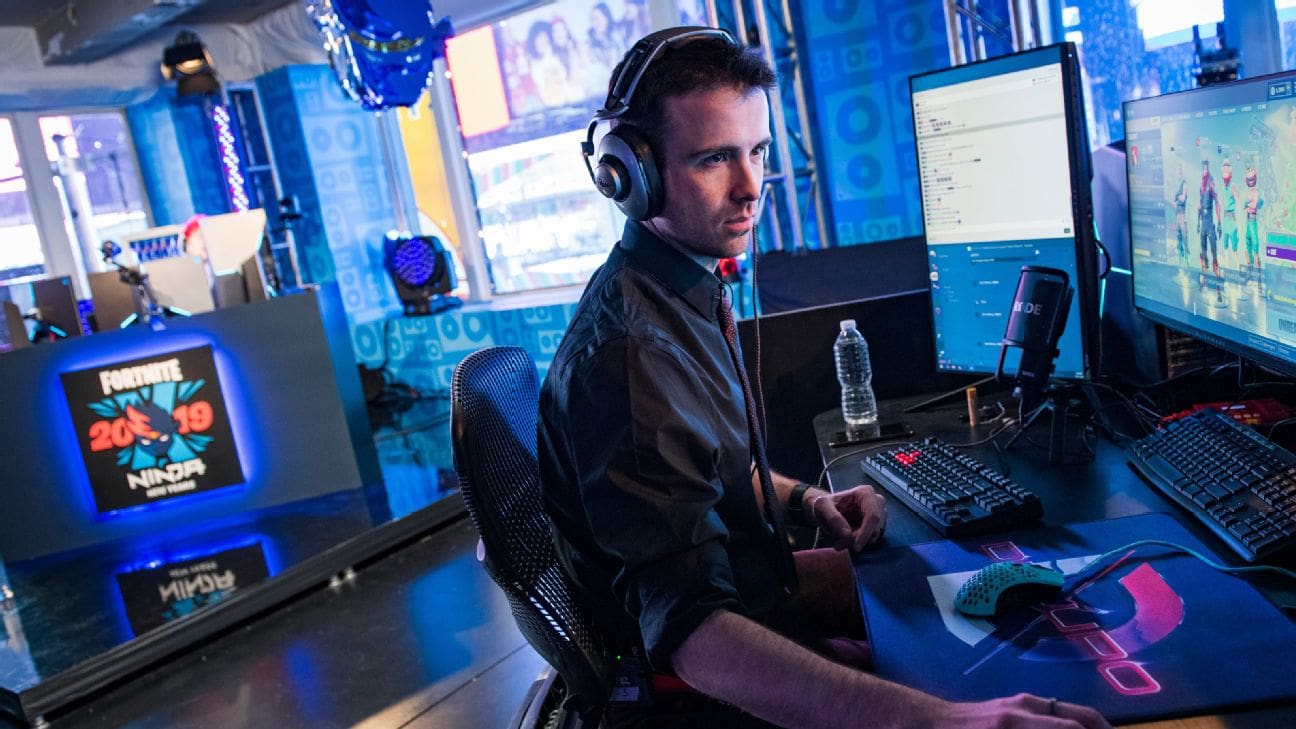 by in
The Twitch streamer Benjamin Lupo, popularly known as "DrLupo", recently revealed that his Twitch account was previously banned due to a sarcastic comment he posted in Ninja's chat room. The ban was supposed to last for seven days but was revoked in an hour. 
The Twitch algorithms flagged his comment as unsolicited sexual advances and this resulted in his page being banned for seven days.


After the ban was lifted, the streamer took to his Twitter account saying that he would learn from his mistakes, while also referencing the comment that got him banned initially.


"I have learned from my mistakes, am already unbanned, no more face sitting for me," he wrote.


The streaming society gave the reason for the ban to be an error from the Twitch algorithm and not the Twitch admins. Although this has been stated, some fans still believe that the popular streamer was banned as a result of his move from the Twitch streaming platform to YouTube, and they wasted no time airing their opinions under his tweet. 


They banned you because u went to YouTube lol petty ass site

— Cells (@Yisx) May 15, 2022
Sounds like twitch vengeance for YouTube to me?!?

— Colwell (@pokercolwell) May 15, 2022
Some fans compared the situation to that of smaller streamers' accounts that weren't unbanned after the Twitch algorithm flagged down their accounts for similar reasons.


The situation was stupid to begin with, but curious that it was fixed soo quickly. If only they had this type of speed when it came to smaller streamers

— FischLoco (@FischLoco) May 15, 2022
wow, the elite really do live by a different set of rules 🤣

— Danjitsu (@Danjitsu) May 15, 2022
Strimmer privilege strikes again smh my head

— GOOTS Enjoyer (@Franklinaire) May 15, 2022
DrLupo is very popular in the streaming community with a very active fanbase, hence the various reactions to his ban situation.