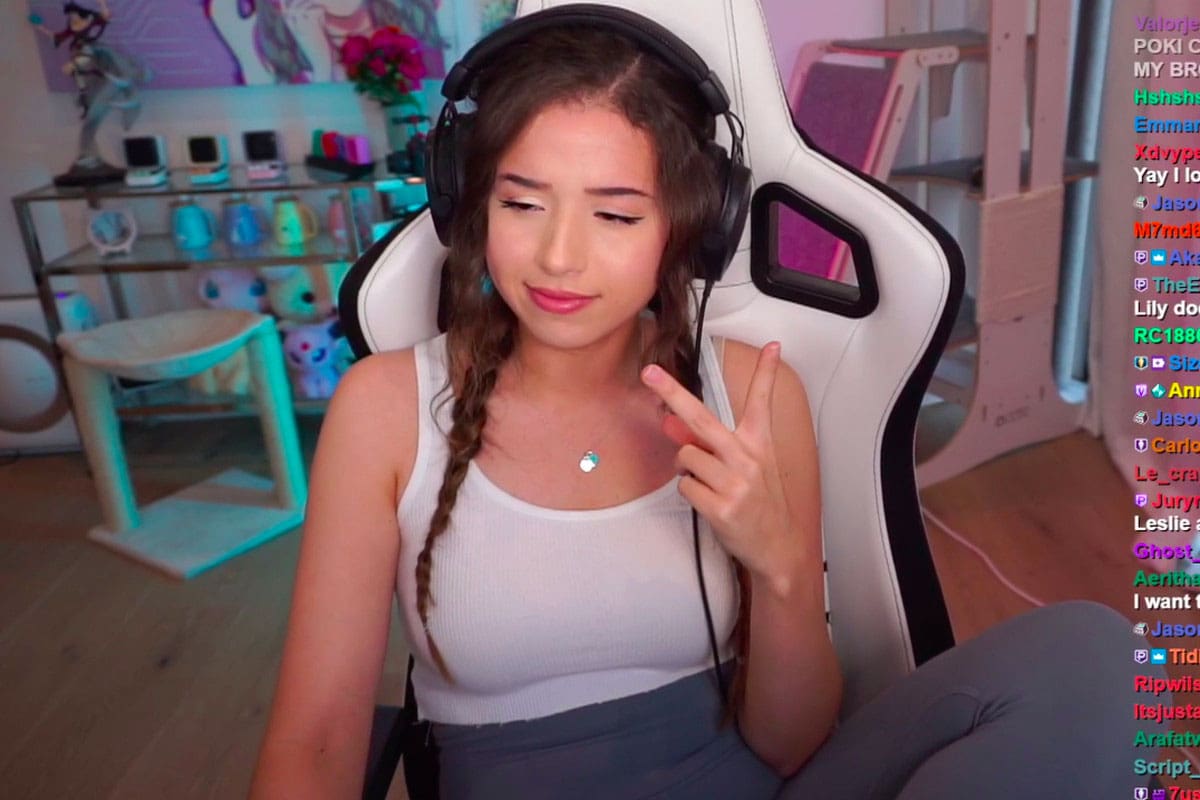 by in
Esports streaming has seen massive growth and expansion in recent times, thanks to the penetration of live streaming platforms like Twitch, YouTube, Facebook Gaming, Steam TV, Caffeine, and the likes. While most parts of the world were on lockdown during the pandemic, online content was massively consumed. With major live sporting events cancelled across the world, eSports streaming experienced an aggressive surge in viewership.

It resulted in eSports streamers like Felix "Pewdiepie" Kjellberg, VannosGaming, and Tyler "Ninja" Blevins (to name a few) garnering more followers. A new member to the exclusive list of 9 million followers on Twitch is none other than the Moroccan-Canadian streamer Imane "Pokimane" Anys.

This exclusive club contains only nine streamers, including Ninja, Raul "auronplay" Alvarez, Ruben "Rubius" Doblas, Turner "Tfue" Tenney, Felix "xQc" Lengyel, Michael "Shroud" Grzesiek, David "TheGrefg" Canovas and Ibai "Ibai" Llanos. While Pokimane is the latest member, she is the first female streamer to reach such heights.
SEE ALSO: LATEST ESPORTS BETTING TIPS

The streamer, who started her career in 2013, took to her Twitter page to make the announcement. She shared the news with her 3.9 million Twitter followers, thanking them for helping her achieve such a feat with a caption that read, "thanks for 9 mil."


Barely nine months ago, Pokimane was celebrating hitting the 8 million followers milestone. Via her live stream, she had expressed her gratitude towards her followers, calling Twitch her home.

"Thanks, chat. Thanks, guys! I don't even know what to say," she stated.
"Thank you so much for dummy thick number. 8 million on Twitch, I appreciate you guys so much. You know Twitch is my home. It's where I started my internet journey and I am so happy to still be here and I am happy that it feels like in a sense that I left my mark."


Pokimane has grown in recent times, positioning herself as one of the most influential esports personalities. It will come as no surprise if she wins the 2022 Streamer of the Year award, succeeding the most recent recipient, Ibai.
Recommended!