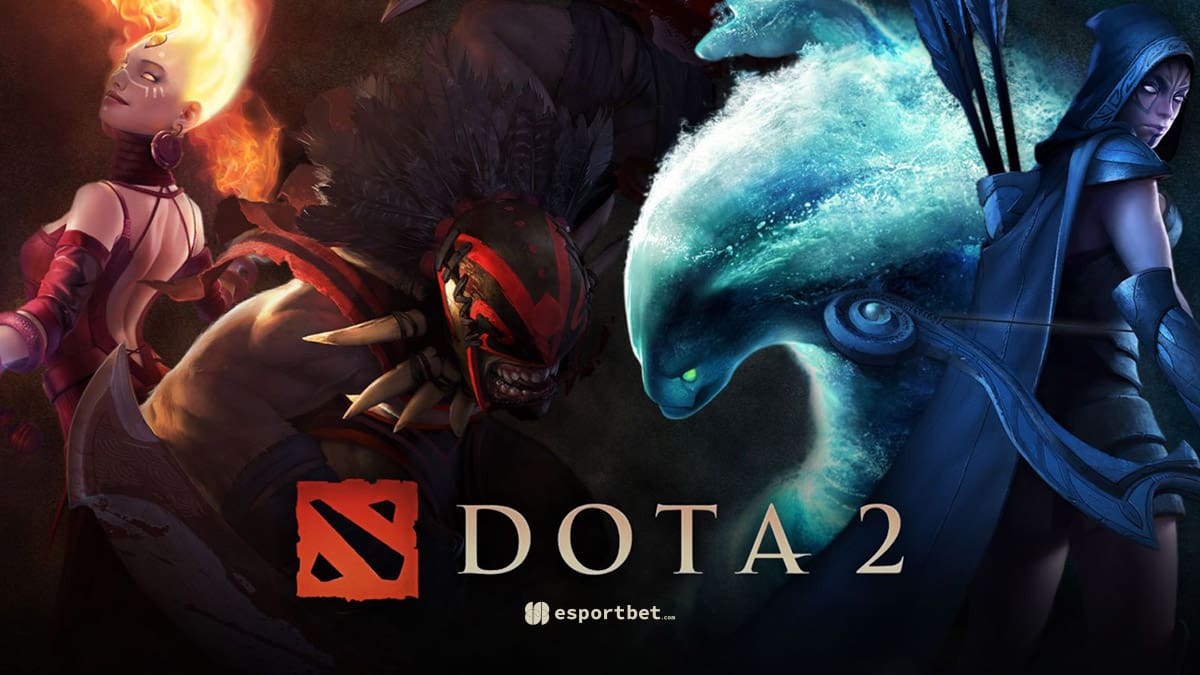 by in
OG placed Dota 2 player Tommy "Taiga" Le on their inactive roster on August 1, ahead of The International 2023 qualifiers roster lock.
In a statement, the esports organization revealed that Taiga could explore other options ahead of the upcoming TI12 qualifiers. The Norwegian player will likely be loaned to other Dota 2 teams during this period.
"Back-to-back ESL One champion, Major winner, teammate, big brother & friend. @Taigadota has been moved to our inactive roster & will be able to explore his options ahead of TI12 qualifiers," OG wrote.
After falling out of TI11 in seventh place, OG were unable to record any notable achievements. They qualified for only one Major this season, finishing fifth in Berlin. OG were unable to score enough Dota Pro Circuit (DPC) points to earn direct qualification for TI12.
Taiga's move is just one of OG many roster shifts this year. In May, the player took a break from the Dota 2 lineup mere hours before the team's first DPC Summer Tour series. Mikhail "Misha" Agatov, the team's captain, also recently swapped places on the active roster with OG's former coach Evgenii "Chu" Makarov ahead of the DPC Spring Tour.
OG have also fielded multiple stand-ins over the past months in different events due to visa issues and myriad other factors. This contributed to the team's problems and growing instability.
Sébastien "Ceb" Debs' return to OG and active play will likely provide much-needed stability to the team. With his addition, OG now have four players on the lineup, all of whom have experience playing with Ceb.
The team currently includes Artem "Yuragi" Golubiev, Bozhidar "bzm" Bogdanov, and Dmitry "DM" Dorokhin. Misha, OG's coach, is expected to step back into active play and complete the lineup. Ceb's former Old G teammate Kartik "Kitrak" Rathi will also likely join the squad.
Dota 2 teams have until August 10 to complete their lineup and lock their rosters for TI12. The event will begin on August 17 and carry on till August 21.
---