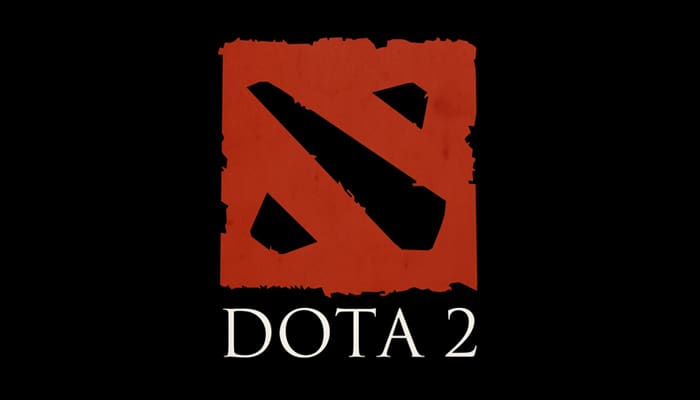 by in
Tundra Esports, the reigning champions of the Dota 2 The International, have announced the addition of Topias "Topson" Taavitsainen, a two-time TI winner, to their line up for The International 2022 (TI12).
⚠️ You've all been saying it, and now we're saying it.

Welcome two-time TI champion, the myth, the legend,@TopsonDota for TI12 #TundraTopson pic.twitter.com/XSbljEJPYs

— TUNDRA (@TundraEsports) September 7, 2023
This significant change in their roster comes shortly after Martin "Saksa" Sazdov revealed he would be taking a break from competitive gaming due to undisclosed health issues.
In response to this change, Tundra Esports is restructuring its team for the upcoming season to accommodate Topson, whom they believe will bolster their pursuit of another championship title.
Topson will take on the midlane role, while Leon "Nine" Kirilin transitions to a position four role.
This shift is a notable adjustment compared to previous seasons when Wu "Sneyking" Jingjun switched to position five to make room for Saksa in the soft support role.
Rumors of Topson joining Tundra had been circulating since August, especially when it seemed likely that Old G, Topson's previous team, might disband.
Topson confirmed that he would not participate in the The International 12 qualifiers.
Nine had been seen playing position four heroes and rotating frequently in games, fuelling speculation about Saksa's break and Topson's potential involvement with Tundra, a team he had briefly stood in for at BetBoom Universe Episode One in February, albeit with a different line up.
This marks Topson's return to The International after stepping away from OG's main roster in November 2021 to prioritize family obligations.
He made a comeback by playing for T1 during the Southeast Asian qualifiers and the last chance qualifier for TI11 last season.
The revamped Tundra lineup, featuring Topson, will make its debut at DreamLeague Season 21 on September 18th.
This event will serve as their preparation before heading to Seattle to focus on TI12, which begins on October 12th.