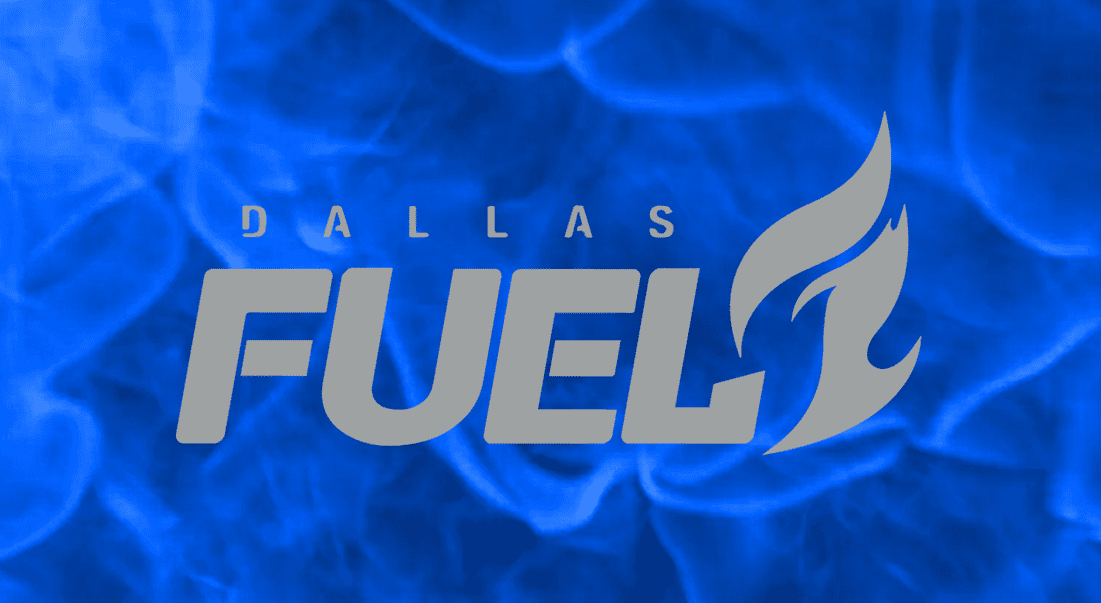 by in

The chaos in the offseason of the 2023 Overwatch League continues, as Dallas Fuel recently revealed that all players on their roster are now officially unrestricted free agents.
The announcement was made by the co-owner of the franchise, who doubles as the co-owner of OpTic Gaming, Mike "Hastr0" Rufail. 


He said, "Regarding our @DallasFuel roster in 2023: 

"There are quite a few Fuel players who became unrestricted free agents after winning the 2022 @overwatchleague season. We understand this team is a unit and have decided to let the entire team explore their options for 2023.
"I hope to give you more updates as we begin to solidify our 2023 plans. It has been a dream working with this team. We achieved our goal of bringing the title and trophy to Dallas. Thanks to everyone who supported us along the way. More coming soon regarding the Fuel. #BurnBlue"


If there was one team in the league that fans would have expected to stay together, it was the Dallas Fuel. After finishing the Overwatch League Summer Showdown in first place and proceeding to become the league champions after defeating the San Francisco Shock, this news comes as a surprise to fans and rivals alike.


With all players becoming unrestricted free agents, they will be allowed to entertain other offers from any team in the league, and the entire roster can be snatched up by a rival team. In a Twitter voice note, Hastr0 added that there were a few players that they could have extended with a team option, guaranteeing the player an extra year on the roster, but the organization opted to let all players go into the offseason as unrestricted free agents.


"While we, of course, would love to bring the team back to Dallas, we also recognize that because of the caliber of the team, the opportunities that they all might have individually could be greater," Hastr0 said in the voice note.

Hastr0 had also put some fears of the fans to rest, stating that while all the players on the team are now unrestricted free agents, it does not necessarily translate to the team being picked apart. The players could field offers from any team, including the Dallas Fuel. He reassured fans that the franchise could re-sign some of the players, or possibly all.

"We will attempt to put together the best roster again for 2023 and we hope that roster includes many of the players we have now," Hastr0 said.
 

"We're not just abandoning the team, we're going to attempt to re-sign some, if not all, of the team for next season and put together the best Dallas Fuel roster we can."