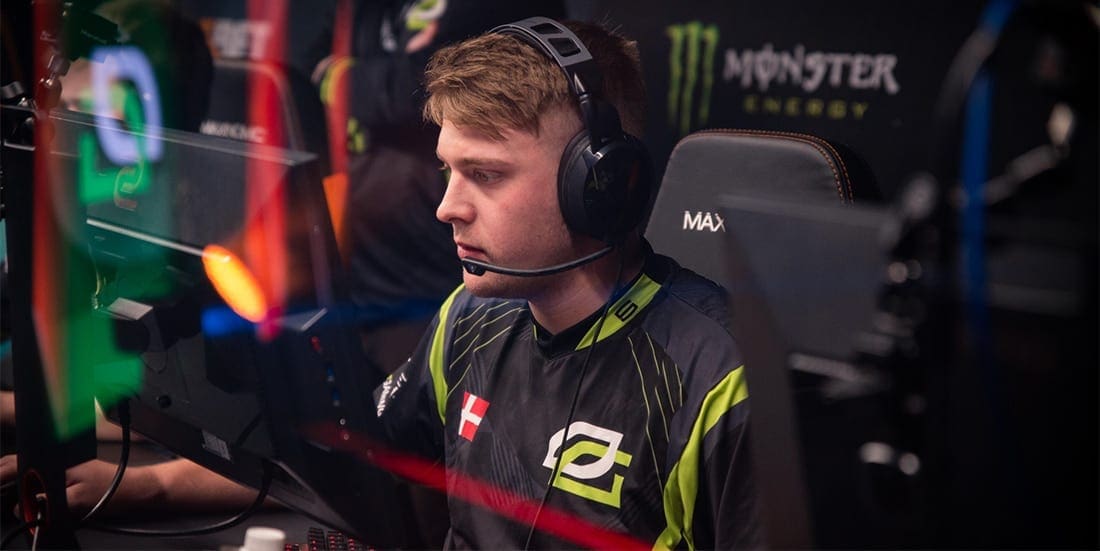 by in
Kristian "k0nfig" Wienecke is facing allegations that he owned an alternative account which was VAC banned after a hacker gained access to his FACEIT profile.
The Danish Counter-Strike player's FACEIT account was infiltrated on May 15 by an unknown hacker who then posted on Discord a few words about previous allegations of a VAC ban.
SEE ALSO: BEST CS:GO BETTING SITES
While there were rumours that k0nfig had suffered a prior suspension to one of his alt accounts, those stayed unconfirmed. Nonetheless, it was claimed by the Dust2.dk website that Valve knew about the banned account in 2015, but did nothing.
It is understood that Valve did not have enough evidence to punish the Dane then; however, with the new information surfacing, the firm may be forced to take action.
The OpTic Gaming star confirmed on Twitter that his FACEIT account had been hacked:
The hacker then claimed k0nfig used the same email and password to log in into the account in question, which previously used names such as "k0nfig" and "kR1ST1AN". More about that can be found in a Reddit post where the hacker unravelled his findings:
If k0nfig is found to have had any of his accounts suspended, he could face a lifetime ban from CS:GO Majors and other high-profile tournaments.
He is yet to release an official statement on the matter.
MORE ESPORTS NEWS