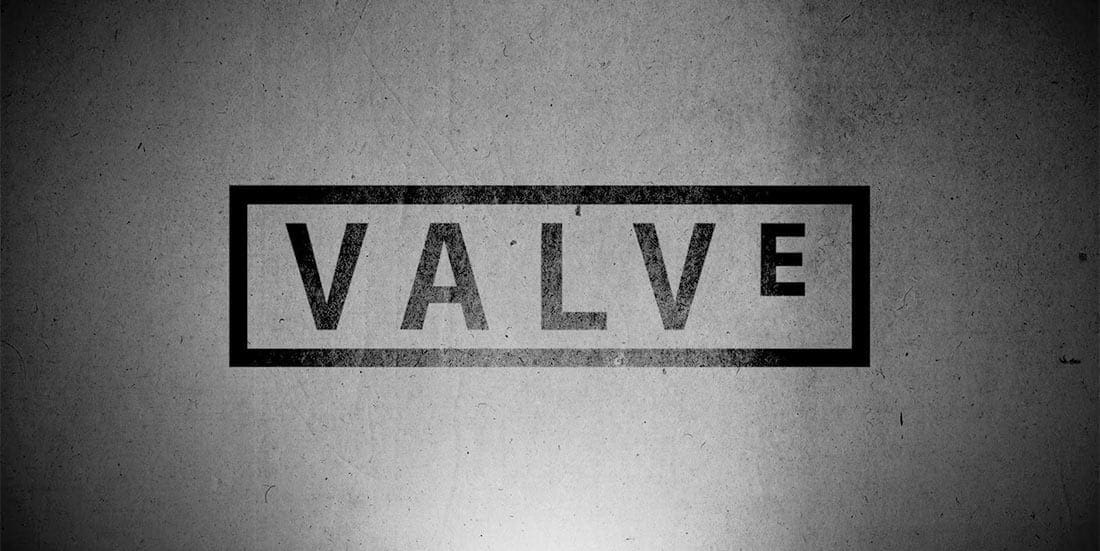 by in
After a huge backlash from the Counter-Strike: Global Offensive community, Valve has decided to listen to the criticism and release the dates of 2020 and 2021 Majors.
The company came in for heavy criticism a few months back when it announced the StarLadder Major would take place right after the end of the summer break – a move that was not well received by CS:GO professional players.
SEE ALSO: ESPORTS LEAGUES AND TOURNAMENTS
Soon after the announcement, a small protest broke out, which soon evolved into a riot, including pro players and the wider CS: GO community, who collectively expressed their dissatisfaction with Valve's decisions.
The so-called riot ended up evolving in a fully fledged scandal that took the global esports scene by storm. Even the Counter-Strike Professional Players' Association (CSPPA) joined in, asking Valve to address the issue in hopes of receiving a direct reply.
Valve has failed to do anything about the announced dates of StarLadder Major; however, the firm has taken note of the broader issue by bringing forward the dates of upcoming Majors in a bid to satisfy the demands of players and the community.
What makes Valve's decision shocking is not only the fact the directors listened to the community and went out of their way to satisfy consumer demands, it is also that they have announced the dates well over a year before certain events are scheduled to take place.
Excluding the earlier days of CS: GO when there were as many as three Majors per season, there have been two Majors each term since 2016. One took place in August/September, with the other played in January/February, and both usually lasted for up to three weeks.
That has all changed with the latest announcements. The Majors are now scheduled for May and November, with each tournament shortened to only two weeks.
The details are as follows:
CS: GO Majors 2020
May 11-24
November 2-15
CS: GO Majors 2021
May 10-23
November 2-14
While there is speculation about why Valve opted for such changes, it is generally agreed that they were made to satisfy the gaming community. After the announcement, the CSPPA thanked Valve with a Twitter post:
MORE ESPORTS NEWS