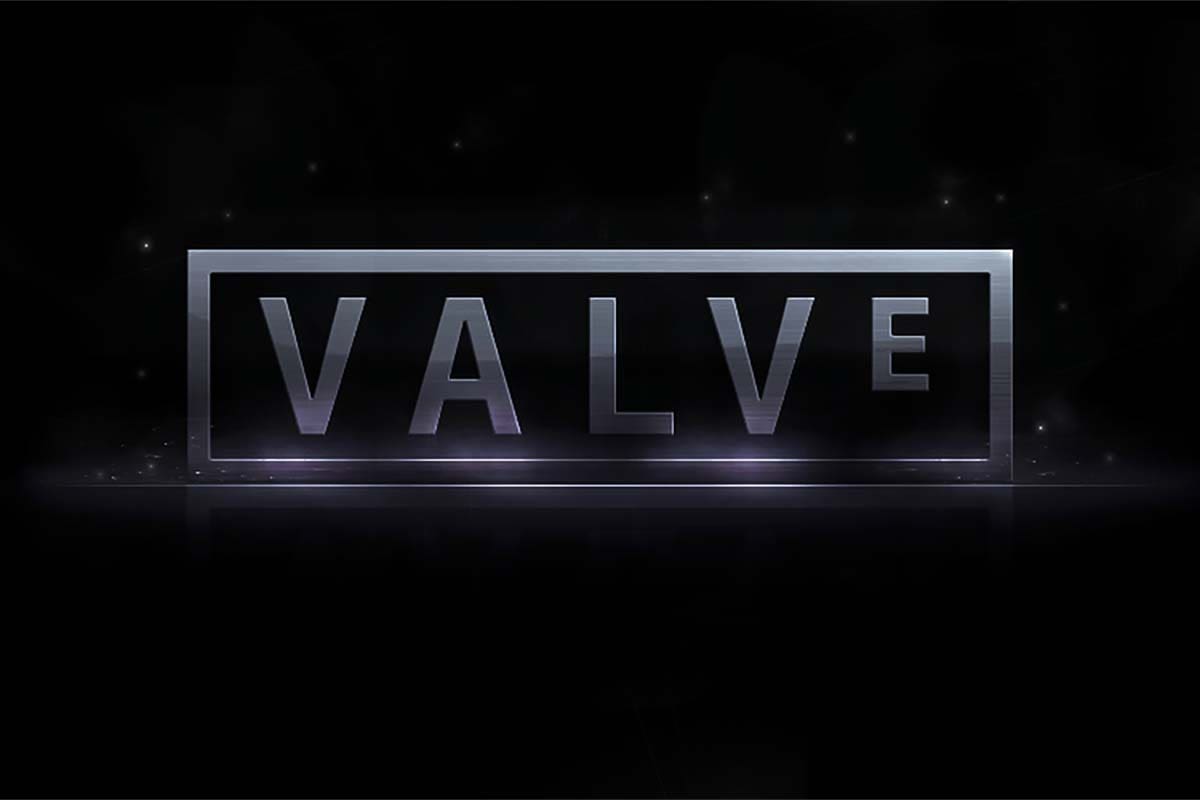 by in
On Friday, CS:GO game developer Valve disclosed that the BLAST.tv Paris Counter-Strike: Global Offensive Major would be the final CS:GO Major this year, announcing March 2024 as the date for the first Counter-Strike 2 Major.
Valve unveiled the date via a post on Twitter which reads, "The Paris Major will be the final CS:GO Major. The following Major will be in March 2024 and the first in Counter-Strike 2."
The BLAST.tv Paris Major, which will see teams compete from May 8 to May 21, will be the last CS:GO Major until 2024. This automatically cancels the chances of the game publisher organizing the second Major of 2023, originally slated for November.
Unlike the previous Majors, which took place in May, the first Major of 2024 will be held in March. The PGL Major Antwerp, the first Major of 2022, was held in May as well as the upcoming BLAST.tv Paris Major.
The CS:GO game developer did not give fans any reason for the change or if it had ties to similar modifications made to the date of the summer tournament break, which was moved a month earlier than usual.
Fans learned of Counter-Strike 2 on March 22 when Valve unveiled what their developers had in place for the game launch. The new title will be released in the summer of 2023, which is just a few months before the second Major of the year was supposed to be held.
Valve's date for Counter-Strike 2's first Major gives pro teams ample time to play the new game before the competitive cycle begins. While a section of the CS:GO community agrees with Valve's decision, others pointed out the financial impact of the cancellation of a Major.
Complexity's General Manager Graham "messioso" Pitt expressed hope on Twitter that the Counter-Strike 2 tournament in 2024 would have a "significant boost to revenue opportunities to make up for the Major taken away from 2023." The general manager also stated that losing a Major would significantly impact squads that depended on the revenue from these events.
Besides the cash prize, teams earn revenue through the sale of stickers. During the PGL Major Antwerp and the PGL Major Stockholm, squads and players received over $70 million from Valve generated from selling digital items.
The new version comes at a great time for fans who have complained over the past few years that CS:GO had gone stale. VALORANT's launch made things worse for the game, taking most of its players, streamers, and other personalities.