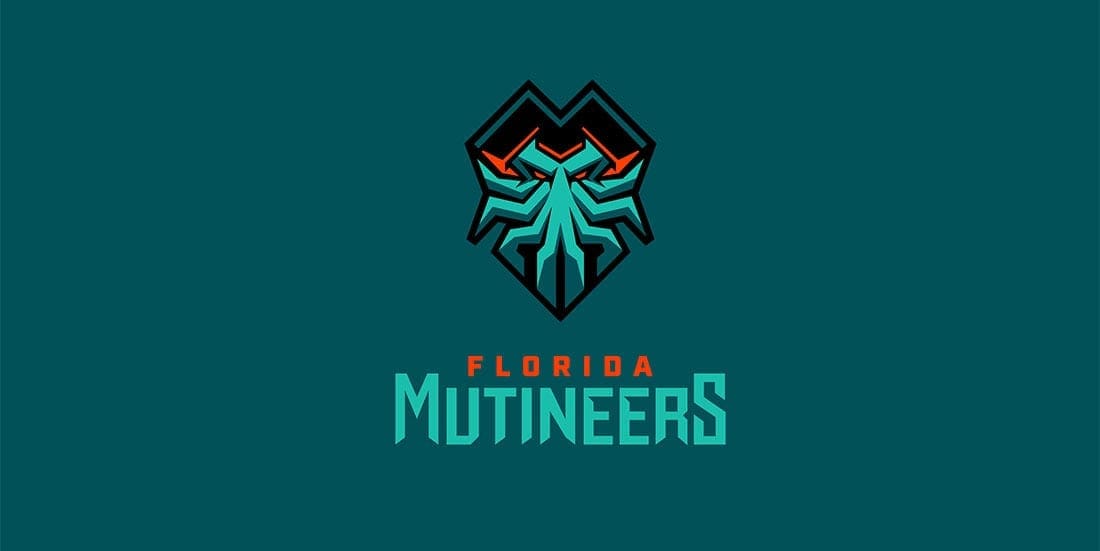 by in
North American esports outfit Florida Mutineers announced on Tuesday that they have brought back David "Davpadie" Maslowski to their Call of Duty starting lineup.
The 22-year-old American player who had been benched since June of last year will be replacing Carson "Brack" Newberry, who has now been moved to the inactive roster. Brack will now be serving as the team's substitute player.
"Davpadie will play our remaining qualifier matches from New York. He will be joining the team in Florida shortly after Major 2," the team tweeted. With this change Brack has been moved to our substitute position.
Davepadie took to his official Twitter account to share his excitement to be back on the active roster.
"I am officially starting for the @Mutineers. Very grateful for this opportunity and can't wait to get to work with the boys and show what I can do," he wrote.
Davpadie, who started his call of duty career in 2020, has competed for teams like Triumph, UYU, and Iron Blood Gaming before being signed to the Florida Mutineers in October 2021. Through these times, he has played through Black Ops 4, Black Ops: Cold War, Modern Warfare, Vanguard, and Warzone.
He has also won a handful of tournaments, which include the 2020 Call of Duty Challengers—Dallas and the 2021 Call of Duty Challengers Elite — Stage 2: NA Fantastic Four. His last match with the team last year, before he was benched, was the 2022 Call of Duty League Pro-Am Classic, where they came out in fifth-eighth place, and the 2022 Call of Duty League Stage 3 Major, where they came out in fifth-sixth place, losing to Atlanta FaZe.
The Call of Duty complete roster now consists of 24-year-old player Colt "Havok" McLendon, who joined the team in December 2019, Michael "MajorManiak" Szymaniak, who got signed in June of last year, the 19-year-old Spanish player Javier "Vikul" Milagro, Brack as a substitute, and Davpadie.
This roster shake-up could be a result of their poor performance last season. Hence, they are looking forward to putting up a good fight to have a top placing in Call of Duty tournaments, since the team is in 10th place in the CDL points standings. However, their decision to bench Brack has come as a shock to many, as he was one of the players with good ratings and showings in recent games. Brack has an overall KD ratio of 1.05 and 793 total kills.