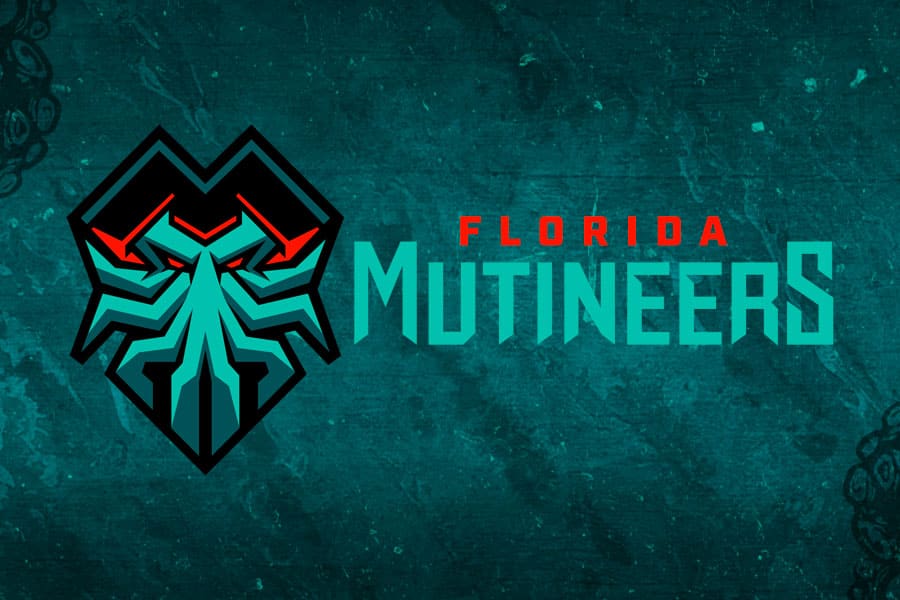 by in
The Florida Mutineers have parted ways with their Call of Duty player Michael "MajorManiak" Szymaniak, who confirmed his departure via Twitter this week.
MajorManiak declared himself an unrestricted free agent leading into Stage 3 of the 2023 Call of Duty League season. However, the North American team is yet make any statements about the player's exit.
The 24-year-old player, who has racked up a total of $427,903 in earnings, has been in the Call of Duty competitive scene since 2019, when he was signed to Gen.G Esports. Over the years, he has also played for Atlanta FaZe, Minnesota ROKKR, WhateverItTakes, Shady Kings, and the Mutineers, who he joined just in time for the 2022 Call of Duty Challengers: Toronto Open last June.
MajorManiak has made appearances in quite a number of the Call of Duty variations, which include Black Ops 4, Black Ops: Cold War, Modern Warfare, Modern Warfare II, Vanguard, and WWII.
He has won several tournaments over the years, such as the 2020 Call of Duty League: Week 3 in Atlanta, 2020 Call of Duty League: Week 7 in Florida, 2021 Call of Duty League Stage 5 Major, and 2022 Call of Duty Challengers: Toronto Open. He has also reached the final at the 2019 CWL Anaheim, 2019 CWL Pro League Finals, and 2020 Call of Duty League Playoffs.
From all indications, the player has not formed any ties yet with a new team. The Mutineers, on the other hand, have a place to fill on their roster. If it was their decision to release the player, then it is highly probable that they already have a replacement on the radar.
With MajorManiak's departure, the players left on Florida's Call of Duty roster are:
Colt "Havok" McLendon
Javier "Vikul" Milagro
David "Davpadie" Maslowski
Carson "Brack" Newberry (substitute)
The CDL returns on February 17 with the Stage 3 Major online qualifiers. The Mutineers will be playing against FaZe in their first series on Saturday, February 18, at 3:30pm CST.


More esports news