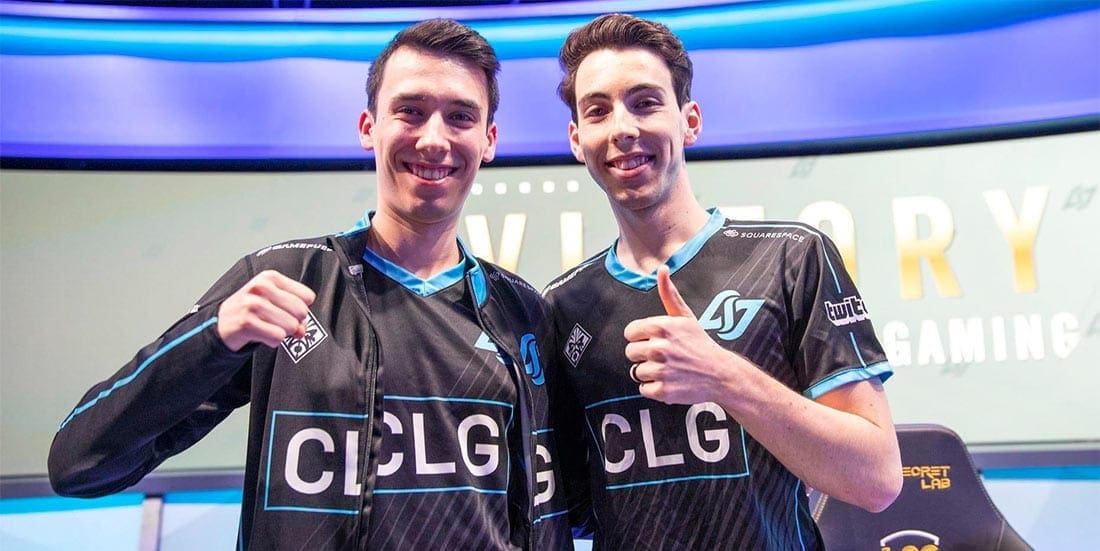 by in
Counter Logic Gaming secured the second spot in the 2019 LCS Summer Split playoffs with a spectacular win over Clutch Gaming, meaning CLG will appear in the post-season for the first time in two long years.
Counter Logic entered the split as underdogs to finish in the top six. Looking back at LCS Spring, where they finished seventh with a 7-11 record, CLG produced nothing that suggested they had the quality to compete in the playoffs.
SEE ALSO: ESPORTS LEAGUES & TOURNAMENTS
Knowing they had to change something, CLG decided it was time to part ways with Darshan "Darshan" Upadhyaya. They replaced him with the Korean top-laner Kim "Ruin" Hyeong-min, who has proved to be the backbone of the team and a player CLG can rely on to produce good results consistently.
With a new, younger and more consistent top-laner, CLG entered the NA LCS Summer Split with their heads held high and their goals set even higher. And while some took their ambitions with a grain of salt, CLG knew where they were heading.
It did not take long after the split started for CLG to establish themselves as a team that should not be underestimated. Their first order of business was to take down Team Liquid in week two, which helped them reach an impressive 4-2 record by the end of week three.
BetOnline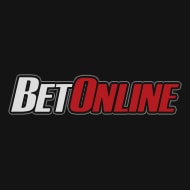 $5,000
50% matched deposit up to USD $5,000
read review
Bet Now
Bovada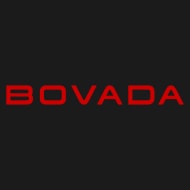 $250
Claim a 50% deposit bonus up to the value of USD $250
read review
Bet Now
But they did not stop there. Fast forward to week five, when Counter Logic demolished Team SoloMid after warming up against Clutch Gaming in game one.
To complete the trilogy CLG only needed to defeat Cloud9, which would conclude their quest to defeat the trio of the most successful NA teams. In the end, CLG needed to wait only 12 days to get their chance to do so, as they defeated C9 on July 21 in the last game of week seven.
By defeating Zachary "Sneaky" Scuderi and his team, CLG not only achieved an impressive hat-trick but also improved their record to 9-5, meaning they needed only one more win to join Team Liquid in the final six.
The decisive 10th win for CLG came this weekend, when they came from behind to defeat Clutch Gaming. A sneaky 29th-minute Baron kill played a huge role in CLG's comeback in addition to their controlled and patient approach to the game – a playstyle often displayed in some the world's best League of Legends esports teams.
CLG went on to win both of their games in week eight, as they took down Echo Fox in a destructive fashion with a 19-6 lead in kills and over 13k gold lead. That saw them move into outright second place with 11 wins for the split.
Seeing how impressive CLG have been this split and how they have improved in both macro play and overall playstyle, many speculate this might be the start of something special for the oldest still-active League of Legends teams.
MORE LEAGUE OF LEGENDS NEWS