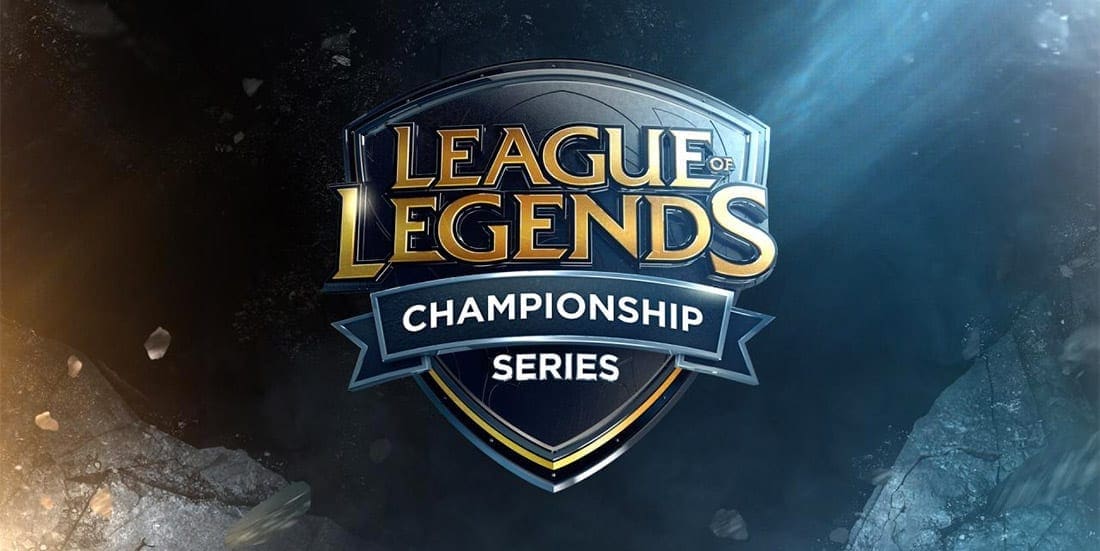 by in
There are only four teams left in the race for the US $100,000 prize pool as we enter the 2019 LCS Summer Split semi-finals.
The second round of the playoffs kicks off on Saturday, August 17 with a clash between Counter Logic Gaming and Cloud9 in what promises to be an exciting fixture.
It will also have some added flavour to it, as CLG will hope to avenge their defeat against C9 in the tiebreaker for second place.
Counter Logic Gaming
Counter Logic Gaming look like a team reborn this split, as their 12-6 record is a vast improvement on their 7-11 return in the spring.
Unlike Cloud9, who can be inconsistent at times, CLG have been rock-solid over the course of the campaign.
Their players all know what their role is and the team approach is very methodical, organized and calm, which means they never break even when the outlook is grim.
Cloud9
Looking back at the LCS Summer Split, C9 have proven they can be very inconsistent and yet very dangerous.
They have achieved some remarkable results, most notably the 2-0 record against Team Liquid. Furthermore, C9 have not lost more than once to any team, which is something only they and CLG have managed in this split.
Cloud9 have that air of a team that always find a way forward, no matter how unusual their path might be.
BetOnline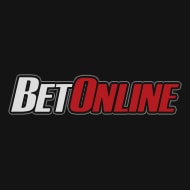 $5,000
50% matched deposit up to USD $5,000
read review
Bet Now
Bovada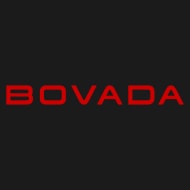 $250
Claim a 50% deposit bonus up to the value of USD $250
read review
Bet Now
CLG vs Cloud9 betting predictions
Both teams have exceptional junglers. Raymond "Wiggily" Griffin and Dennis "Svenskeren" Johnsen are two of the best at what they do, so that battle is too close to call.
That changes when we look at the top lane, where this semi-final could be won and lost. CLG's top laner Kim "Ruin" Hyeong-min is often left alone by his jungler and carries his own weight more often than not, but he won't be able to fight off both Eric "Licorice" Ritchie and Svenskeren.
This means Wiggily has two options: either he helps out his top laner, or he else puts pressure on the bottom lane and helps out Trevor "Stixxay" Hayes and Vincent "Biofrost" Wang against the C9 duo of Zachary "Sneaky" Scuderi and Tristan "Zeyzal" Stidam.
SEE ALSO: BEST BOOKES FOR LoL BETTING
Considering Cloud9's top laner and jungler will most likely outclass CLG's duo, Wiggily is expected to focus his time on the bottom lane.
Odds suggest C9 (-357.14) are the favourites to win, which is fair when you consider how dominant they were in the tiebreaker match. However, we believe CLG (+250) are slightly underestimated.
CLG's fortunes will come down to two things: Ruin's ability to survive the top lane and Wiggly's ability to get his bottom lane ahead. Whichever way that may go, the underdogs' methodical playstyle and team fighting skills are more than enough to push C9 into five games.
Counter Logic Gaming +1.5 – +100 at BetOnline