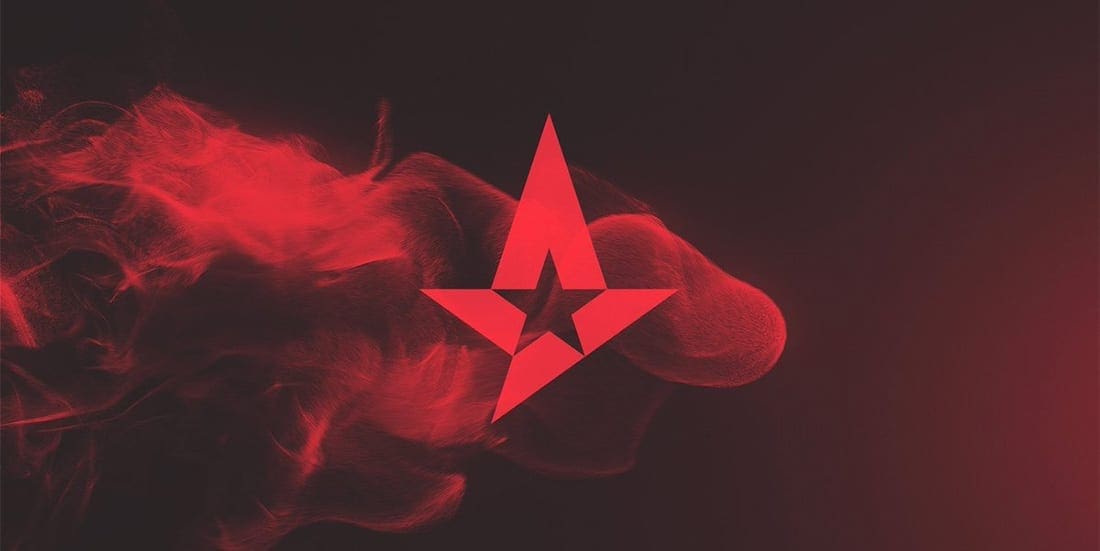 by in
The four-time CS:GO Major champions Astralis have strengthened their roster with the addition of Lucas "⁠Bubzkji⁠" Andersen, who replaces Jakob "JUGi" Hansen as the seventh member of the team.
The news surfaced on Friday when it was unveiled Astralis had finalised negotiations with MAD Lions over Bubzkji's transfer⁠. The 22-year-old Danish rifler's move comes just in time for ESL One Cologne, which is slated to start on Tuesday, August 18.
The speculation about Bubzkji⁠ joining Astralis first sprung to life at the end of June, when he was benched by MAD Lions. At the time, the team did not provide any context on the subject besides stating that they were in the process of "reviewing their roster to position the team for continued success".
While the transfer was not officially confirmed nor denied up until this Friday, MAD Lions coach Luis "⁠peacemaker⁠" Tadeu stated earlier this week that Bubzkji⁠ was "being negotiated" and would join "a big team soon".
The arrival of Bubzkji marks Astralis' third signing of the year after they acquired two promising Danish talents in JUGi, who joined Astralis in May, and Patrick "es3tag" Hansen, whose signing was confirmed in March.
Bubzkji adds another layer of quality to the already deep Astralis roster. He was named as the most valuable player at the V4 Future Sports Festival 2019, where he helped Tricked Esports hoist the trophy with a 1.23 rating, 0.83 KPR, 89.7 ADR and 1.28 impact score. The Dane continued to impress after Tricked sold their CS:GO roster to MAD Lions and played an integral part in their title-winning run at the inaugural season of FLASHPOINT, where he averaged the third-highest rating (1.23) out of all players in attendance.
"We have looked for a skilled, hungry profile that could step right in and take his natural role on the team," said Kasper Hvidt, Director of Sports at Astralis Group.
"Lucas 'Bubzkji' Andersen fulfils all these criteria and I am glad we have managed to secure his signature on a 2-year contract. As always it will take time to get used to Astralis' playbook, but after talking with him, the coach, and the team, I have no doubt Lucas will be able to contribute from day one."
Bubzkji's arrival, however, means Astralis are parting ways with JUGi after a two-month stint.
"First of all, I want to thank 'JUGi' for stepping in and taking on a huge task when we approached him. He is a top professional and under the right conditions, he is an extremely skilled player," said Hvidt.
"He has not had the chance to play his favourite position, though, and when looking ahead things would not change in any near future and we believe it is the best solution for all to make the change now. We can only give 'JUGi' our best recommendations as we still believe he can again become a high impact player on the right team."
The Danish esports organisation have yet to confirm the lineup for ESL One Cologne 2020. While Lukas "⁠gla1ve⁠" Rossander is expected to rejoin the active lineup by then, Andreas "⁠Xyp9x⁠" Højsleth's return is still under question, meaning it is likely we could see es3tag or Bubzkji make their debut with the team.