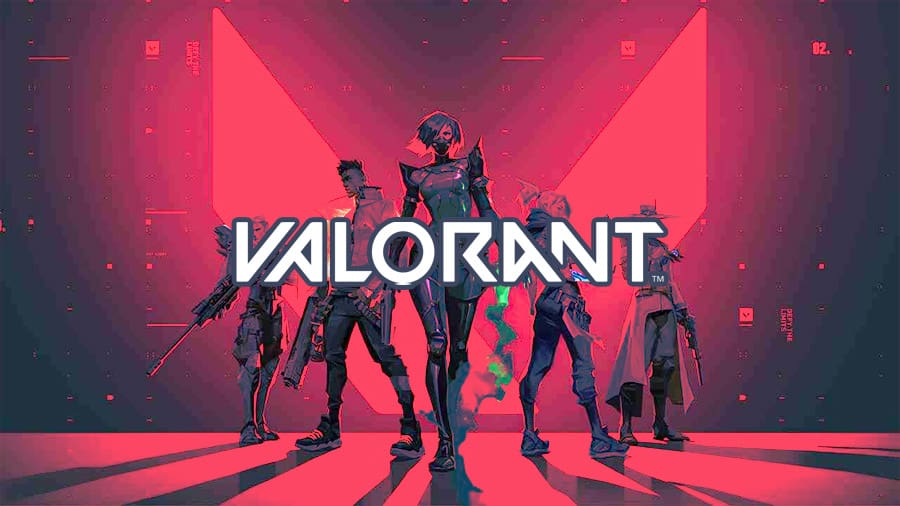 by in
The North American Valorant Challengers League has seen its first open qualifier spot claimed by the BreakThru team after it defeated the star-studded roster of The Nation.
Despite facing a formidable opponent in The Nation, who boasts a roster of notable competitive FPS players like Jacky "Stewie2K" Yip, Matthew "Wardell" Yu, and Braxton "brax" Pierce, BreakThru emerged victorious and secured the first open qualifier spot in the NA Valorant Challengers League. The team perceived to be the underdogs by esports betting sites has the unique distinction of being the first team to advance from the open qualifiers.
The BreakThru roster features a number of players who have participated in the VCT over the past couple of years for teams such as Ghose, FaZe, Luminosity, and TSM Academy. The roster includes Brady "thief" Dever, Alex "aproto" Protopapas, Brock "brawk" Somerhalder, Xavier "flyuh" Carlson, and Tyler "sym" Porter.
Throughout the 256-team qualifier, BreakThru didn't lose a single series, and in the double-elimination portion of the bracket, they didn't lose a single map until facing The Nation. However, on the first map of Fracture, they were defeated 13-1.
But this defeat did not break the team, and it was brawk who rallied the team with two straight top-of-the-scoreboard performances with Sova on both Haven (13-9) and Ascent (13-10). With this win, BreakThru's spot in the NA Valorant Challengers League is guaranteed as the team looks to continue its momentum in the upcoming tournament which is scheduled to commence on February 1st.
On the other hand, The Nation's loss means that the team will now move down to the lower bracket, and will have to win its next game to continue competing in the qualifier. Failure to do so will result in elimination from the qualifier and the team will have to regroup for the final last-chance qualifier next week. This defeat serves as a reminder that, despite its impressive roster, The Nation still has room for improvement and will need to work harder to secure a spot in the league.
Critics have said that BreakThru's triumph is a reflection of the squad's commitment and diligence and that the team is now poised to establish itself in the competition. Comprising of a blend of seasoned players and fresh faces, the franchise possesses the capability to make a powerful impression in the league. It will be intriguing to observe the team's performance against the other teams in the league, and if BreakThru can maintain its ability to surprise and defy expectations as the underdogs.
More esports news