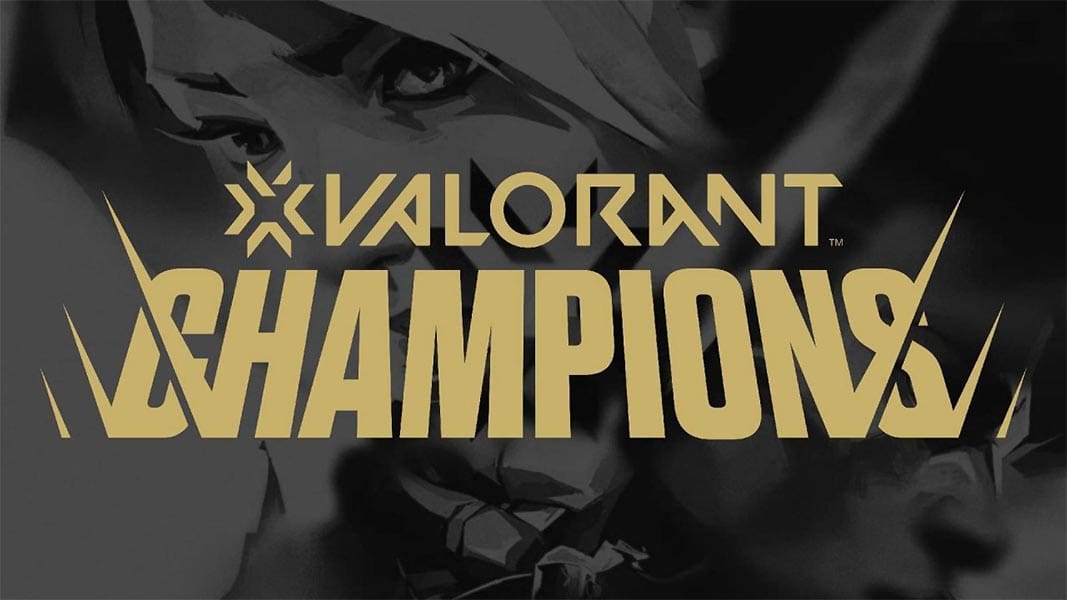 by in
The list of twelve Valorant teams that have qualified for the 2023 Valorant Challengers North America has been revealed, along with their lineups. Six of these teams have qualified through open tournaments, while the other six got direct invites to the challengers.
2023 Valorant Challengers North American Teams
Here's a list of the Valorant teams that qualified through open qualifiers:
BreakThru
● Brady "thief" Dever
● Brock "brawk" Somerhalder
● Alex "aproto" Protopapas
● Xavier "flyuh" Carlson
● Tyler "sym" Porter
Disguised
● Damion "XXiF" Cook
● Amgalan "Genghsta" Nemekhbayar
● Drake "Exalt" Branly
● Joshua "steel" Nissan
● Joseph "clear" Allen
Ovygen Esports
● Josh "pwny" VanGorder
● Andrew "Verno" Maust
● Logan "skuba" Jenkins
● Devon "randyySAVAGE" Bréard
● Mitch "mitch" Semago
● Yassin "Reduxx" Aboulalazm (substitute)
Dark Ratio
● William "Will" Cheng
● Adam "Ange" Milian
● Anthony "ZexRow" Colandro
● Justin "Trick" Sears
● Taylor "drone" Johnson
Squirtle Squad
● Jack "Add3r" Hayashi
● Peter "Governor" No
● Mohammed "Harmful" Choudhary
● Anthony "Okeanos" Nguyen
● Matthew "Wedid" Suchan
OResports
● Jonard "Jonaaa6" Penaflor
● Dayton "Lebar"Akau
● Vincent "PureVNS" Nguyen
● Chase "nillyaz" Linder
● Elijah "Zeldris" Hawkins
Here's a list of the team that was invited for the Valorant Challengers North America:
M80
● Alexander "Zander" Dituri
● Gianfranco 'koalanoob' Potestio
● Daniel "eeiu" Vucenovic
● Mohamed 'johnqt' Amine Ouarid
● Marc-Andre "NiSMO" Tayar
FaZe Clan
● Andrej "babybay" Francisty
● Kevin "poised" Ngo
● Xavier "flyuh" Carlson (inactive)
● Quan "dicey" Tran (inactive)
● Phat "supamen" Le (inactive)
TSM
● James "hazed" Cobb
● Johann "seven" Hernandez
● Corey "corey"Nigra
● Anthony "gMd" Guimond
● Nicholas "NaturE" Garrison
Shopify Rebellion
● Adam 'mada' Pampuch
● Brandon "bdog" Sanders
● Kaleb "moose" Jayne
● Victor "v1c"!Truong
● Will "dazzLe" Loafman
G2 Esports
● Michael "dapr" Gulino
● Erik "penny" Penny
● Shahzeb "ShahZaM" Khan
● Maxim "wippie" Shepelev
● Francis "OXY" Hoang
The Guard
● Trent "trent" Cairns
● Jacob "valyn" Batio
● Jonah "JonahP" Pulice
● Michael "neT" Bernet
● Ian "tex" Botsch
All of these teams will face off in a group stage and then proceed to the playoffs, after which the team with the most points will progress to the second split. The 2023 Valorant Challengers' first split is already scheduled to kick off on February 1, which is just one week away.