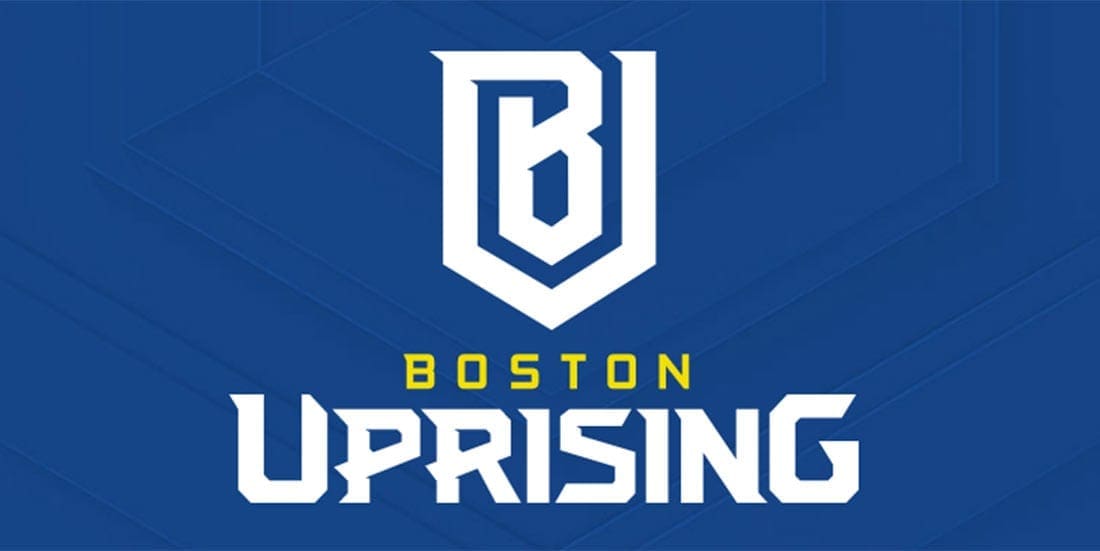 by in

Just a week after Dennis "Barroi" Matz left his post as assistant coach of the Boston Uprising, head coach Kim "Lori" Seung-Hyun has now exited the Overwatch League team.


The announcement was made via the organization's official Twitter page, where the Uprising thanked the player for his hard work during his two-year stint and wished him well in his future endeavors.


Valentin "Ascoft" Wulfman, the assistant coach, is currently the only coach in the organization's lineup and will reportedly take over Lori's duties until the end of the 2022 season. The Boston Uprising did not make it known if they planned to sign on another coach in addition to Ascoft for the rest of the season.
 

Lori joined Boston ahead of the 2021 season and continued in his role since the start of the 2022 season. He took the place of Vytis "Mineral" Lasaitis, the team's previous head coach, who was moved to a position in management.
 

Lori started his coaching career with Mono Frog as far back as 2018. Prior to joining the Uprising, he had coached the Eternal Academy, which was part of the European Contenders region, and World Game Star Phoenix (WGS), a South Korean team.

Lori was also a part of the North American Overwatch Contenders scene during his time with Bermuda, now known as Noble. The Boston Uprising were Lori's first team in the Overwatch League.


The Uprising have not had the most promising season and are currently placed 10th in the West region. They have a 1-4 record in the tournament and may not qualify for the Summer Showdown main event. According to the team's map differential, out of 13, the squad is placed 12th for the Summer Showdown.


The Boston Uprising's move to reduce their players is similar to the Washington Justice's and several other Overwatch organizations' actions. The last few weeks have seen several esports organizations make drastic reductions to their players and coaches due to a lack of trust in the league.
 

The uncertainty surrounding the financial prospects of OWL is a result of the league's inability to attract new sponsors to back its fifth season. The previous backers were TeamSpeak, a VolP application, and trading card firm Upper Deck.
 
The league also has issues concerning its stagnant OWL broadcast viewership despite the move to include two Overwatch 2 PvP betas and Overwatch 2's early build.
It also incentivized fans by promising beta access for Overwatch League stream viewers. In spite of those efforts, there was only a minor increase in the viewership numbers.