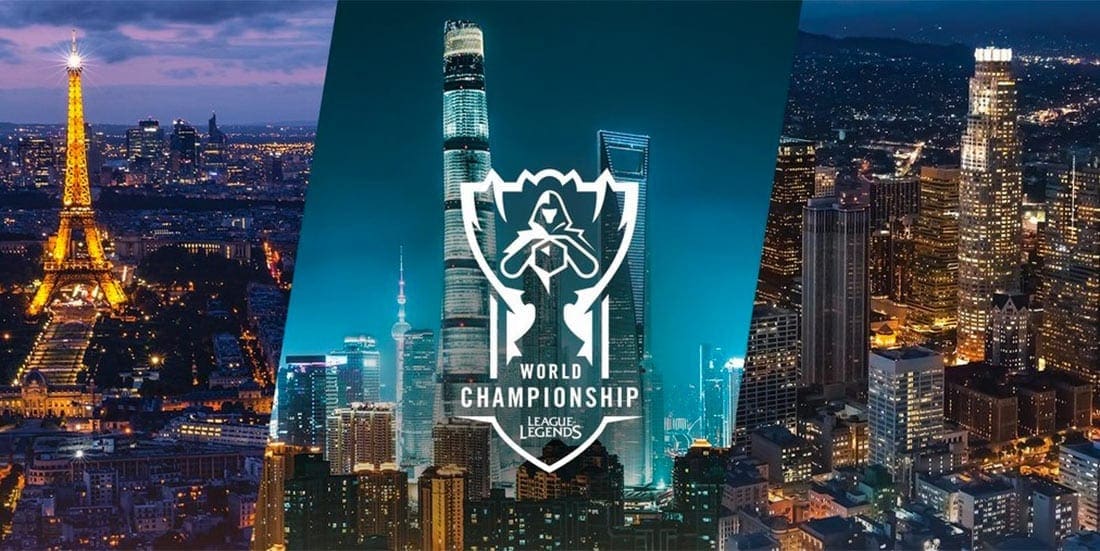 by in
The owners of the Chinese streaming platform Bilibili have splashed out 800 million yuan to seal exclusive domestic broadcasting rights for the League of Legends World Championship for the next three years.
While esports fans from Europe and North America have a chance to tune in and watch most events via Twitch or YouTube, the situation in Asia is much different. Not only are Chinese residents denied access to Twitch, but the Asian market also offers a wide range of rival broadcasting platforms.
During the 2019 LoL World Championship, the Chinese audience had many streaming platforms to choose from. That, however, will change in 2020, with Bilibili becoming the exclusive Chinese broadcaster of the next three LoL World Championship events.
SEE ALSO: ESPORTS BETTING SITES
Other streaming platforms, including DouYu, Huya, and Kuaishou, joined the bidding war for the rights to Riot Games' flagship global event, but none could match Bilibili's financial clout. The deal reportedly cost Bilibili 800 million yuan, which is approximately US $113.3 million.
This was the first case of a bidding process for the exclusive broadcasting rights for an esports event in China. While it may seem like an astronomical amount of money to pay for exclusive rights to broadcast an esports event, we have to take into consideration the massive amount of viewers in the region.
Millions tuned in to the 2019 Worlds from North America and Europe, but even those two regions combined cannot compare to the number of Chinese viewers. The official 2019 viewer figures are not yet available, but China made up some 203,389,444 of the 205,348,063 peak viewership of the 2018 Worlds.
That an LPL team won the LoL World Championship again in 2019 and the 10th annual LoL World Championship event will be held in China will only add to the already massive Chinese following of the widely successful MOBA esports title.
MORE ESPORTS NEWS