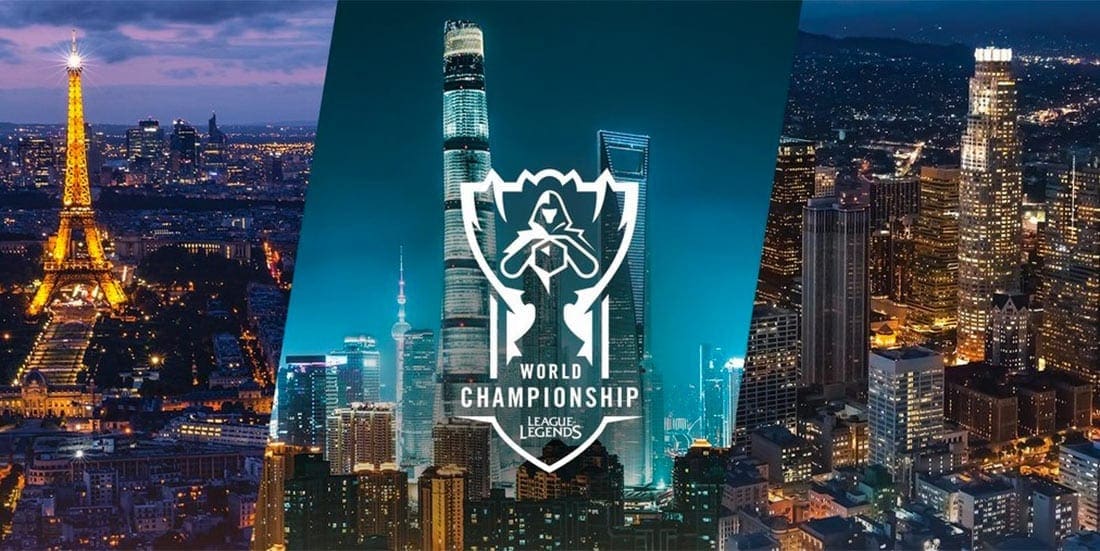 by in
The League of Legends 2019 season concluded on Sunday, November 10 at AccorHotels Arena in Paris, France, as FunPlus Phoenix triumphed over G2 Esports in a thrilling LoL World Championship grand finals bout.
G2 were seen by many as the favourites to reclaim the Summoner's Cup from the grasp of the Asian region and bring it back to Europe, and their dominant performance en route to the grand finals inspired a lot of hope in the Spanish outfit.
FunPlus Phoenix had an exceptional season in the LPL but started slowly at Worlds. After some iffy displays in the group stage, the Chinese champions silenced their critics with dominant wins over Fnatic (3-1) and reigning world champions Invictus Gaming (3-1) to secure a spot in the finals.
In the decider, FPX used their early aggression to take the lead – a playstyle that has become a staple for all LPL teams – while G2 counted on their scaling to lift them back up in the mid and late game. Unfortunately for the Europeans, they fell too far behind to catch up with the fiery Phoenix in both game one and game two.
Down 0-2, G2 found themselves scraping the bottom of the barrel to find a strategy that would earn them the first reverse sweep in the history of LoL Worlds. However, all the momentum was with FPX, who needed just over 30 minutes to demolish G2's Nexus for the third time and clinch the title.
With that, FPX continued the legacy set by Invictus Gaming last year and reclaimed the Summoner's Cup for the LPL region. Gao "Tian" Tian-liang earned the grand finals MVP award for a dominant performance against Marcin "Jankos" Jankowski, G2's star jungler.
"I did think that I did all that was required of me in the three games today, but I'm actually very surprised that I became the MVP," Tian said in a post-match interview.
"I often read comments in the communities when I was in China, and people often said that Tian plays like this player or that player. I think I proved myself today and showed the world what kind of player Tian is."
Next year's League of Legends World Championship is set to take place at Shanghai Stadium in China, where the host nation will look to complete a hat-trick of Worlds titles.