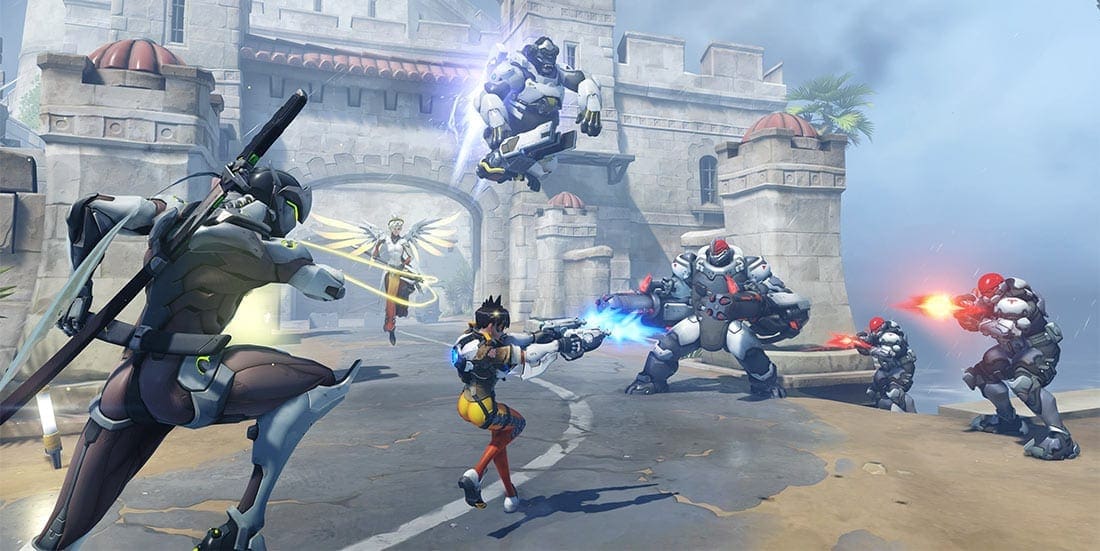 by in
The ongoing Victoria Police investigation of criminal activities in Australian esports has unveiled another scandal, this time linking criminal activities to an Overwatch Contenders team.
In mid-September, news surfaced about six Australian CS:GO players facing charges for throwing matches with the intention of aiding illegal betting activities.
The allegations involved players competing in the Australian ESEA Mountain Dew League, with the accused denying any wrongdoing and claiming their questionable results were merely a by-product of poor gameplay skills.
According to Mark Johnson, a University of Sydney lecturer, the lack of understanding about esports among the wider community has contributed to the spread of corruption in the industry and will continue be a major factor in police's difficulties in catching the criminals.
"The video game industry is worth more than films and music combined, but they are still not taken seriously," Johnson said.
Victoria Police believe the allegedly fixed CS:GO matches may have resulted in up to AU $30,000 in wrongfully obtained wealth.
BetOnline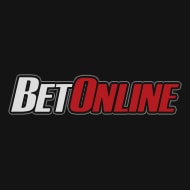 $5,000
50% matched deposit up to USD $5,000
read review
Bet Now
Bovada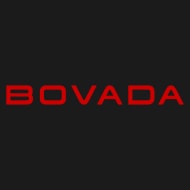 $250
Claim a 50% deposit bonus up to the value of USD $250
read review
Bet Now
That might just be the tip of the iceberg, as there could be much higher stakes involved in the yet-uncovered underworld of illegal esports betting.
The CS:GO scandal was Australian police's first investigation into the esports match-fixing and other criminal activities associated with esports.
The said investigation also sparked a wide-ranging crackdown on Australian esports corruption, which earlier this week unveiled new links to organised crime.
On Tuesday, September 24, it was revealed the Victoria Police's Sporting Integrity Intelligence Unit received new reports of match-fixing, linking the criminal elements to the ownership of unnamed Overwatch esports team that competes in the Australian Contenders league.
Neil Paterson, assistant commissioner of Victoria Police, highlighted the lack of regulation and standards in esports compared to traditional sporting competitions.
"We are seeing people encroach on that area that have reputations that probably shouldn't be involved in this part of esports," he said.
While no further details regarding the ongoing investigations have been made public yet, it is believed more cases of illegal esports gambling activity will be unveiled in the near future.
MORE ESPORTS NEWS