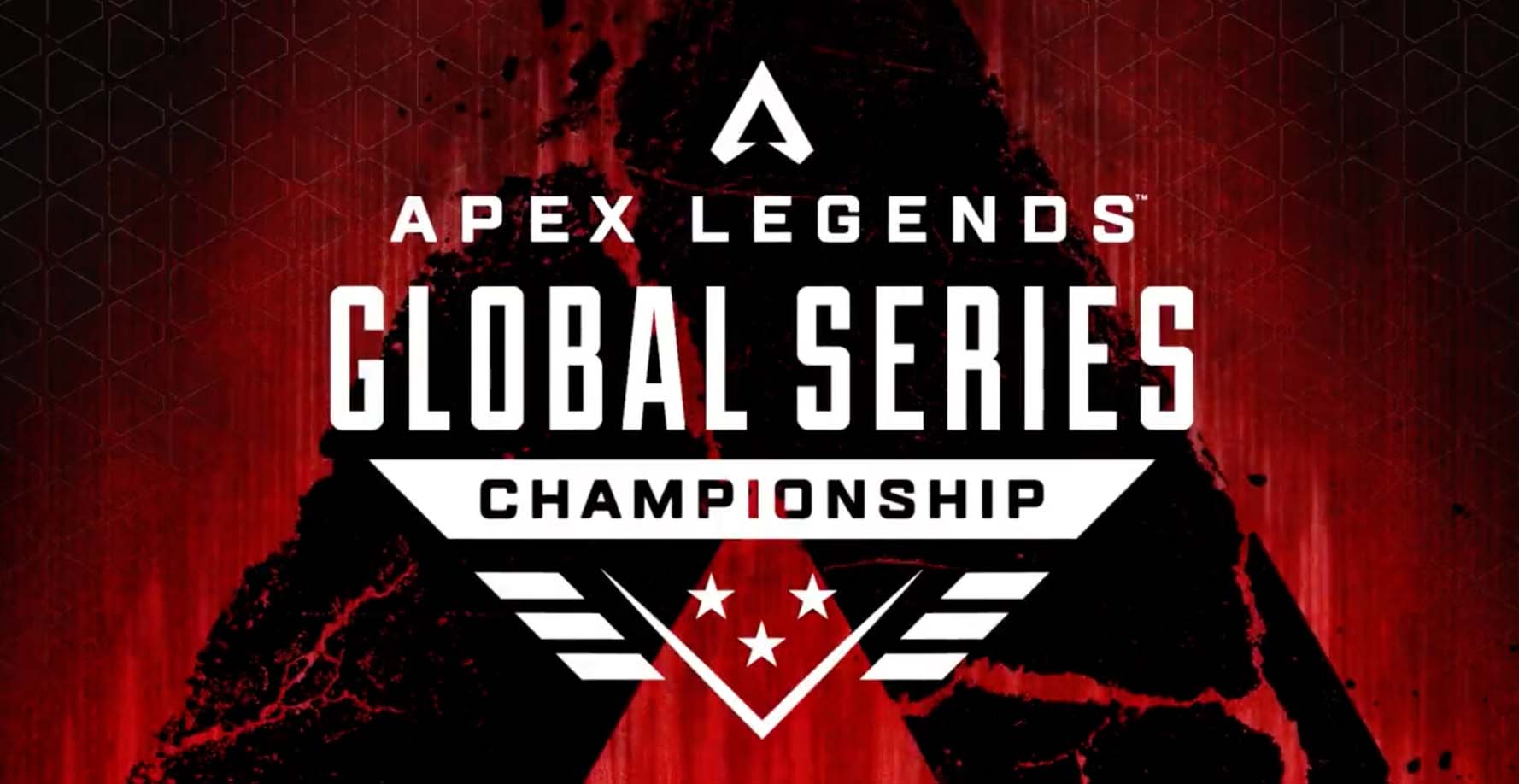 by in
A notable emerging force in the esports landscape, Aurora eSports, has taken a commanding stride in building its prominence by signing an elite squad from the EMEA region for the upcoming Apex Legends Global Series (ALGS) Championship.
The newly signed team, previously known as "Fire Beavers", has earned its acclaim notably in the CIS region's esports scene as a top-ranked outfit.
With Aurora's backing, they now eye the grand prize in the much-anticipated ALGS Championship.
The team comprises of team captain and IGL Kiryl "9impulse" Kostsiu, Lev "taskmast33r" Grigoriev, Svyatoslav "ojrein" Korochinsky, and coach Nikita "clawz" Marchinsky.
They have cemented an impressive track record on their home front with several first-place finishes, reflecting a promising feat ahead of the championship.
Here is a mysterious story about a wandering beaver who fears nothing and is willing to take risks to achieve the highest results in his business.

Starting today @9Impu1se, @taskmast33r, @ojrein and @clawzzzy will officially represent our organization at Apex Legends… pic.twitter.com/SB43fkRptV

— Aurora (@TheAurora_GG) August 24, 2023
It's now up to the squad to uphold and image and deliver on the heightened expectations within the esports community as they chart their course for the ALGS competition.
Since its founding in 2020, Aurora eSports has been clear in its mission: to foster remarkable teams and help them reach their potential in the esports sphere.
With this strategic move, cementing a position within the top tier of the CIS esports scene, the future continues to shine promisingly for the organization.
From an outsider's perspective, this acquisition may signal an intensified betting field in the upcoming ALGS Championship.
The added firepower from Aurora eSports increases the competition pressure, thus making the event more thrilling than ever.
As such, the signing is not merely a win for Aurora and the signed team, but undeniably the esports industry at large.