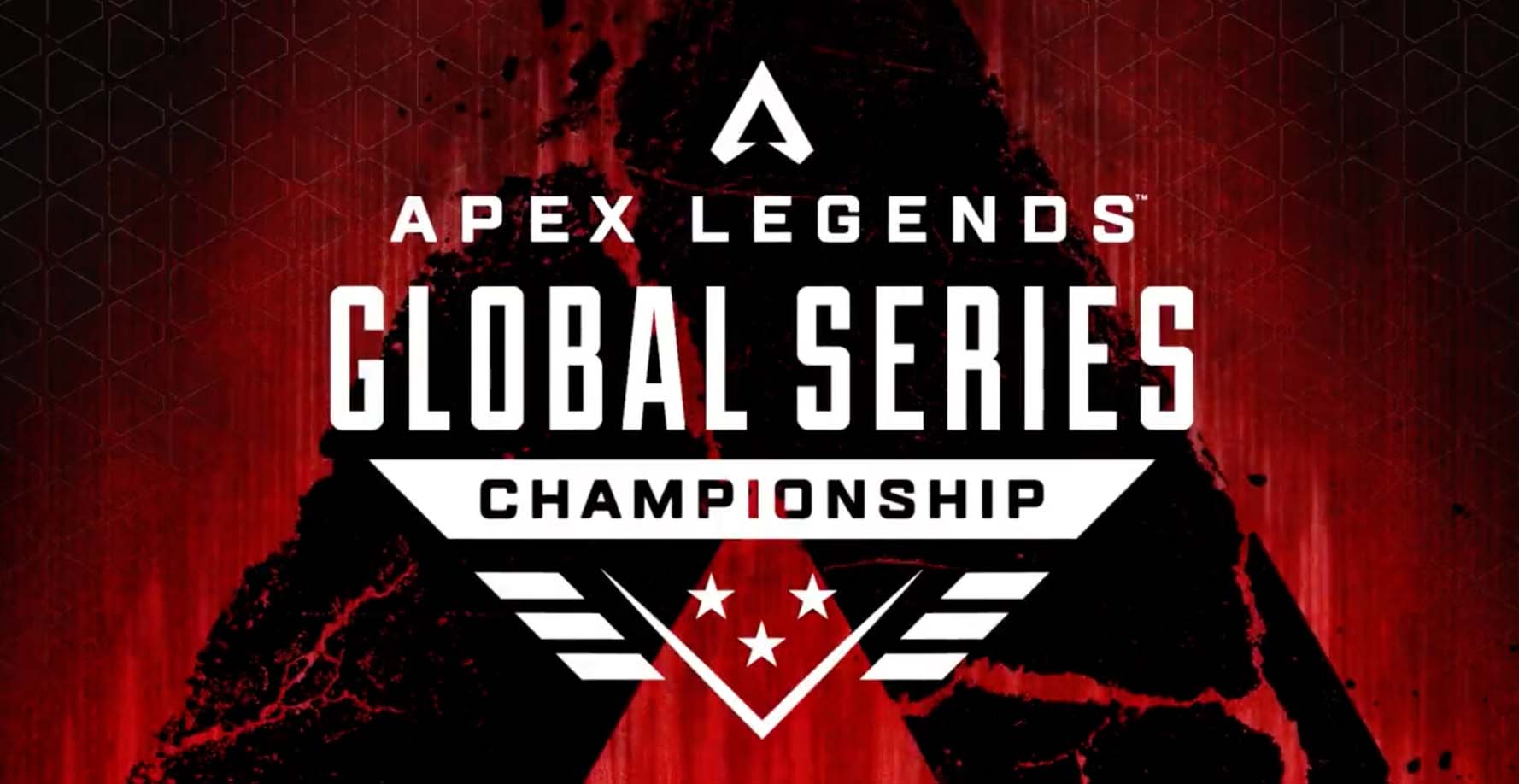 by in
The upcoming Apex Legends Global Series Championship, in Birmingham, U.K, will experience the absence of some of its players due to visa complications that hindered their travel plans.
Among the individuals are Miron "Effect" Novikov from Alliance, Kiryl "9impulse" Kostsiu and Lev "taskmast33r" Grigoriev of Aurora Gaming.
To fill in for Effect, Mikkel "Mande" Hestbek will step up, while Aurora Gaming will fill the spots of 9impulse and taskmaster with Jose "Uxako" Llosa from Entropiq and Keenan "Tax" Mackey from Myztro Gaming.
Welcome to ALGS: Championship 2023 😎

Due to visa issues, we had to invite substitutes to participate in the Champs. Thanks to @Taxington and @UxakoTTV for help.

Important note: if @9impu1se & @taskmast33r can get a visa before/during ALGS, they will arrive and play. pic.twitter.com/YEIqGTvOlm

— Aurora Apex (@AuroraApex_GG) September 5, 2023
These visa related challenges mark another instance within a series of issues that have plagued the ALGS this year.
Back in May, several players were unable to attend the ALGS Split 2 Playoffs in Stockholm, Sweden, due to similar visa complications.
The frustrations stemming from these visa problems have affected both players and fans alike.
The general manager for the Alliance Apex Legends team Pontus "Chef P." Bengtsson, released an update on the team and what things will look like at the ALGS Championship via his twitter account.
Short #ALGS update

🔹 Mande will start the group stage as our sub

🔸 Effect will come if we get VISA news before Friday

🔹 A prize cut split is already in agreement between Effect/Mande

The squad is confident no matter who plays, time to bring it home! 🏆 #LongLiveAlliance pic.twitter.com/Ni08LLZChI

— Alliance | Pontus 🏌🏼‍♂️ (@chefPontus) September 4, 2023
Despite these setbacks both Alliance and Aurora Gaming are still eligible to participate at the event.
However they will face a disadvantage because they will have to rely on substitutes who may not be as acquainted with the game or their teammates.
Unfortunately, Fire Beavers will not get to participate at the Championship at all, as none of their players received visas in time, leaving them with no choice but to forfeit their spot at the event.
The ALGS Championship marks the pinnacle of the year ALGS circuit.
This tournament will showcase 40 top notch Apex Legends teams from across the globe vying for a portion of the $2 million prize pool.
The ALGS Championship is scheduled to take place from September 6-10.