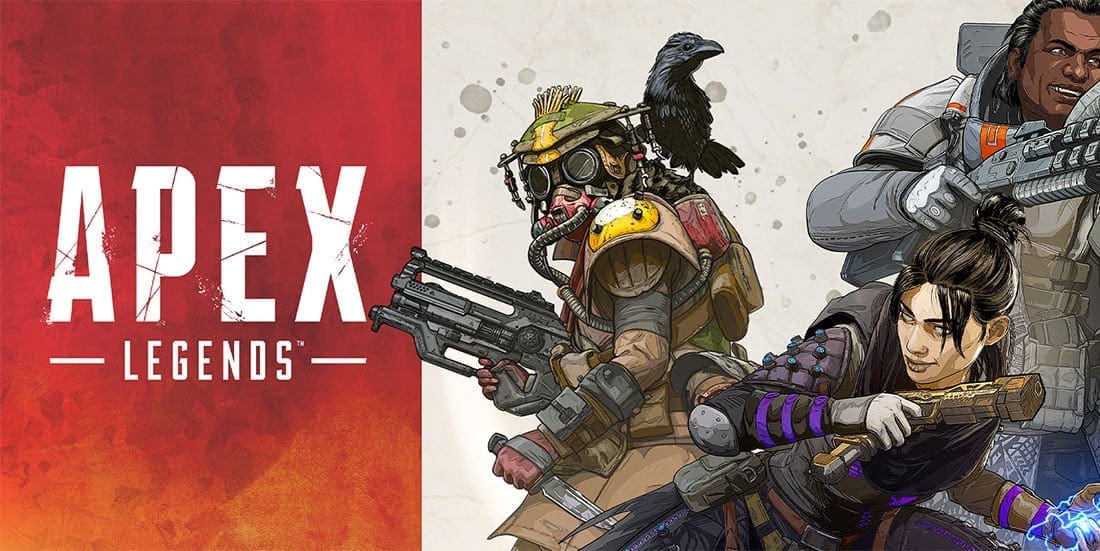 by in
Electronic Arts and Respawn Entertainment have announced the Apex Legends Global Series – an international multi-tournament esports event with US $3 million in the prize pool.
While Apex Legends became an instant hit after its launch in February 2019, the game has not seen much action in the esports scene besides Twitch Rivals, X-Games and most recently the Apex Legends Preseason Invitational. However, things took a big leap forward with Tuesday's announcement.
The Apex Legends Global Series is set to begin on January 25, 2020. It will be comprised of 12 global live events, held by either EA/Respawn, PGL, or Global Loot League, in addition to online competitions which will take place throughout the season.
SEE ALSO: APEX LEGENDS REACHES 70 MILLION PLAYERS
The first event in the Apex Legends Global Series will be an online tournament where players will compete to earn qualifying points and an invitation to the first offline Major, set to take place in March 2020.
Following the first online tournament, two more will take place on February 29 and March 2. The premier event is set to take place less than two weeks later at Esports Stadium in Arlington, Texas.
The first Major of the series, as well as the next two, will feature 100 three-player squads, with the fourth and finals Major of the season – the Apex Legends Global Series Championship – set to feature only the top 60 teams.
The competition will be available to PC players from over 60 countries. Anyone wishing to participate in the series will have to fill out a registration form which will become available in early January, two weeks prior to the first online tournament.
Players who want to compete in Apex Legends Global Series will first and foremost have to be of legal age, meaning over 16 years in Japan and over 18 in Russia or South Korea. Other rules and restrictions can be found on the Apex Legends website.
"Apex Legends is one of the most impactful launches in videogame history and it possesses immense esports potential," said John Nelson, Senior Director and Commissioner of Apex Legends Competitive Gaming at EA.
"Through close communication with our community, we've built an accessible Apex Legends ecosystem where any player can become a potential star while the world watches our unique, entertaining take on Battle Royale esports."
CEO of Respawn Entertainment Vince Zampella added that "competition is at the heart of Apex Legends" and that he believes the Global Series will play a pivotal role in the future of Apex Legends esports.
While the launch of the Apex Legends Global Series is a huge step forward, the announcement left PlayStation 4 and Xbox One fans in the lurch. There are no announcements yet as to whether or not controllers will be permitted in the Global Series.
MORE ESPORTS NEWS