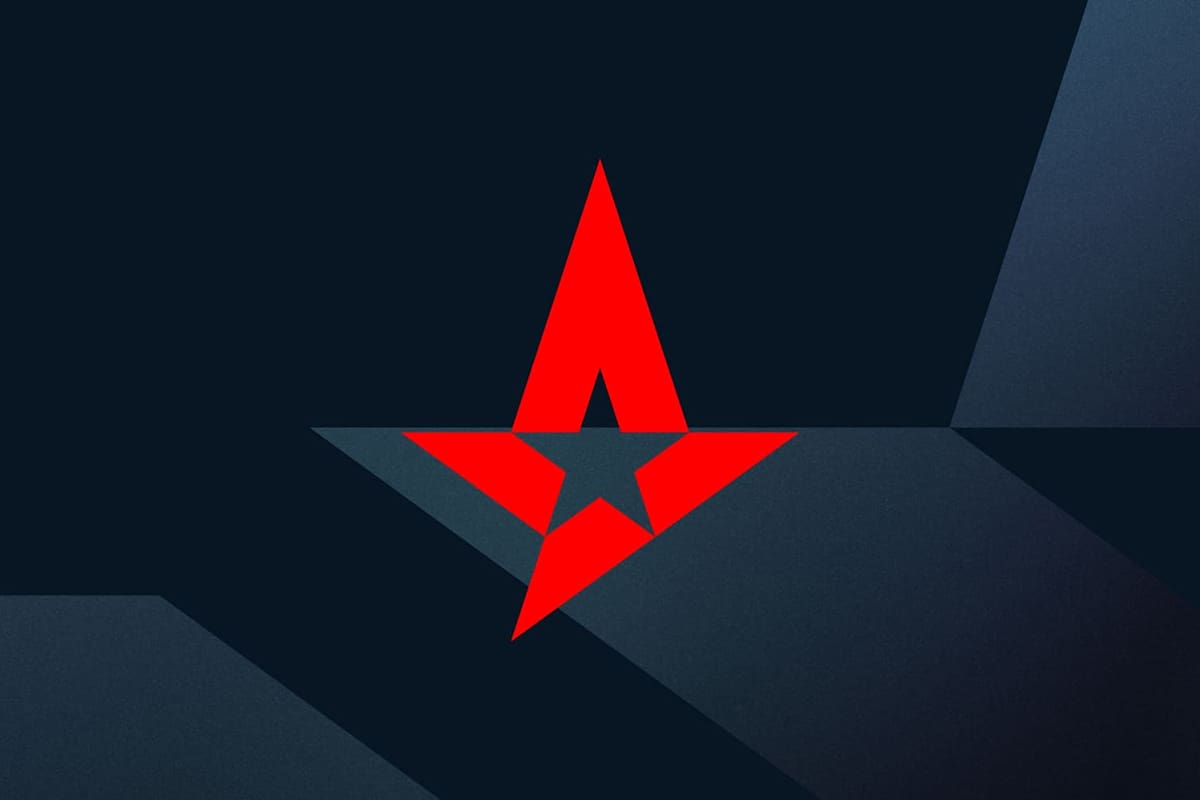 by in
Astralis has confirmed a partnership with the Danish trade union HK Privat to launch a Counter-Strike: Global Offensive league, Studie_CS, which would be specifically for students in Denmark.
The esports scene has just been graced with the appearance of HK Privat. The labor union represents clerical workers, as well as retail workers and workers in other industries that are closely related to office work. It is the trade union that holds the position of being the second largest in Denmark. As a result of the partnership with Astralis, the union will be able to contribute to the further integration of esports and gaming into the education sector in Denmark.
The CS:GO tournament will feature both online and in-person matches, and the championship match will be held at the Astralis Nexus in Copenhagen. Additionally, Astralis will be activating their digital channels in order to increase awareness of the event.
"We are thrilled that HK Privat wants to join our mission to support a healthy and positive gaming culture," said Kasper Sindt, Chief Commercial Officer at Astralis.
"In 2021 we opened Astralis Nexus and since then we have hosted several events and tournaments, both open to everyone and adapted to different groups and communities.
"We insist that games are for everyone and partnering with HK Privat makes it possible we need to invest even more in this area."
Simon Tegern, Section Head at HK Privat, also commented on the collaboration.
"Positive communities are vital to us as a trade union," he said.
"With Astralis, we want to support a healthy and fun gaming community in Danish educational institutions. Together we invite students to play and interact in a league of interests and areas of study.
"The digital space means everything today. When it comes to creating a healthy and professional gaming environment, Astralis is a leader both in Denmark and internationally, serving as a role model for gamers around the world."
The only piece of information about the tournament that has been disclosed is that it will be played in CS:GO. Neither Astralis nor HK Privat have provided any additional details. Meanwhile, it was mentioned by both parties that there is a possibility that Studie_CS will be extended in the future to incorporate additional gaming titles.
Astralis competes in a variety of other video games in addition to CS:GO, including League of Legends, FIFA, Fortnite, and Rainbow Six Siege. In the year 2020, the Danish organization launched its CS:GO academy team, Astralis Talent, to assist in the development of future players. The team competes in the WePlay Academy League, which is the most prestigious tournament in the game for Counter-Strike academy lineups.
Astralis has been very consistent with building healthy collaborations in the industrial and commercial sectors. At the beginning of this year, the organization also formed a partnership with the Confederation of Danish Industry with the intention of making esports more widely known. It has also collaborated with drink brand GoMate, chewing gum brand Stimorol, sportswear brand hummel, matchmaking platform Esportal, telecommunications company 3, and a list of others.