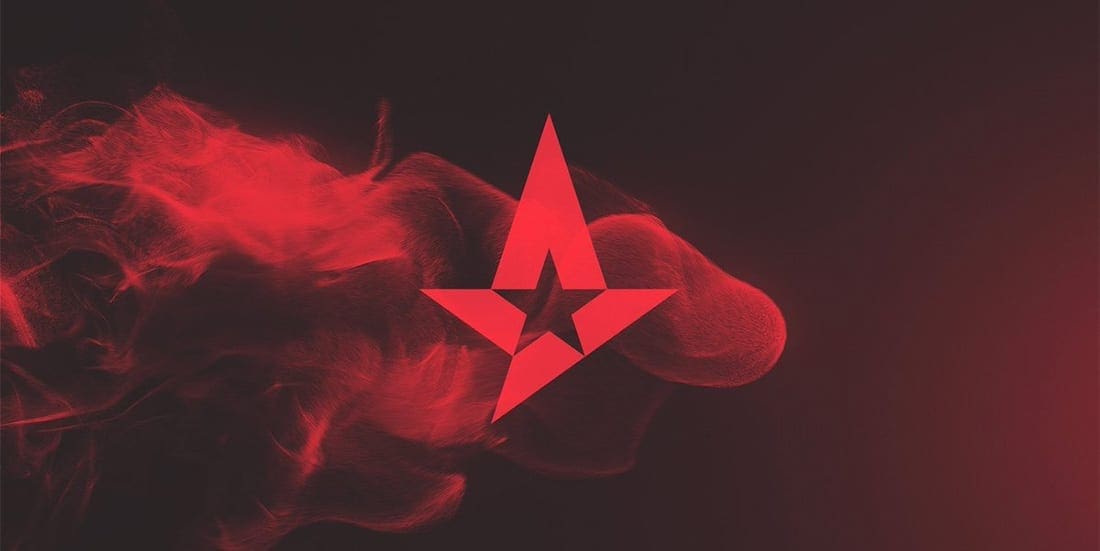 by in
Astralis wrote history on Sunday when they demolished AVANGAR in the finals of the StarLadder Berlin Major to become the first Counter-Strike esports team to win three major tournaments in a row.
The Danes entered the 2019 Berlin Major as one of the two favourites to win the tournament, alongside Team Liquid, despite their less than impressive performances in the last few months.
Their failure to win a single tournament since the IEM Katowice Major in early March caused a lot of concerns about the team's future.
Some speculated the 'Astralis era' had ended, but they silenced their doubters in Germany and cemented themselves as the most successful team in the history of Counter-Strike majors.
The Danish titans crushed AVANGAR 16-6 and 16-5 in two swift maps in front of a packed house at the Mercedes-Benz Arena to add a fourth major crown to their already impressive collection of achievements.
Besides winning three in a row, Astralis also hold a perfect 18-0 run in playoffs during those major victories.
Peter "dupreeh" Rasmussen, Lukas "gla1ve" Rossander, Nicolai "device" Reedtz and Andreas "Xyp9x" Højsleth are now the four most successful players in CS:GO with four major titles each, whereas Emil "Magisk" Reif joins Counter-Strike legends Robin "flusha" Rönnquist, Jesper "JW" Wecksell and Markus "pronax" Wallsten with a treble of major wins.
Device, who on that day celebrated his 24th birthday, was also awarded the MVP for his incredible performances throughout the tournament, which he concluded with a spectacular display of skill and a 1.71 match rating against AVANGAR.
On top of that, he finished the StarLadder Berlin Major as highest ranked player for KDD (+81), total kills (313) and AWP frags (148), in addition to reaching high numbers in seven other categories, including 0.82 kills per round, clutches won (seven) and opening duel success (65.8%).
MORE CS:GO NEWS