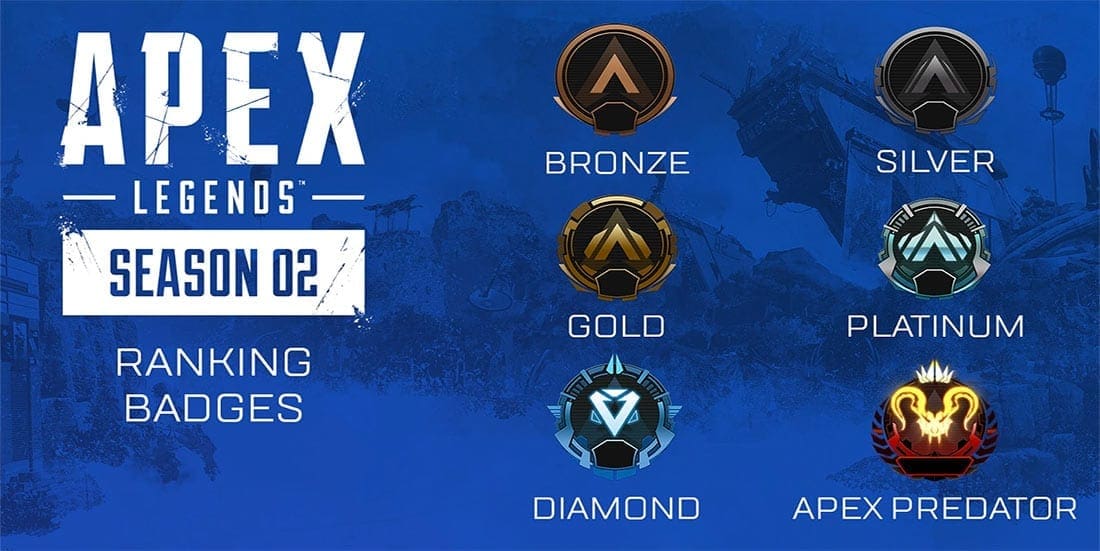 by in
It did not take long after Apex Legends was released for fans to start asking one important question: "Will Apex Legends have a ranked mode?"
As a game which put thousands of players head-to-head, it soon became clear that there were big differences in players' relative skill levels within the game. A simple solution to that would be the implementation of a ranking system, but such an upgrade was nowhere to be seen – until now.
SEE ALSO: POPULAR ESPORTS GAMES
On the EA website, the team responsible for developing the new Ranked Leagues mode took the time to explain how the feature will work and what it will bring to the Apex Legends player base.
As with any ranked mode, the Apex Legends Ranked Leagues feature will group players in six different tiers – Bronze, Silver, Gold, Platinum, Diamond, and Apex Predator – depending on their skill and game knowledge.
In the announcement, it was revealed the ranking system will start off with a score-based approach, with a better system to be implemented after a short testing period. This also means Apex Legends ranked mode will see several soft-resets to the scoring system until the right ranking format is found.
BetOnline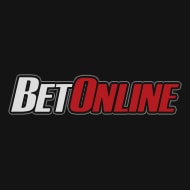 $5,000
50% matched deposit up to USD $5,000
read review
Bet Now
Bovada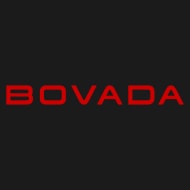 $250
Claim a 50% deposit bonus up to the value of USD $250
read review
Bet Now
While the ranked mode is nothing new to a multiplayer game, Apex Legends has decided to approach it with a unique outlook. The previously mentioned scoring system will determine the rank of players according to their Ranked Points (RP). Each player will 'wager' their RP to play in a match and, depending on their performance, will walk away from the match either empty-handed or with more RP.
RP cost per match
Bronze matches: free
Silver matches: 1RP
Gold matches: 2RP
Platinum matches: 3RP
Diamond matches: 4RP
Apex Predator matches: 5RP
RP rewards
Kill: 1RP (up to max 5RP)
Top 10 finish: 2RP
Top 5 finish: 4RP
Top 3 finish: 7RP
Winner: 12RP
This means a player can potentially win a maximum of 17RP per game minus the cost of the entry fee.
Talking about ladder movements, the Apex Legends team revealed that every player will start off in Bronze and work their way up. At the launch of the ranked mode, players will not be able to get demoted (e.g. if a player reaches the Gold rank, they cannot then fall back into Silver). Nonetheless, demotions between divisions will still be implemented, meaning a Gold I player can fall into Gold II, for instance.
As expected, Ranked Leagues will also reward players for their time and effort. Every player will receive a Series 1 badge at the end of the series, with more rewards to be added in the near future.
MORE ESPORTS NEWS