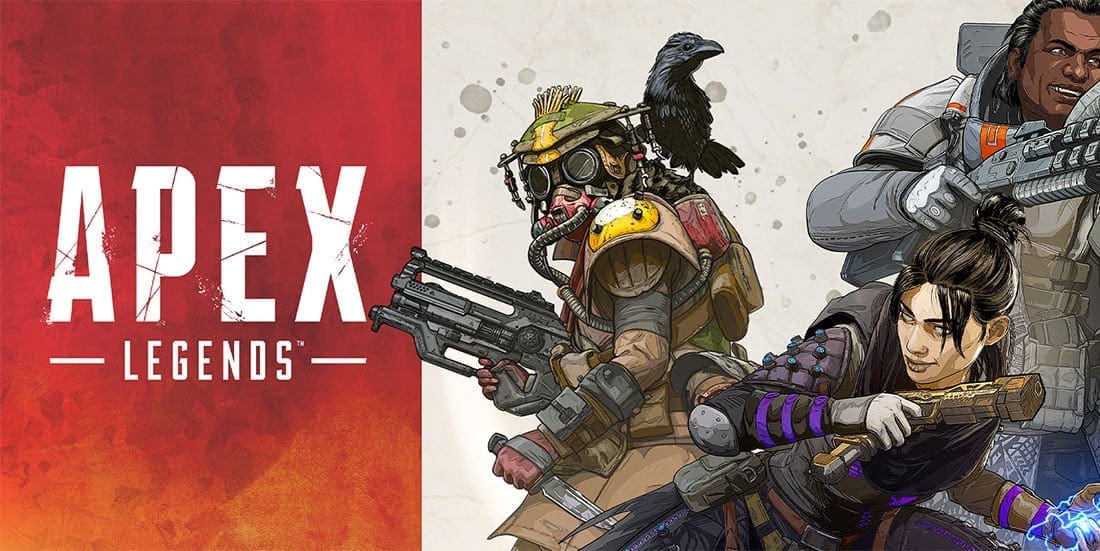 by in
Electronic Arts and Respawn have announced the Apex Legends Preseason Invitational, which will feature a total 240 players and 80 teams competing for a US $500,000 prize pool.
The world's leading Apex Legends esports talent will head to Krakow in mid-September to compete in one of the biggest events in esports history and the first major offline esports event held by Respawn following their success with Twitch Rivals events.
The Apex Legends Preseason Invitational will run from September 13-15 in a double-elimination format. The 80 teams, each consisting of three players, will be grouped together using a snake draft where the order is reversed after each round of selections.
Once the draft is completed, the long-awaited journey for 240 glory-hungry legends will begin by dropping them into the winners' bracket, from where only their performances will dictate which way the road will take them.
After each round of play, the teams will either continue into the next stage of the same bracket or suffer relegation into the losers' bracket and ultimately be eliminated from the tournament entirely.
The same format will continue into the next couple of days until the tournament winnows down to only the best 20 teams on September 15, which will mark the day of one last large-scale brawl.
BetOnline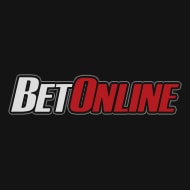 $5,000
50% matched deposit up to USD $5,000
read review
Bet Now
Bovada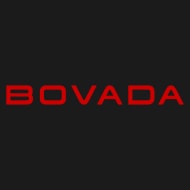 $250
Claim a 50% deposit bonus up to the value of USD $250
read review
Bet Now
Put head-to-head against 19 other teams, each team will enter the arena in hopes they can outperform their competition one last time in order to earn the title and the largest slice of $500,000 prize pool.
Promising to provide an exciting large-scale battle between some of the top Apex Legends talents in the world, a lot of expectations have been put on the event as well as a lot of desire to compete in it.
Sadly, the only way to get a chance to compete in The Apex Legends Preseason Invitational is by receiving an invite, as there are no qualifiers to decide which teams are worthy of competing for the title.
As announced by the organizers, all players which wish to compete will need to apply at [email protected] by adding their Origin ID as well as documents proving they are of a minimum age to, which differs from country to country.
Potential competitors from Germany, the Russian Federation, and South Korea will have to be at least 18 years of age. Competitors from Japan 17, and a minimum age of 16 for residents of all other countries.
Each team must also pay a $150 registration fee, all before 11:59:59 PM PT on September second, 2019 to be eligible for an invitation to the biggest Apex Legends event in history.
LATEST ESPORTS NEWS