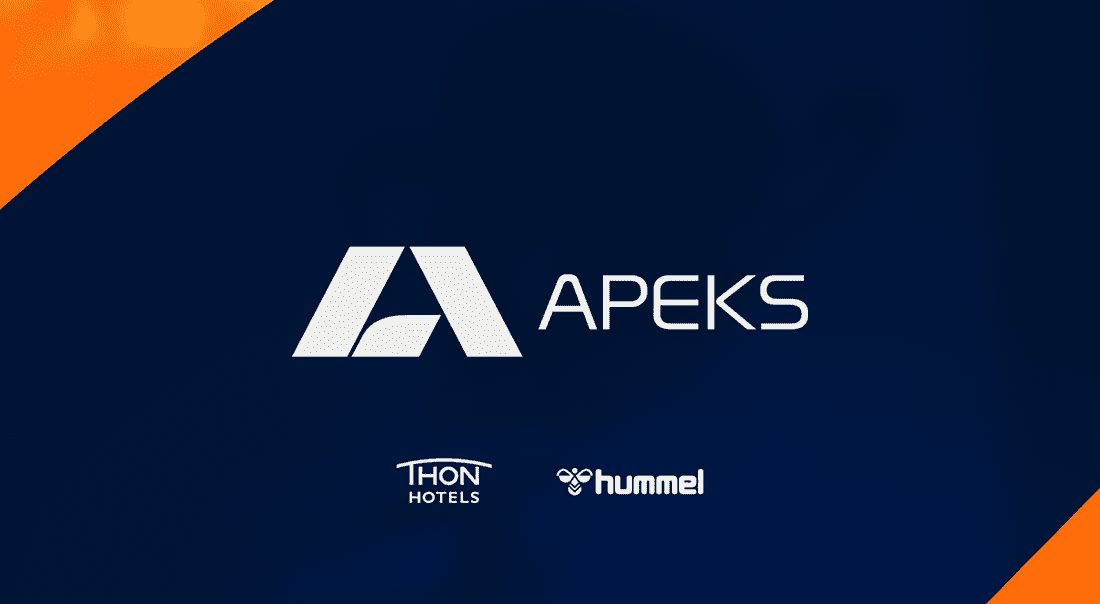 by in
Apeks reportedly signed Aleksandar "CacaNito" Kjulukoski to their Counter-Strike team on Monday, in place of longtime player Justinas "⁠jL⁠" Lekavicius.
A report revealed that jL was already on his way out of the Norwegian esports organization in favor of Natus Vincere. In his place, Apeks will field ⁠CacaNito⁠ after the player break.
While the transfer is yet to be announced by the organization, multiple sources have confirmed the news.
Prior to the recent announcement, CacaNito played with the BLUEJAYS, where he was signed from 2021 till February this year. The player averaged a 1.16 overall rating during his stint with the organization and was crucial to their efforts in tier-two CS:GO competitions in the European region.
With CacaNito on the lineup, BLUEJAYS also managed to reach No.30 in the world rankings. He parted ways with the organization earlier this year and has been without a team since.
The player was previously rumored to be in talks with other top teams like ENCE and Endpoint; however, the discussions never progressed. Instead, they signed players like Guy "⁠NertZ⁠" Iluz and Lotan "⁠Spinx⁠" Giladi.
CacaNito was also a member of APK, helping the team get through Elisa Invitational Winter 2023 and ESL Pro League Season 17. The relationship ended up being short-term and concluded not long after the conclusion of the tournaments.
The move will see CacaNito reunite with his former teammate and current in-game leader of Apeks, Damjan "⁠kyxsan⁠" Stoilkovski.
Kyxsan was instrumental in the team's semi-final finish in the BLAST.tv Major in Paris. He also recently extended his contract with Apeks until the end of 2024.
Other players on Apeks include Martin "⁠STYKO⁠" Styk, Tim "⁠nawwk⁠" Jonasson, and Joakim "⁠jkaem⁠" Myrbostad.
JL joined Apeks in August 2022. The player's transfer to Natus Vincere comes after the Ukrainian esports organization announced its intention to shift to an international roster.
---