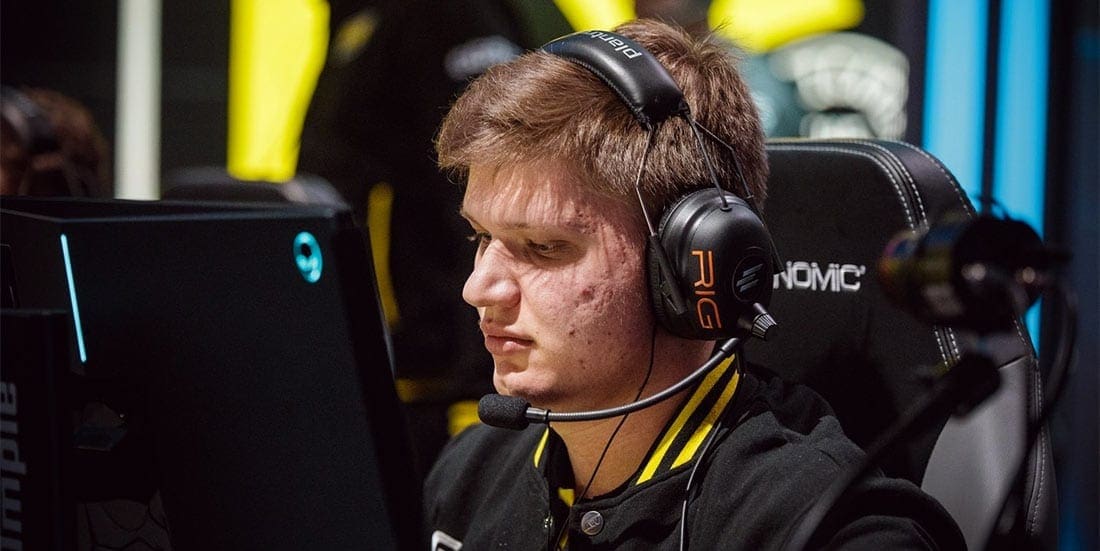 by in
In Natus Vincere's round 1 fixture at the 2022 Rio Major Legends Stage against Team Vitality, Oleksandr "s1mple" Kostyliev surpassed the 2,000 kills mark at Majors. NaVi snatched the win owing to s1mple's resilience, as he recorded 40 kills to give the team the edge over Vitality.
The bout between S1mple and Mathieu "ZywOo" Herbaut, who are arguably the two best Counter-Strike: Global Offensive players in the world, was a thrill as they stole the show. Both teams put up a great performance, trading blows back and forth as the game ran into double overtime.
S1mple finished the game with a combined rating of 1.21 and 83.5 ADR. The Ukrainian star has been a familiar and consistent player in the CS:GO scene since the 2014 DreamHack Winter tournament and has continued in that light.
The legends stage fixture between the European franchise started with ZywOo securing the first kill of the game on Mirage. S1mple, on the other hand, found it difficult to hinder Team Vitality from claiming the pistol round. The French esports franchise took a 4-0 lead on the T side.
With Vitality securing an early lead, s1mple kept hope alive and continuously rained down some deadly warning shots with his Deagle. He was crucial to the team's comeback in the first half and eventual victory.
NaVi's CT campaign ended with the franchise securing 10 rounds as compared to the 5 rounds accrued to Vitality. However, a successful pistol round conversion saw Vitality attain the necessary rounds to go even in the series.
While ZywOo seemed to have had a slow start to the game, it was his late resurgence and timely kills that saw the team power through the CIS side. Vitality forced the game into overtime as s1mple hit blanks in five consecutive rounds.
In the extra time, both players continued to impress, racking up good numbers. The first team to attain 19 rounds was not enough to separate both teams, nor was the race to 22 rounds enough to get a winner.
Vitality held their own in overtime and got better in the gun rounds. This, however, did not hinder NaVi from securing all three T rounds in overtime 3.
By the end of the game, s1mple's kill tally was only matched by Peter "dupreeh" Rasmussen, as both players had attained the 40-kill mark. NaVi's Ilya "Perfecto" Zalutskiy recorded the third most kills in the game. Lota "Spinx" Giladi was next on the Vitality roster with 33 kills, and ZywOo was good for 31 frags.