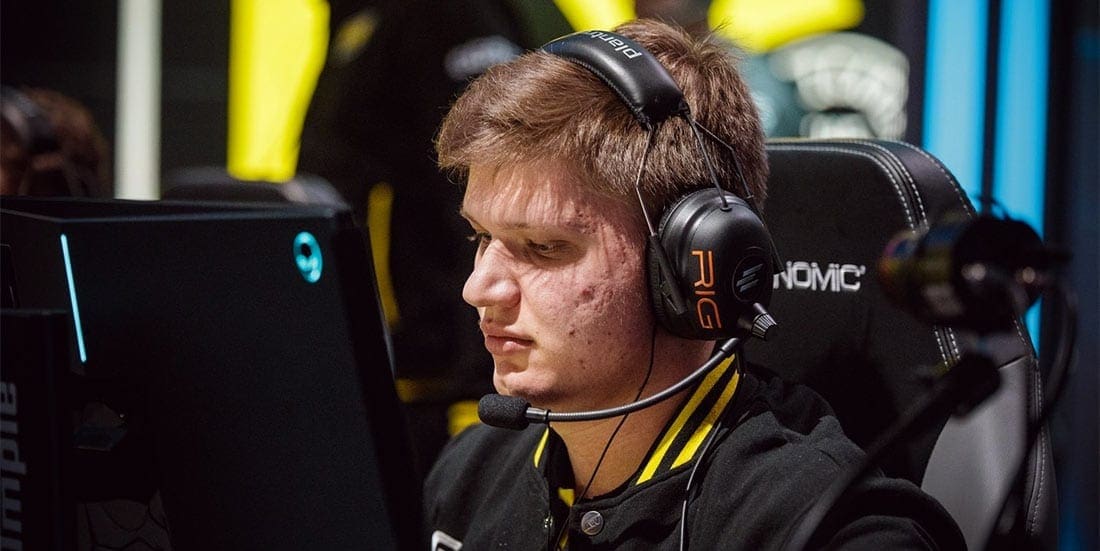 by in
Following a disastrous performance at BLAST Pro Series Moscow where Natus Vincere finished dead last, their superstar Oleksandr "s1mple" Kostyliev took to social media to hint there could be a big change on the horizon.
That was the last professional event for NaVi's now-former IGL, Danylo "Zeus" Teslenko, who announced last week the time had come to hang up his mouse and retire as a professional CS:GO player.
His career, unfortunately, ended on the wrong side of the knife, as NaVi failed to win in front of the home crowd and even lost the BLAST Pro Standoff.
That, however, did not stop Zeus from delivering an emotional speech to his fans, thanking them for all the support and saying his last goodbye.
With Zeus out of the team, NaVi now have some big questions to answer and some important decisions to make.
It would appear s1mple is taking a similar course of action, as his tweet stating "Time to rethink everything and make the right decision" caught the attention of the Counter-Strike esports community.
That message has left NaVi fans justifiably concerned over their superstar's future with the team, especially after the disastrous showing in Moscow.
The CIS heavyweights started off the event with a loss to MIBR on day one (12-16), followed by a painful 15-15 draw against ENCE, and then three more defeats against AVANGAR (12-16), forZe (7-16) and NiP (9-16) to finish the event with a 0-1-4 record.
And while it was painful for NaVi supporters to see Zeus' last event end in the worst possible way, the more concerning part is that it was just another in an already long list of mediocre results.
Their fall from grace started when NaVi lost to Astralis at the FACEIT London Major 2018 finals, which pushed them in a downward spiral that shows no sign of ending anytime soon.
Since that day, NaVi have not come close to winning a major. In Katowice, they had to settle with a third-fourth place finish, whereas fifth-eighth place was all they managed to muster up in Berlin.
Their results at BLAST events were also far from ideal, seeing how they finished fifth in Madrid, fourth in Miami and now sixth (last) in Moscow.
S1mple, who is widely considered as one of the best individuals in the CS:GO professional scene, is obviously dissatisfied with the way his team is performing, leaving some fans to believe he could be thinking of leaving NaVi to find success elsewhere.
MORE CS:GO NEWS