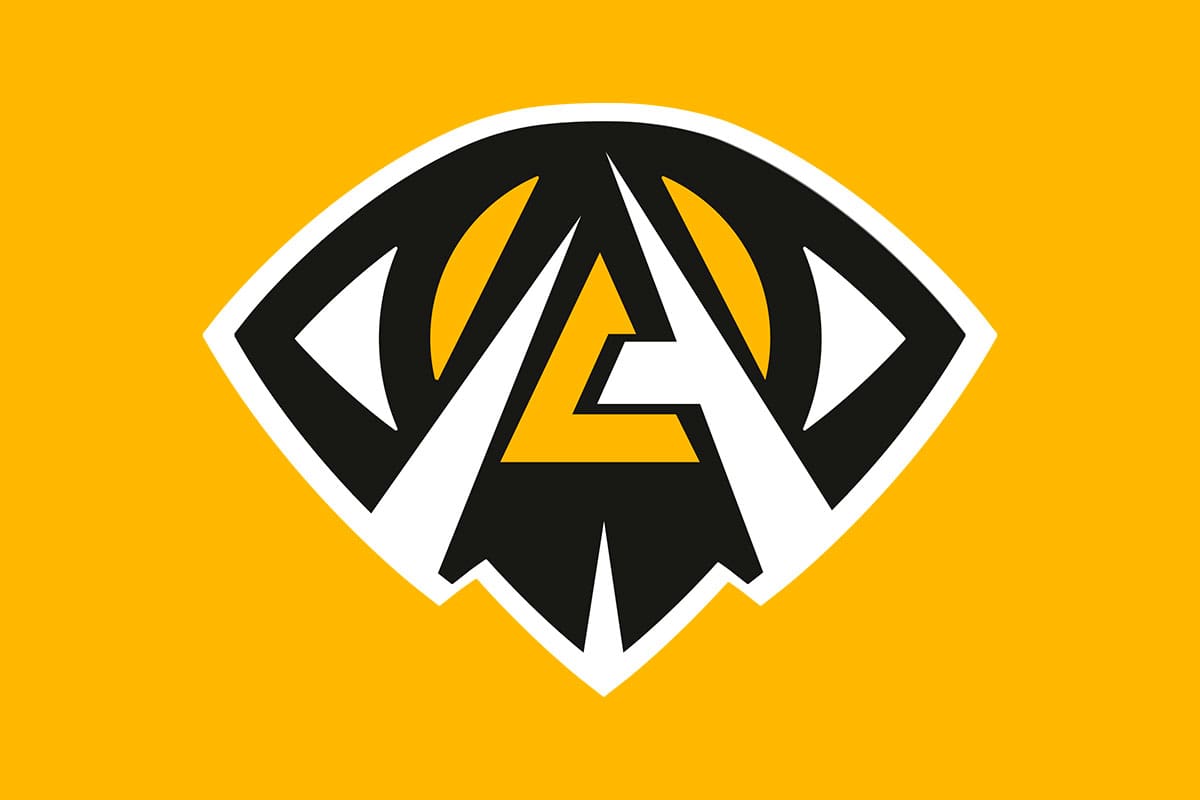 by in
In a Monday post, Polish esports organization Anonymo announced their return to the competitive Counter-Strike scene with the signing of the former HONORIS CS:GO lineup.
The organization shared an announcement video to inform fans of the decision, with the caption: "We're back! Time for CS."
Anonymo's newly acquired CS:GO head coach, Vincent "VinS" Jozefjak, also took to social media to announce that they were now a part of the organization.
"I'm happy to announce that we're joining @AnonymoEsports. Well, it's a giant brand in Poland, and as a football fan, being in the organization with Karol Linetty, Tymek Puchacz, and Jan Bednarek is pure pleasure," the translation to the post read.
The former HONORIS players have been free agents since the organization closed towards the end of March this year. The CS:GO team was founded in 2020 by Filip "⁠NEO⁠" Kubski and Wiktor "⁠TaZ⁠" Wojtas shortly after they left Virtus.Pro.
When announcing their decision to shut down HONORIS, the duo revealed that the organization was facing significant financial challenges. TaZ admitted that they had been funding the entire operation from their own pockets for three years and could not keep up anymore.
Since they shut down operations, the former HONORIS squad had been competing independently and without a tag. The players were also recently joined by Bartek "mASKED" Trybuła.
Anonymo disbanded their previous CS:GO lineup in February this year after failing to qualify for the BLAST.tv Paris Major Europe RMR. The players cited not qualifying for the event as their reason for leaving the team.
The organization's new CS:GO lineup is made up of mASKED, Kamil "reiko" Cegiełko, Kamil "Sobol" Sobolewski, Dawid "SaMey" Stańczak and Dawid "lunAtic" Cieślak with VinS as head coach.
Anonymo will debut their new lineup at the Y-Games PRO Series 2023. The team will also compete in the CCT South Europe Series 4 playoffs during that period.