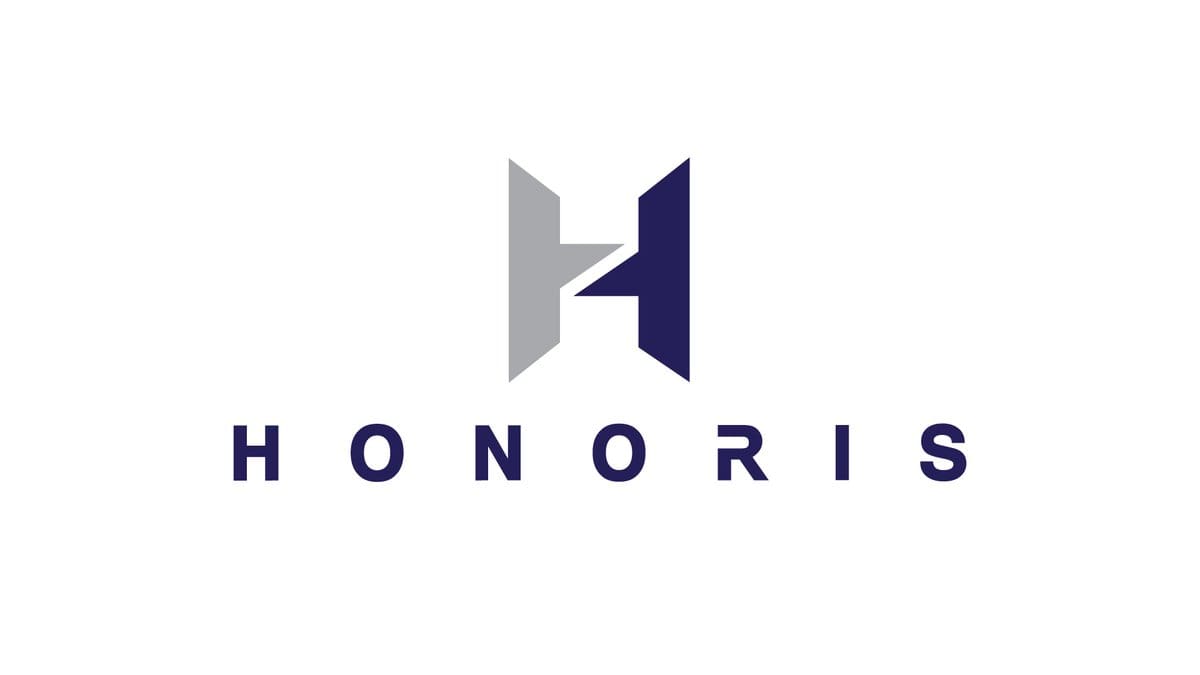 by in
On Wednesday, Polish esports organization HONORIS announced that they were officially ceasing activities and disbanding their Counter-Strike: Global Offensive roster.
The club's founders, Filip "NEO" Kubski and Wiktor "TaZ" Wojtas, released a joint statement citing financial difficulties as the reason for the decision. Since HONORIS were founded in 2020, the duo has reportedly funded the organization with their personal funds.
In the statement, the co-founders said, "For three years, we've been holding it together financially. In HONORIS, no coconuts were earned, but the players and associates always received their salaries on time and could count on the organization's support."
They added that faced with the lack of financial resources in the next few years; they decided to conclude HONORIS' esports operations. TaZ also revealed that the roster's disappointing result contributed to the decision. Rather than their expected #30 in the world ranking, HONORIS only managed to peak at #43 after three years in operation.
The statement disclosed that the CS:GO coach and players would be released into free agency by the end of the month and allowed to join other teams. They did not reveal whether the players would continue competing on the lineup within this period or search for new teams independently.
"We hope that we have effectively shared our experience and helped develop the talents of several young players whose careers are now open," said NEO.
"We have also shown that it is possible to build an organization operating on the principles of fair play – both publicly and internally."
The HONORIS co-founders promised to inform fans "individually" about any future plans. The most recent players on the lineup include TaZ, Kamil "⁠reiko⁠" Cegiełko, Dawid "⁠SaMey⁠" Stańczak, Dawid "⁠lunAtic⁠" Cieślak, Kamil "⁠Sobol⁠" Sobolewski with NEO as a substitute. Vincent "⁠vinS⁠" Jozefiak was the team coach.
TaZ and NEO founded HONORIS following their departure from Virtus. pro's roster. Shortly after they left, TaZ revealed that he still wanted to compete but on his own terms and "long-term vision."
HONORIS featured several Polish gamers during their time in operation; however, TaZ and Kamil "⁠reiko⁠" Cegiełko were the only constants during those three years. The team notably won the ESEA Cash Cups and reached the ESL Polish Championship finals several times, securing their place as a two-tier squad.
HONORIS faced difficulty scoring more achievements and failed to qualify for top-tier LAN events regularly. The team's most notable tournament was the CCT Central Europe Malta Finals, where they were placed last alongside Sprout.