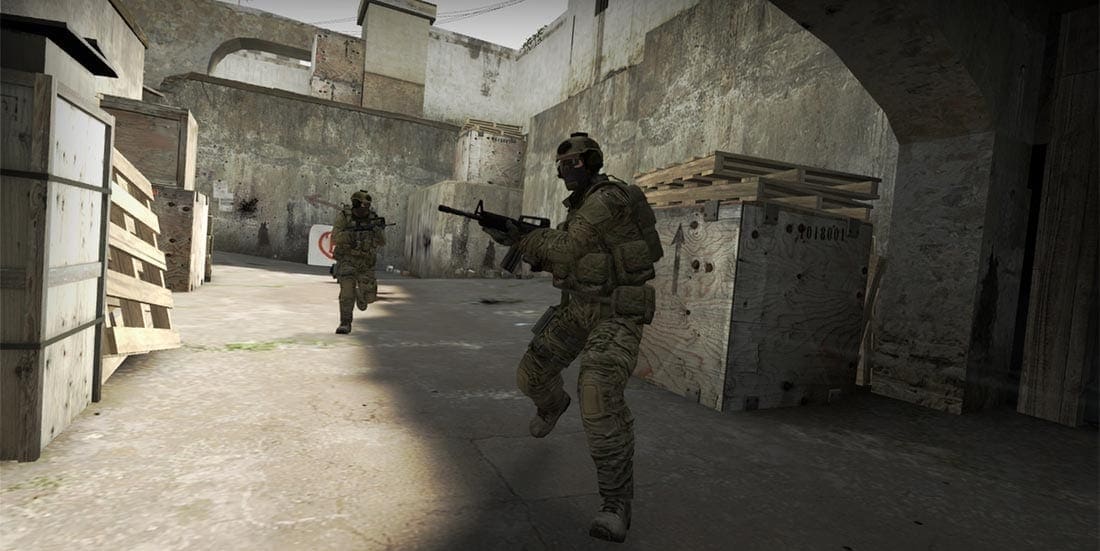 by in
OMEN by HP and HLTV.org have revealed the talent line-up and two amateur players who will compete at the upcoming OMEN Challenge, presented by HLTV.
The OMEN Challenge was announced in late August as a duel-based tournament that will feature eight handpicked players – six established CS:GO esports pros and two amateurs – competing for a grand prize of US $50,000.
The event is set to take place in London on Friday, September 20 at a purpose-built battle arena.
The OMEN Challenge will feature five of the top-rated players of 2018:
Aleksandr "s1mple" Kostyliev (Natus Vincere)
Nicolai "device" Reedtz (Astralis)
Nikola "NiKo" Kovač (FaZe)
Denis "electronic" Sharipov (Natus Vincere)
Håvard "rain" Nygaard (FaZe Clan)
On September 1, 2019, the organisers started the recruitment process for selecting the amateur CS:GO players that will take on the pros.
Each player who wanted to participate had to record and submit replays of their three best-ranked games played during the recruitment process (September 1-8).
All the submissions went to Astralis coach Danny "zonic" Sørensen, who after looking at all the replays picked out two players to compete at the tournament.
On Monday, September 16, it was revealed that 20-year-old Marco "hayden" Witzner from Denmark and 18-year-old Nikolas "n1k" Laiho from Finland had secured the amateur slots.
After being picked to compete in London, hayden and n1k had the privilege to go through a bootcamp at Astralis' offices, where they were coached by zonic himself in preparation for what could be a life-changing event.
Following the coaching from zonic, hayden and n1k were joined by Virtus.pro legend Jarosław "pashaBiceps" Jarząbkowski and Besiktas player Julia "juliano" Kiran, who will help the amateur duo with their final preparations for the OMEN Challenge.
With the two amateurs confirmed to participate at OMEN Challenge, the lineup is now at seven players, meaning there is still one more spot open.
Who will join the five pros and two amateurs in London this Friday will remain shrouded in mystery up until the day of the event.
MORE COUNTER-STRIKE NEWS