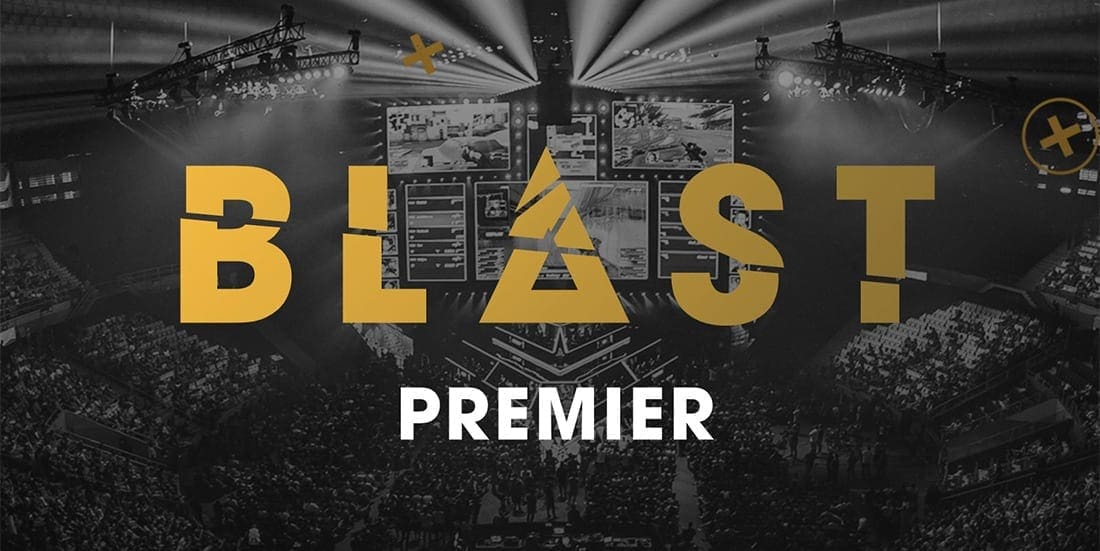 by in
FAZE CLAN VS NINJAS IN PYJAMAS CS:GO BETTING & MATCH DETAILS
CSGO betting odds: FaZe -200 at BetOnline | NiP +148 at BetOnline
CSGO betting lines: FaZe -1.5 at +140 | NiP +1.5 at -188.68
When: January 29, 2020 at 15:30 GMT
Where: 3 Mills Studio – London, UK
Watch live: Twitch (https://www.twitch.tv/team/blastproseries)
FAZE VS NINJAS IN PYJAMAS BLAST PREMIER SERIES SPRING 2020 BETTING PREVIEW
FaZe Clan and Ninjas in Pyjamas will clash this Friday, January 31 in the opening fixture of the brand new BLAST Premier Series. The event will see 12 of the best CS:GO esports teams from all over the globe compete for a place at the World Finals, similar to League of Legends and the road to the LoL World Championship.
FaZe enter the event as second-favourites to finish as the top seed in Group A due to the incredible firepower they possess, yet we have some concerns with the quality of their leadership. That matter will be put to the test in this best-of-three (Bo3) series.
Since this fixture will be the first competitive match for FaZe after the break, the only results we can take into consideration in this betting preview come from mid-December and early January.
In December, FaZe participated at BLAST Pro Series Global Finals 2019, where they lost to Ninjas in Pyjamas (0-2) in the semi-finals and Team Liquid (1-2) in round one of the lower bracket to finish the event in fourth place. They did, however, completely annihilate their upcoming opponents in the Pro Standoff (5-0), which only goes to show that FaZe are very deadly in 1v1 skirmishes.
About three weeks ago, FaZe also made an appearance at the IEM Katowice European qualifiers, where they made easy work of ARCY (2-0) and ENCE (2-1) to punch their ticket for the World Championship.
While Marcelo "coldzera" David and company played well in the win over ENCE, which was their last fixture, we were not too impressed with the performance of their trial member Helvijs "broky" Saukants. He started strong with a 1.26 rating in game one but fell off significantly in game two and three, where he averaged 0.76 and 0.61 ratings respectively.
BetOnline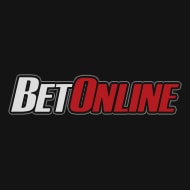 $5,000
50% matched deposit up to USD $5,000
read review
Bet Now
Bovada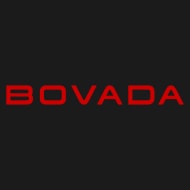 $250
Claim a 50% deposit bonus up to the value of USD $250
read review
Bet Now
Ninjas in Pyjamas did not participate at the IEM Katowice Euro qualifiers because they received a direct invite from the organisers, meaning their last appearance in a competitive CS:GO environment came at BLAST Pro Series Global Finals 2019.
The Swedes started strong at that event and completely dismembered FaZe in the semi-finals (16-13 and 16-7) but met their match in the upper bracket finals, where they lost to Astralis (0-2). That pushed saw them tumble down to the lower bracket, where they lost to Team Liquid (10-16 and 14-16) and thus finished the event with a bronze medal in their hands.
As mentioned above, Jonas "Lekr0" Olofsson and his squad lost the Pro Standoff against FaZe. We would not put too much weight on that result, however, as the result of a side game should have little relevance when predicting an outcome of a Bo3 match.
Unlike FaZe, who have not made a single change to their roster since late-September when they signed broky on a trial basis, Ninjas in Pyjamas made some significant moves in their team earlier this month. At the start of January they parted ways with Faruk "pita" Pita and promoted Björn "THREAT" Pers to the head coach position. The team also waved goodbye to their iconic player Patrik "f0rest" Lindberg, who was replaced by Swedish AWPer Tim "nawwk" Jonasson.
FAZE CLAN VS NINJAS IN PYJAMAS BLAST PREMIER SPRING BETTING PREDICTIONS
Predicting the outcome of this fixture is harder than it looks. Not only have Ninjas in Pyjamas made some major changes, but the recent break means all the form and momentum the teams might have gained are gone.
FaZe and Ninjas in Pyjamas have met three times since BLAST Pro Series: Copenhagen back in November. FaZe came out on top twice, while the teams split the difference in Bo3 fixtures.
Both teams have something going for them. FaZe have an advantage when it comes to raw firepower, while Ninjas in Pyjamas are better coached and boast stronger in-game leadership.
These teams historically match up nicely and produce close fixtures more often than not. This one could go either way, which is why we are backing the series to go the distance.
Prediction: Over 2.5 maps – +109 at BetOnline