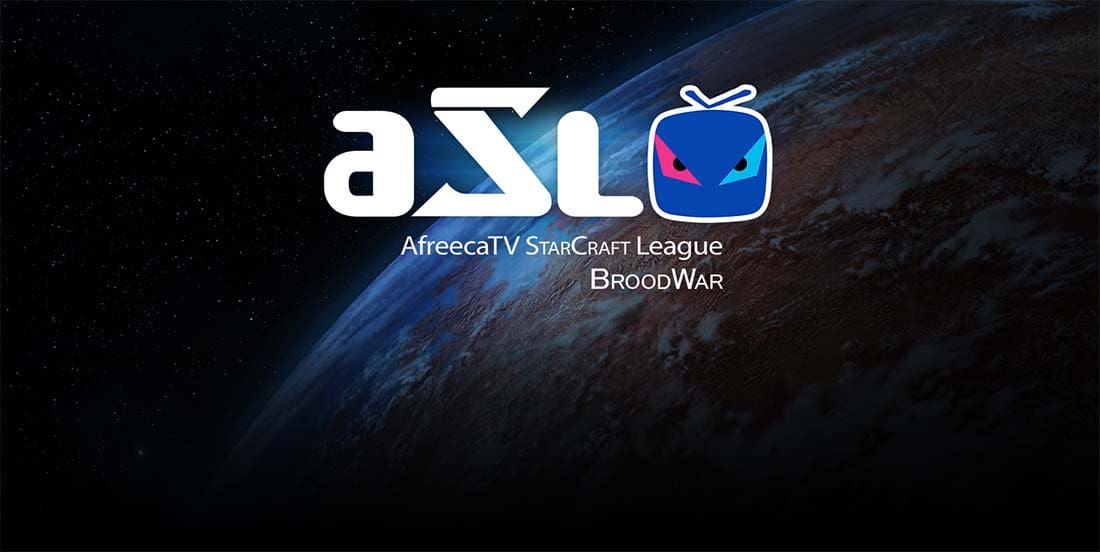 by in
Mind and Hero will slug it out in the quarter finals of the Starcraft: Broodwar AfreecaTV Starleague which will take place on Tuesday evening local time.
The two StarCraft II stars are playing for the right to meet Rain in the first semi final, who advanced through with a win over Shuttle on Sunday.
Our SCII expert Zak takes a look at how the match will pan out.
ALSO READ: FREE ESPORTS TIPS
WATCH SC: HOW TO STREAM STARCRAFT
HOW TO BET: STARCRAFT BETTING STRATEGY
Mind v Hero predictions and analysis
Mind versus Hero will pit a Terran and a Zerg against each other over five maps.
Maps:
Third World
Transistor
Sparkle
Gladiator
Third World
With both players fairly evenly matched in the odds, this is simply a question of who is going to win, and the answer to that question is Hero.
Hero has been much more present in the Broodwar scene as of late, and is in general a great reactionary Zerg who is capable of handling any of the surprises his terran opponents throw at him.
If you look at the map pool that they are going to be playing on, a few of the maps are Zerg favoured, such as Sparkle and Transistor.
Mind has also been performing pretty weakly on Sparkle to date in TvZ. 
Overall this should be a decently close match but there is definitely good value in betting on Hero.
Best bet: Hero to win, paying +100 at BetOnline