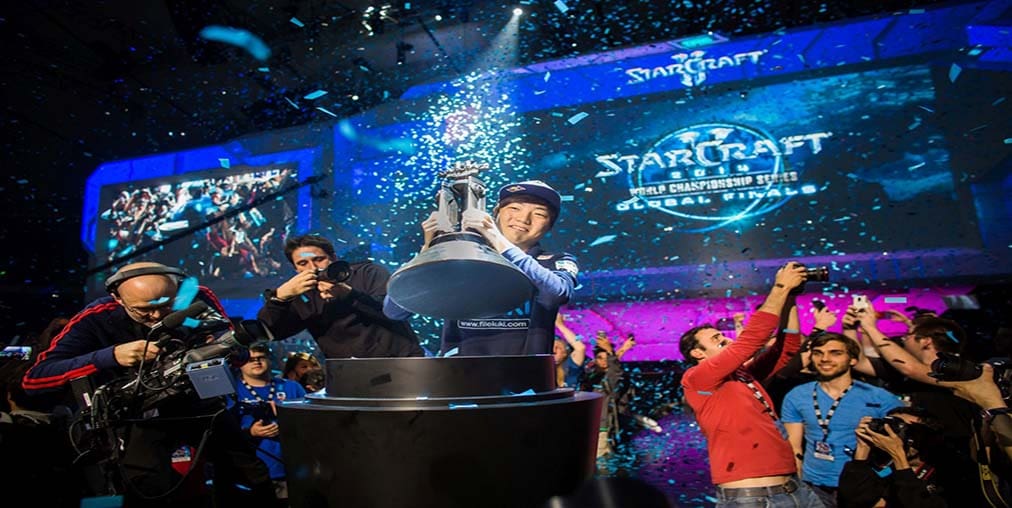 by in
Group E kicks off for season 5 of the StarCraft Brood War – Afreeca Starleague.
HOW TO BET ON STARCRAFT: STARCRAFT BETTING STRATEGY
Action vs Sharp
March 25, 2018 – 19:00 KST
Zerg vs Terran
Map: Sparkle
Action is a solid buy here at 1.83 because Sparkle is a great map for zvt; the extra early gas really enables the zerg to tech up quickly. Couple this fact with the reality that Action is just a generally stronger player and you will see that he is a much larger favorite than the odds are making him out to be.
Best bet: Action to win -120.48 with BetOnline
Soulkey vs Mini
March 25, 2018 – 19:00 KST
Zerg vs Protoss
Map: Sparkle
Soulkey vs Mini also on Sparkle, while Soulkey is slightly favoured here Mini is a great buy at 2.75. Sparkle is just not a great map for Zerg vs Protoss and the odds-makers are definitely overestimating Soulkey's chances.
Best bet: Mini to win +175 with BetOnline
Like this tip and want more? check our prediction hub for all the latest and greatest tips!