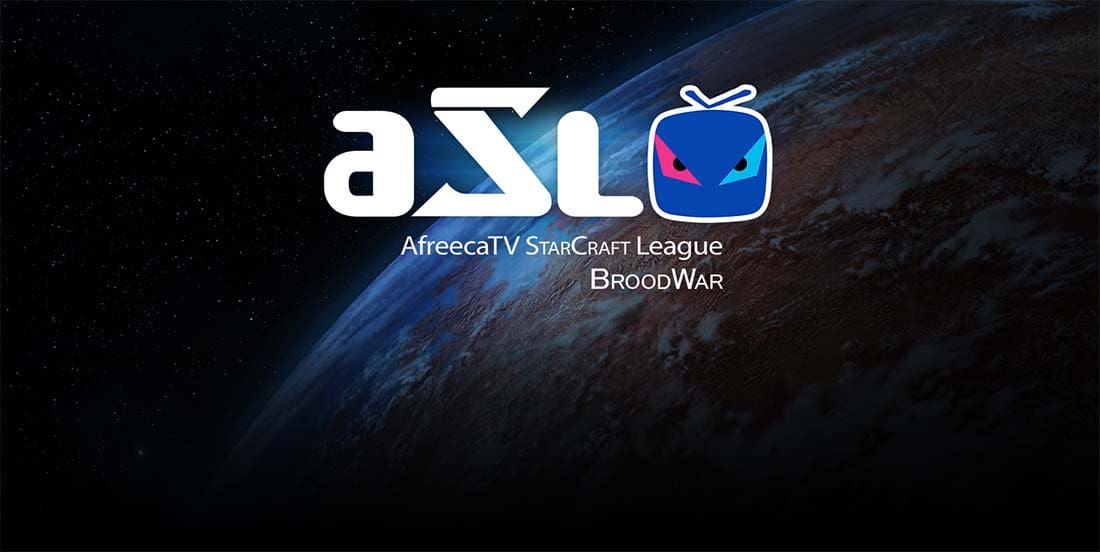 by in
Flash and Snow will slug it out in the quarter finals of the Starcraft: Broodwar AfreecaTV Starleague which will take place on Tuesday evening local time.
The two StarCraft stars are playing for the right to face the winner of Mini v Larva in the second semi final bracket, check our match breakdown here.
Our Starcraft expert Zak takes a look at how the match will pan out.
ALSO READ: FREE ESPORTS TIPS
WATCH SC: HOW TO STREAM STARCRAFT
HOW TO BET: STARCRAFT BETTING STRATEGY
Flash V Snow
Terran V Protoss
Maps:
Third World
Sparkle
Gladiator
Transistor
Third World
One simply does not bet against Flash. Flash is a figurative Broodwar God. We are talking about probably the strongest player to every play the game.
Flash's Broodwar reign has been longer than that of any other bonjwa and he has an insane 70% win rate in every matchup. The odds of him losing a best of five are minuscule at best.
Flash is a lock and you can take that to the bank.
Betting prediction: Flash to win, paying -454.55 at BetOnline.