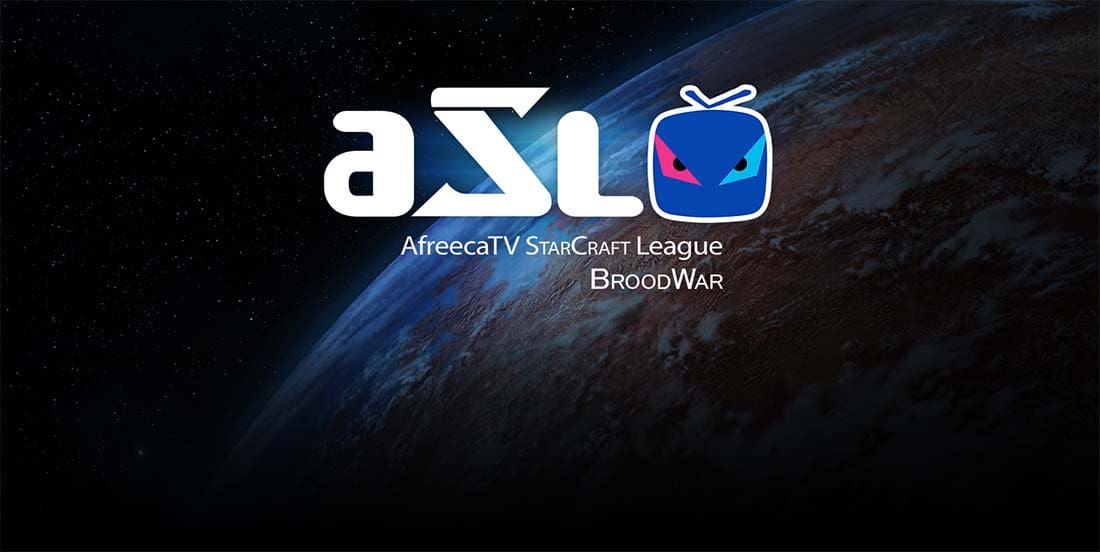 by in
Mini and Larva will slug it out in the quarter finals of the Starcraft: Broodwar AfreecaTV Starleague which will take place on Sunday evening local time.
The two StarCraft stars are playing for the right to face the winner of Flash v Snow in the second semi final bracket.
Our Starcraft expert Zak takes a look at how the match will pan out.
ALSO READ: FREE ESPORTS TIPS
WATCH SC: HOW TO STREAM STARCRAFT
HOW TO BET: STARCRAFT BETTING STRATEGY
Mini V Larva
Protoss v Zerg
Maps:
Third World
Gladiator
Sparkle
Transistor
Third World
Mini vs Larva is going to be a good match, but the smart money is on Larva.
Larva is widely considered the second-best zerg in all of Broodwar, next to Jaedong (who Larva beat handily in their last match).
Larva is a much more accomplished player than Mini, as Larva finished fourth in the last ASL, getting eliminated by Bisu and also came second in the WEGL StarCraft Remastered Super Fight, where he was eliminated by Soulkey. He also won the DanJJING Star League Season 2 this year.
Mini for his part was taking part in Korea's compulsory military service for the last two years and didn't have very much tournament success before that. Mini winning this match would be a real upset.
Betting prediction:Larva to win, paying -227.27 at BetOnline.