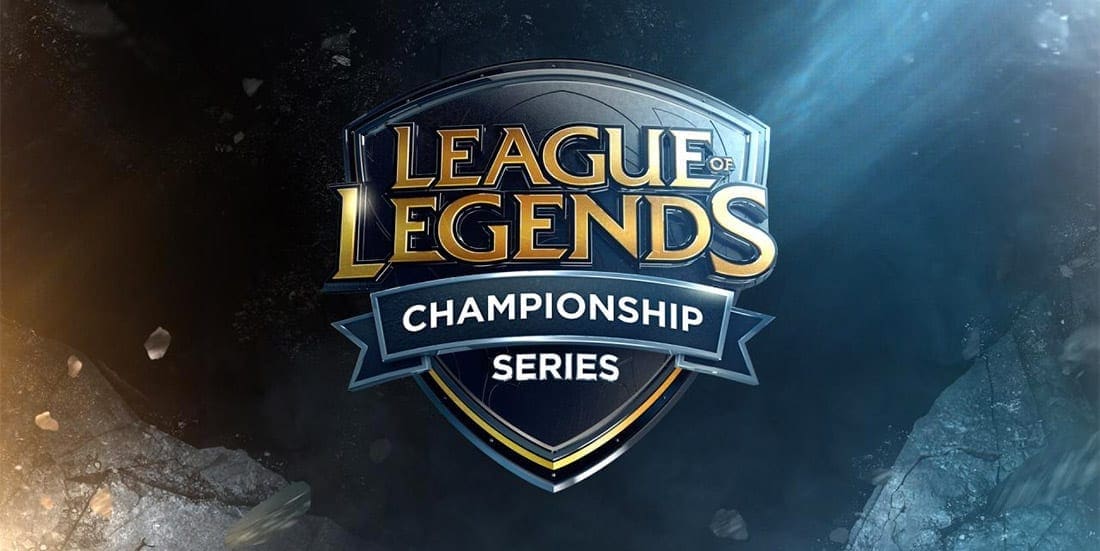 by in
The top five contenders for the MVP award of the 2022 League of Legends Championship Series Summer Split have been announced.
 The eventual winner of the award is set to be unveiled a day before the LCS Championship Finals kick off in Chicago, Illinois.


Kacper "Inspired" Słoma and Kyle "Danny" Sakamaki from Evil Geniuses are both in the running, as well as Kim "Ssumday" Chan-ho from 100 Thieves, Kim "Berserker" Min-cheol from Cloud9 and Loïc "toucouille" Dubois from FlyQuest.

Among the five potential MVP winners mentioned, Ssumday is the only veteran LCS player. Earlier this year, he was one of the first to adapt to the tank meta's enormous shift. As a result, he was once again placed at the central point of several of the team fighting strategies of 100 Thieves.
 

Ssumday concluded the LCS Summer Split with a 5.2 KDA, which was the highest among the other top laners. His closest competitor was Cloud9's Ibrahim "Fudge" Allami, just two points below him.
 

The rest of the Summer Split MVP candidates started competing in the LCS in the past year.
As a result his use of Berserker, Cloud9's ADC-turned-support Jesper "Zven" Svenningsen was able to stand out. The player could also cooperate with his other Summer Split teammates in record time and draw attention to his role due to his vast champion pool.


As a result of his 7.5 KDA performance in the Summer Split, Evil Geniuses ADC Danny also stood out in his first year in the LCS. The player executed several pentakills throughout the tournament.

EG jungler 
Inspired has participated in only two LCS splits since he started playing in the league and was only 0.1 point away from matching Danny in the Summer Split. Despite this, the former LEC MVP scored the highest among all the junglers in the event, with a 7.4 rating.
 

Another potential MVP is FlyQuest's toucouille. While the player was unable to qualify for the LoL World Championship, he assisted in getting FlyQuest to attain top position on the LCS leaderboard. Toucouille's gameplay in the Summer Split gave the team even more attention and led to him being picked as a part of the third All-Pro team.
 

The LCS Summer MVP is scheduled to be announced on September 9.