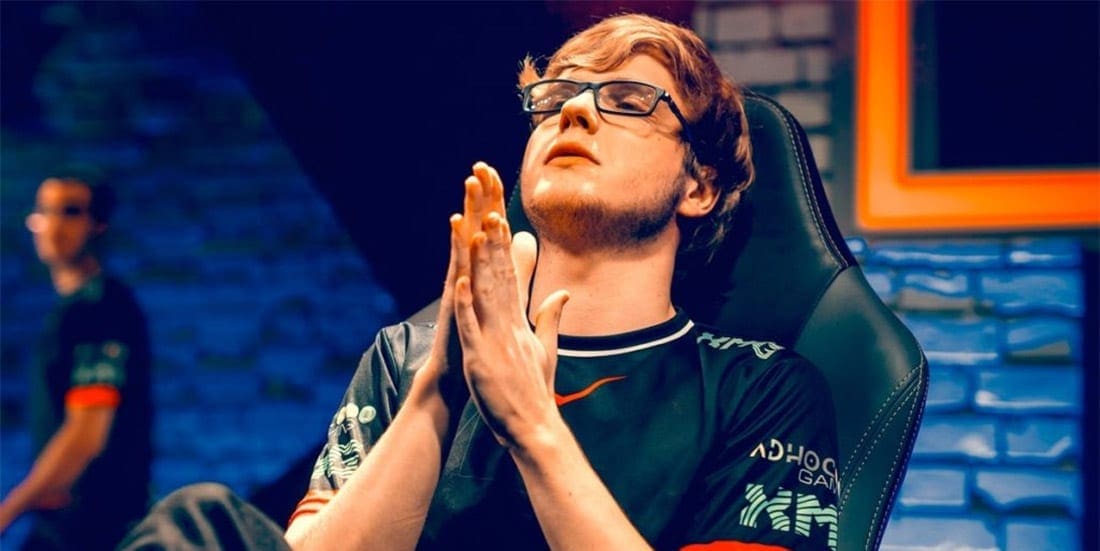 by in
North America's 100 Thieves have found a new jungler in Maurice "Amazing" Stückenschneider, who is expected to be the last puzzle piece they need to return to their former glory.
Amazing is a German professional League of Legends player who has competed on the highest level of the LoL esports scene for the past seven years. He has played for 10 teams in the course of his career and even had a short stint as a Riot Games analyst as well as manager of Schalke Evolution.
Despite years of experience in the LoL scene and countless opportunities, Amazing has never won a big tournament. Nonetheless, he still has some admirable achievements in his resume, most notably his runner-up finishes at EUCS 2017 Spring, EU LCS 2018 Summer Playoffs and EU Regional Finals 2018.
SEE ALSO: BETTING ON ESPORTS TOURNAMENTS
Despite the lack of trophies, the German jungler is a good player and a great addition to any team. While there are numerous teams that could use his expertise, it was 100 Thieves who ended up signing him to their new and improved squad.
When they announced the arrival of their new member on Twitter, 100 Thieves praised his skill, experience and leadership ability.
Out of all the things Amazing will bring to the table, the experience he gathered while playing for some of the best teams in the world – and his experience while managing Schalke – will prove the biggest addition to a team that desperately needs a good leader. Should he live up to expectations, there is no reason 100 Thieves should not once again rise to the top of the NA LoL scene.
Since the arrival of Amazing, 100 Thieves have announced the roster which will represent them at the 2019 LCS Summer Split:
Ssumday (top)
Amazing (jungle)
Soligo (mid)
Bang (ADC)
aphromoo (support)
After a disappointing result at the LCS 2019 Spring Split, when 100 Thieves finished dead last with a record of 4-14, there is a desperate need for improvement and better results in the upcoming tournaments. After winning the 2018 NA LCS Spring Split and coming third at the 2018 NA LCS Summer Split, the last-place finish was not accepted well by their fans.
MORE ESPORTS NEWS