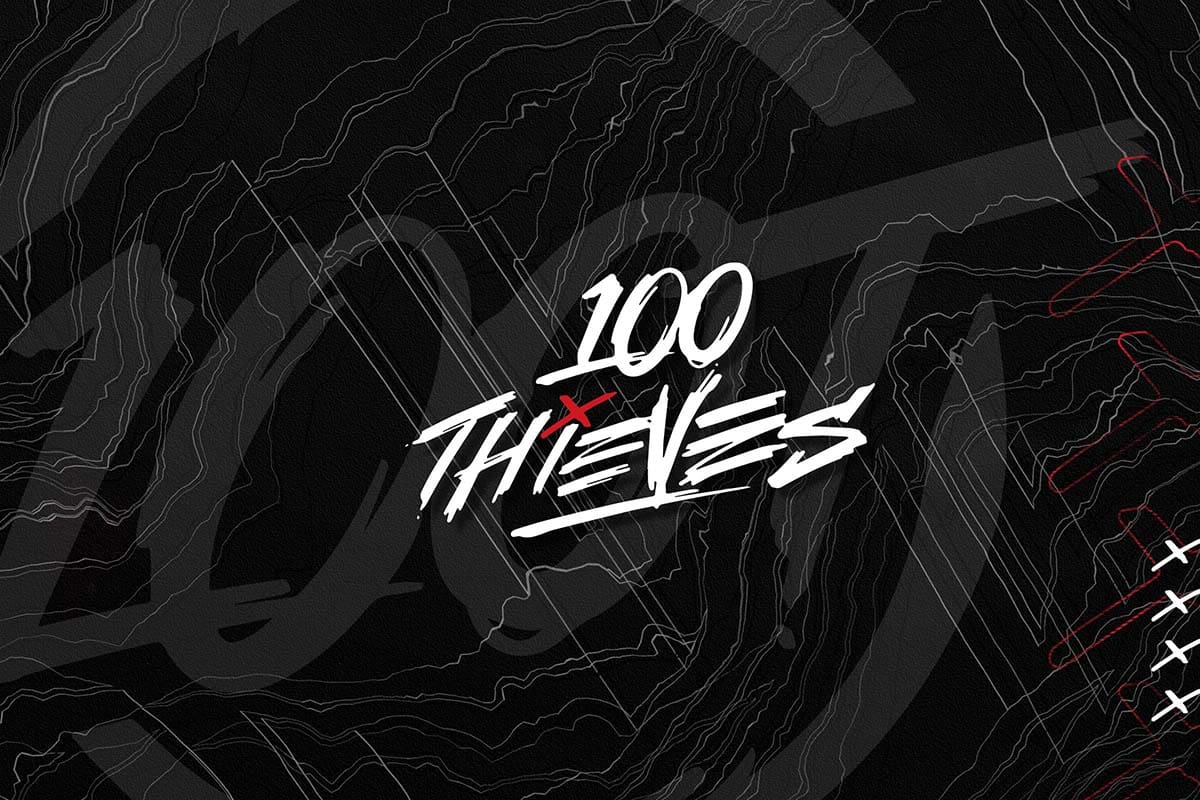 by in
100 Thieves have parted ways with their star duelist, William "Will" Cheng, in order to make way for the new player, Matthew "Cryocells" Panganiban. The NA esports team has officially signed the player to its Valorant lineup in preparation for the 2023 VCT season.
Cryocells is the first addition 100 Thieves have made to their lineup since the offseason transfer period kicked off. The organization was accepted as one of Riot Games' partnered teams and will compete in the Americas league in 2023.
Will, 100 Thieves' previous player, broke the news himself and revealed that the team has let him explore his options as an unrestricted free agent.
"Unfortunately, @100Thieves has informed me that I will be released and can explore my options as an unrestricted F/A. Most experienced on duelists/flex and working on controller and sentinel, and relocation is possible," he wrote.
In follow-up tweets, Will disclosed that it had been "super emotional" for him the past two days, but he was grateful for his memories of the lineup. The player went on to thank all his teammates as well as the coaching staff who made his time on the squad go smoothly.
He concluded by saying that regardless of the situation, he was "motivated as ever" and "confident" in his playing skills and could not wait to see what the rest of his career had in store for him. While Will is a primary duelist and flex player, he is reportedly entering free agency while working on sentinel and controller roles. The player also revealed that he was open to relocating in the future.
100 Thieves' recent signing has officially introduced XSET's first player off their Valorant roster to the NA team's lineup. Prior to the move, XSET was reportedly in talks with G2 to sign on their entire squad; however, the deal tanked after G2 failed to be selected for the Valorant partnership. At the time, the European team had expressed "strong interest" in acquiring the lineup.
Due to the unsuccessful deal, XSET moved most of their Valorant players into restricted free agency while others, like Jordan "AYRIN" He and Rory "dephh" Jackson, waited for their contracts to expire. Brendan "BcJ" Jensen and Zachary "zekken" Patrone are currently in restricted free agency, while Cryocells was taken off recently.
Cryocells made himself known as one of his region's top players due to his dominant performance over the past year. During various points in the previous season, the player was on par statistically with prominent names like Nikita "Derke" Sirmitev and Jaccob "yay" Whiteaker. He was notably named the best chamber player in North America, along with yay.
The completed roster for the 2023 VCT season is set to be submitted to Riot in a few weeks, so at the moment, it is not certain if 100 Thieves will make further additions to its lineup. Other players besides Cryocells on the 100T squad include Brenden "stellar" McGrath, Derrek 'Derrek' Ha, Sean "bang" Bezerra, and Peter "Asuna" Mazuryk.
100 Thieves will join Sentinels, LOUD, KRU Esports, MIBR, Evil Geniuses, Cloud9, Leviatan, NRG, and FURIA in the Americas international league next year. The first tournament of the year will start in late February and feature Valorant's entire 30 partnered teams from the EMEA, Americas, and Asia regions.