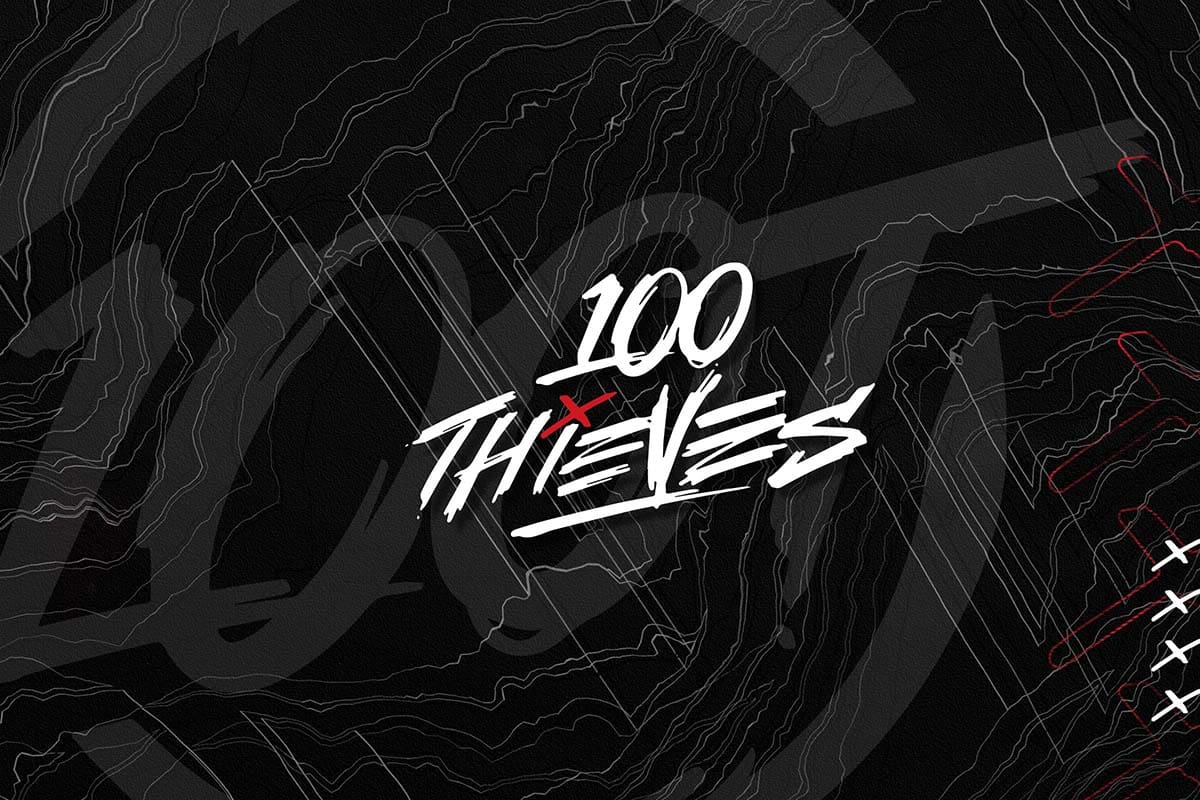 by in
On Wednesday, 100 Thieves revealed the resignation of their Valorant team's head coach, Sean "sgares" Gares, and confirmed that Mike "Mikes" Hockom would be stepping up from his assistant role to man the helm.
The North American esports outfit published a video on Twitter announcing the forthcoming coaching changes.
The organization's general manager, Daniel "ddk" Kapadia, stated that sgares will be leaving to pursue a career in content creation instead. Prior to his recruitment in March 2022, sgares had worked for Valorant as an analyst and commentator for more than a year.
After Gares was hired as the 100T's head coach, they qualified as the third team to represent North America at Valorant Champions Istanbul. The former Counter-Strike: Global Offensive player provided structure to a squad that had lost a number of strong players at the end of 2021.
Sgares described the heavy workload that was required of him as head coach and stated that he longed to return to his previous role as a content creator.
"The transition is definitely bittersweet. I definitely obviously miss streaming and creating content for my fans throughout this time and that was one of the hardest things. That as well as I really missed casting and just being involved in the scene more," Gares said in the announcement.
Ddk went on to make the subsequent announcement that Mikes had been promoted to the position of head coach of 100 Thieves. He also mentioned that the group is currently seeking a new assistant coach to fill the void left by these changes.
"We need to find someone to assist Mikes and give him the support that he needs and work with him to make sure that we have the most successful Valorant program going into 2023," ddk said.
Mikes, ddk and sgares became members of 100 Thieves in March 2022, after the team had endured a rough start to the season. That trio led 100T to a successful campaign in the Last Chance Qualifier which secured them a place in the Valorant Champions 2022 tournament.
Prior to Mikes' recruitment to 100 Thieves, he coached Team Envy and G2 Esports during the early stages of Valorant. He had a significant role in the 100T's ascent within the Valorant Champions Tour, and he is optimistic about the squad's prospects for the VCT Americas League next year.