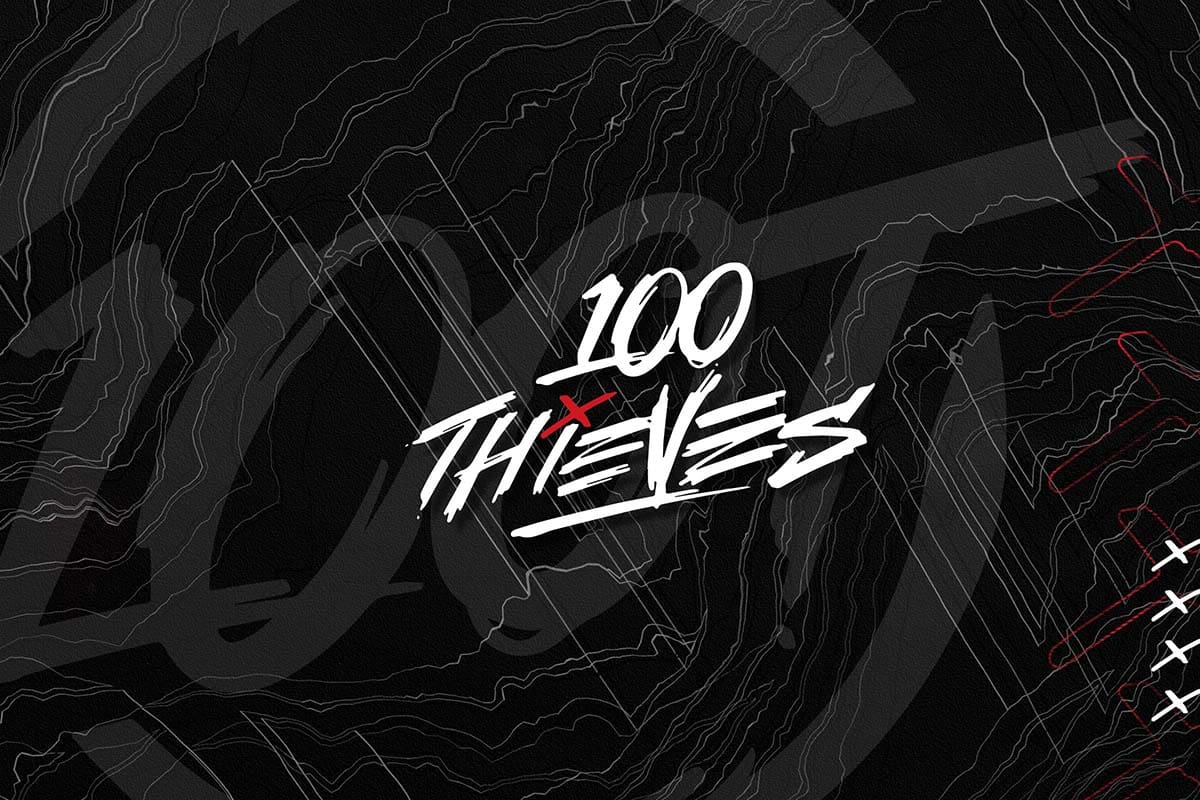 by in
100 Thieves have announced the departure of their longtime League of Legends head coach Bok "Reapered" Han-gyu. The North American esports franchise is reportedly on the cusp of a complete rebuild of its front office and coaching staff.


The news of the exit of the veteran coach was made public on Twitter as the organization thanked him for his contributions to the team, which include a first championship title and three LCS Finals appearances.
"Today we part ways with @Reapered," 100 Thieves tweet read.


"Within 3 splits, Hangyu was able to reinvent 100T League of Legends. Making three LCS Finals appearances, and coaching this team through our first Championship Title.

"Forever grateful, and wishing you the best."
 


Reapered joined 100 Thieves on April 17, 2021, and within four months had led them to their first LCS Summer title, where they swept Team Liquid in the grand final to claim the $100,000 prize money.


Although 100 Thieves had previously made a lone appearance at the LoL World Championship event in 2018, Reapered led them to back-to-back Worlds appearances in 2021 and 2022. They also ran a great campaign at the LCS Spring and Summer 2022, finishing in second place at both events after sustaining clean-sweep losses to Evil Geniuses and Cloud9.
 

Reapered also has a few individual awards under his belt, as he clinched the LCS Coach of the Split award in four consecutive seasons (2017–2020).
 

Reacting to his dismissal, the departing coach sent his best wishes to the franchise and its staff, players, and fans.

"It was an honorable and wonderful time," Reapered said on Twitter.
 

"Thank you to all the players, fans, staffs, org, and I wish all the best for those who have watched us. Thank you 100T."

Reapered started his coaching career in China with EDward Gaming in 2014, and in 2016, he began his journey to developing an image for himself in North America. He has spent the most of his coaching career thus far with Cloud9, having coached the team for five LCS seasons and leading them to a title in 2020.


Despite the high possibility of Reapered signing with a franchise in the coming weeks, his next direction is not clear. He, however, took to his Twitter page to publicly announce his willingness to work with any team or business in the esports space.


"Now I'm a free agent," Reapered said.


"After starting this coaching career, I went to the finals every year, and I'm the coach who participated in the world's most. Please feel free to contact me wherever you need my help, whether it's a team or a business company."


He also shared his desire to visit Korea and Japan in the near future, and his openness to meet and discuss with teams or businesses from the region.


"I want to meet many people and learn many things while I am not in the team. I am planning to visit Korea and Japan soon, and I would like to meet and talk with Korean and Japanese teams or business companies as well, Even if I don't belong there,"
 
Reapered said.
"If you are a person or company or team in NA,KR,JP who want to talk about Esports, team management, share experience, and business, builds up some relationship with me I would like you to contact me comfortably."


100 Thieves dismissed their general manager Chris "PapaSmithy" Smith on October 17, signaling a restructuring within their front office. PapaSmithy, who had been with the franchise since 2019, was said to have been released due to "differences in goals and aspirations" between him and the executive team.
With the announcement of Reapered's exit from the team, the only coach left on the 100 Thieves lineup is assistant Alfonso "Mithy" Rodríguez.
 
With the team reportedly allowing Can "Closer" Çelik and Felix "Abbedagge" Braun earlier in the season to explore other options, the 100 Thieves starting lineup for the 2023 season is expected to undergo a massive shakeup compared.