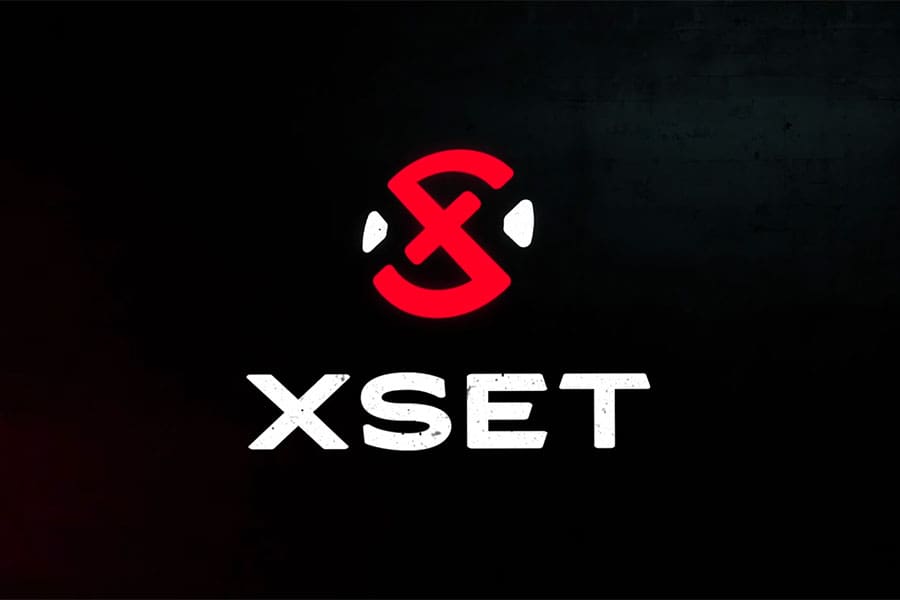 by in
North American esports franchise XSET has announced the appointment of Jacob Arce as its new Head of Esports.
Arce, who previously held the position of Operations Manager at XSET, will now be responsible for overseeing the franchise's competitive vertical, which includes teams in popular esports titles such as Valorant, Rocket League, Call of Duty: Warzone, Apex Legends, iRacing, and fighting games.
Arce brings a wealth of experience to the role, having previously served as Co-General Manager at Ghost Gaming, where he was responsible for managing over 60 professional gamers and coaches. He also has experience as a caster, working with companies such as Epic Games and Alienware, Dell's gaming division, covering their various events.
Arce has a strong history of climbing the professional ladder, starting with entry-level positions at McDonald's and working his way up to management while also taking care of his family. He has now turned his attention to the gaming and esports industry, where he strives to stay ahead of the curve by making sure players not only participate in games but are also given the opportunity to shape the culture.
In addition to his management, operations, and development experience in esports, Arce is also a Partnered Broadcaster on Twitch TV, where he streams a variety of content, from casual and competitive gaming to casting and entertaining in different series on his own channel.
In a statement, Arce expressed his desire to ensure players are not just present in games but are also given the chance to shape the culture. Arce mentioned that he has succeeded by building genuine connections and staying true to his goal of taking care of people in the gaming world. He added that XSET operates in a similar manner and takes care of their fans and players, and also aims to change the way organizations operate.
"I care about being ahead of the curve in the gaming and esports industry. For me, this means making sure players don't just exist in games, but that they are given the opportunity to shape the culture," Arce said.
"I've prospered by building genuine connections and staying true to my intentions of taking care of people in the gaming world. XSET functions the same way I do, they take care of their fans and players, and strive to change the way organisations operate."
The appointment of Arce as Head of Esports comes a few days after XSET announced the hiring of David Luce as its new Chief Content Officer. Additionally, Co-Owner and Chief Experience Officer Rob Martin recently left the organization, indicating that XSET is currently undergoing a restructuring phase.
XSET Co-founder and CEO Greg Selkoe spoke about the appointment of Arce, stating reasons why he was the best fit.
"Jacob has already proved himself to be an essential part of XSET's development during his time as Operations Manager," Selkoe said.
"Jacob's authentic love for gaming and ensuring that players are able to thrive is exactly what we believe in at XSET. His authenticity, combined with his knowledge and strong work ethic, makes Jacob the right person to take on the role of Head of Esports as we continue to add some new teams and players to our roster in 2023."
As Head of Esports, Arce will play a crucial role in shaping the future of XSET's competitive efforts. With his extensive experience in the industry and passion for gaming, it is expected that he is well-suited to lead the franchise's teams to success in the years to come.