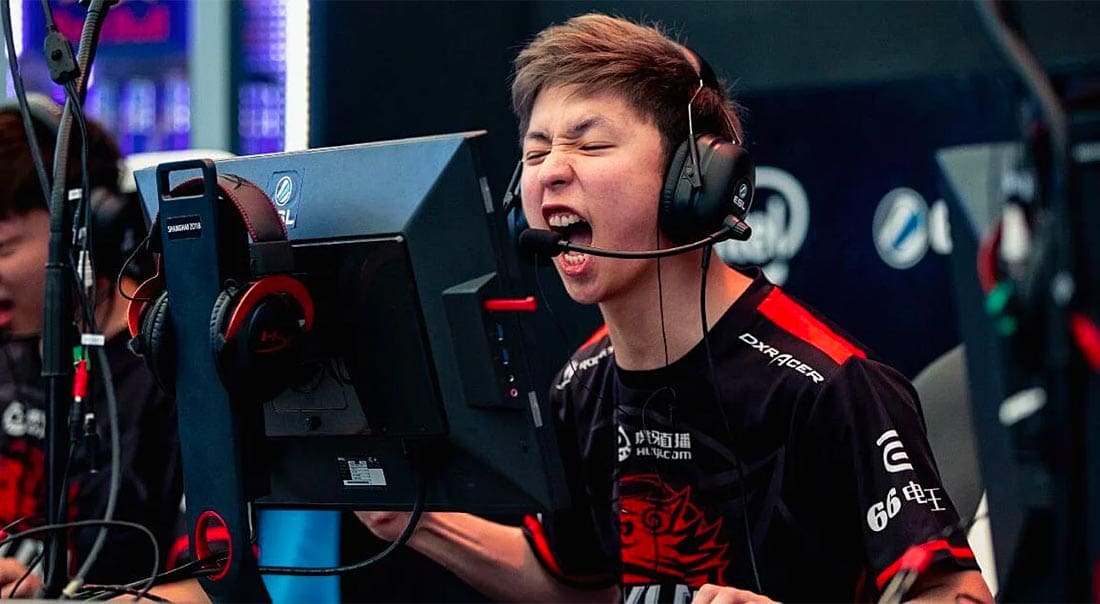 by in
Kevin "xccurate" Susanto made an announcement on September 18 via Twitlonger that he was transitioning from competitive Counter-Strike: Global Offensive to Valorant.
He stated that he was going to concentrate on "real life", and furthermore expressed his gratitude to his former team members for a journey which he described as having been through "many ups and downs".
While some teams from Asia have been performing exceptionally well in Valorant, CS:GO has been seeing a decline in popularity in that region. As a direct consequence of this, a number of the world's best sportsmen have switched to the new tactical shooter, which offers significantly more chances for advancement and development to every participant.
This move was taken by xccurate after he took a hiatus from the professional CS:GO scene for a period of six months after moving to an inactive roster spot with Team NKT in March of this year.
Nevertheless, the news did not come as a surprise, simply because in February 2021, xccurate's renowned brother, Jason "f0rsakeN" Susanto, also made a switch from CS:GO to Valorant.
F0rsaken, the younger brother of xccurate, with a six-year age difference, is now a widely established player in Valorant, and like xccurate, he started competing in CS:GO at a young age, starting in 2017 when he was only 13 years old. He is presently a member of Paper Rex, which finished as the runner-up in the VCT 2022: Stage 2 Masters Copenhagen tournament.
Since 2015, the 24-year-old Indonesian has been competing professionally in Counter-Strike. After beginning his professional career with Jakarta Juggernauts, he went on to play for other renowned East Asian teams, such as TYLOO and Team NKT, with whom he featured in two Major tournaments. Xccurate has earned a total of $90,157.94 from 58 CS: GO tournaments.
However, after refocusing his attention on the game, it is currently unknown which Valorant squad he will become a member of. One of the teams that could be considered is Paper Rex, because it already features f0rsaKeN on its active roster. The team competed at both the Masters tournament and the Valorant Champions tournament this year, and they were triumphant at both the regional and international levels.
It is currently unknown whether xccurate will be able to replicate his previous level of achievements in his new journey or whether he will come back to CS:GO at some point in the future.