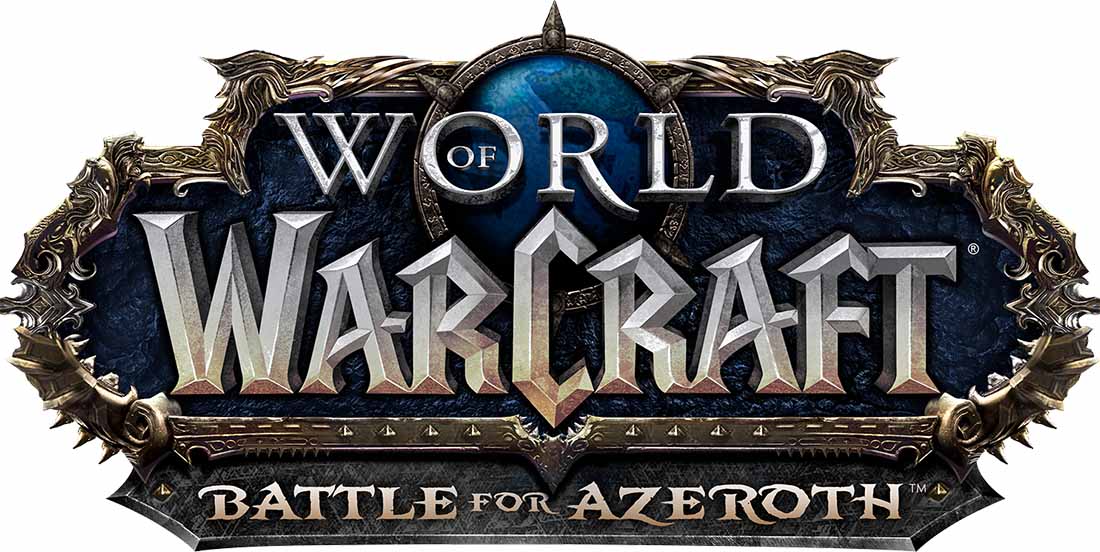 by in
World of Warcraft fans and players were thrilled and shocked at the announcement last week revealing the long-standing game's seventh expansion "Battle for Azeroth" will be released on August 14, 2018.
This date is a month earlier than the initial expected release date, September 21, so the bringing forward of the expansion by a month went down very well with current players as they push to complete the current end game content and test the new expansion in its current invite only alpha stage.
The expansion was initially revealed at Blizzard Entertainment's annual game festival "Blizzcon" held at Anaheim, California late in 2017 and teased the story of the Alliance and Horde at war again after the questionable peace treaty they had during the Legion.
The expansion looks to be heavily based around the resource Azerite with both factions fighting to control the mysterious resource weeping from the planet.
The release date announcement was also accompanied by a new video teasing game-play and story of eagerly awaited expansion.
The expansion has so far confirmed:
The two new continents of Kul Tiras & Zandalar each with many zones to explore
New playable races known as "Allied races"
Level cap increased to 120
10 new dungeons to conquer
Two new raids
Island expeditions – three player scenarios that can be queued PVE or PVP
Warfronts – RTS style scenario
Player stat squish and class revamps
Esports in Battle for Azeroth
The expansion looks set to drive the WoW Esports scene and initial thoughts are the story line the expansion is expected to be heavily PVP (player vs player) focused, which should mean a ton of focus and changes coming for the competitive PVP tournaments the World of Warcraft Esports scene was originally known for prior to the Mythic Dungeon Invitational.
With the structure of the story being focused around war it would be the perfect time to introduce Rated battle ground tournaments in to the competitive scene bringing 10 on 10 matches with objectives similar to that of Overwatch as opposed to the regular 3v3 death match.
Many are also speculating following the great success the Mythic Dungeon Invitational tournament they may follow a similar approach and implement the Island expeditions as a new competitive tournament mode.
To learn more about World of Warcraft see our: WORLD OF WARCRAFT GAME GUIDE
To view all the latest Esports tips and predictions check out our prediction hub!