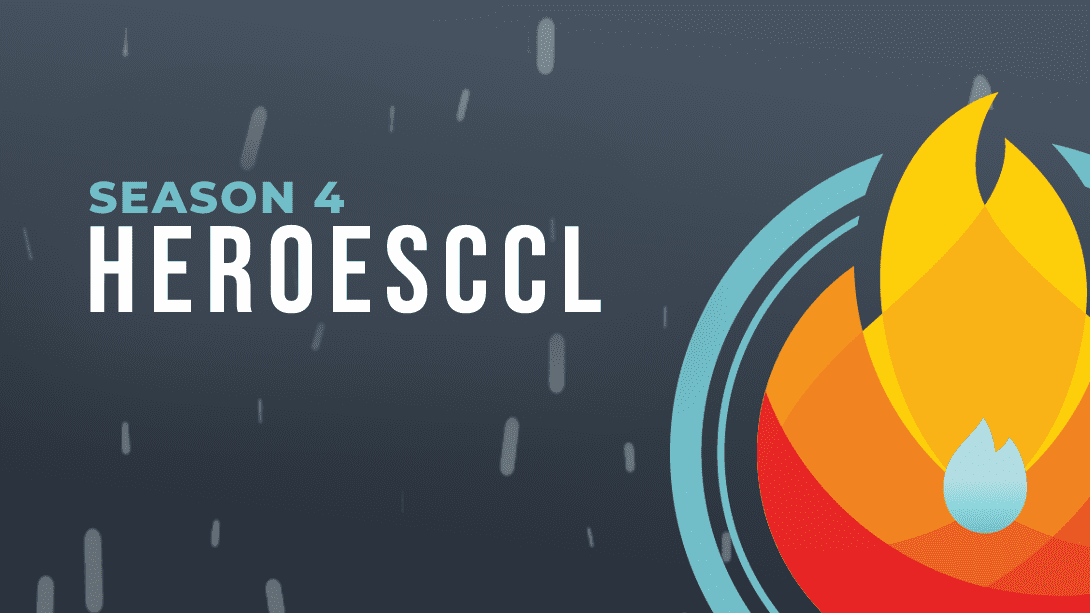 by in
Wisdom Gaming has announced a partnership with the prediction platform BallStreet Trading for Season 4 of the Heroes of the Storm Community Clash League (HeroesCCL). 


BallStreet Trading is a free-to-play gaming company that has developed a real-time peer-to-peer prediction market for fans to compete during any live event. BallStreet aims to be a fan engagement site that leverages a competitive and entertaining second screen experience. 

The BallStreet trading platform will commence its function as the official extension to the Heroes of the Storm competition in May. The platform will host play-to-earn contests amid all live HeroesCCL Season 4 events as a part of the deal signed with Wisdom Gaming.
The VP of Sales & Partnerships at Wisdom Gaming, Nicole DuCane, expressed her excitement about the partnership. She stated that the continued partnership offers an opportunity to leverage BallStreet's platform to get brands engaged with the esports audience.


"We're excited to continue our relationship with BallStreet Trading for the upcoming season of HeroesCCL," DuCane said.
"Partnering with BallStreet to leverage their platform helps us to provide an incredible opportunity for brands to further engage with esports and gaming audiences through a fantasy solution."
Additionally, brand sponsors will have the ability to use BallStreet's platform to promote digital marketing campaigns during each live HeroesCCL event through their second screen. Particularly, BallStreet, Wisdom, and third-party manufacturers will work to create awards and prizes for viewers who tune in to watch the HeroesCCL competition.
As a result of the feature on Blizzard's Battle.net game launcher, BallStreet markets enable a fantasy experience for fans allowing them to pick winners and losers in real-time.
The 

CEO of BallStreet Trading, Scott San Amaterio, said the partnership represents an opportunity for expansion of BallStreet's esports footprint within the industry and offers the company some penetration power into new markets.

"This is an incredible opportunity to expand our esports footprint and introduce our markets to a new audience. It has been great to work with Wisdom Gaming and we look forward to creating opportunities to enhance HeroesCCL's fan experience,"

 he said.
In March 2022, Wisdom gaming partnered with Riot Games to produce an in-person event for the Wild Riot North America Regional Championship (WNS) Season 1 Championship in April and May 2022. 

The best teams across North America will compete in a series of three circuits to claim a spot in the North America Regional Championship for the $80,000 prize pool and the right to be called the best team in North America. The WNS features a total prize pool of $150,000 across all events during Season 1.


Riot Games has named Wisdom Gaming the exclusive broadcast and operations partner for the event. Riot Games also signed a multi-year contract with BallStreet naming their prediction platform as the official fantasy and fan engagement partner for the Teamfight Tactics North America Esports.