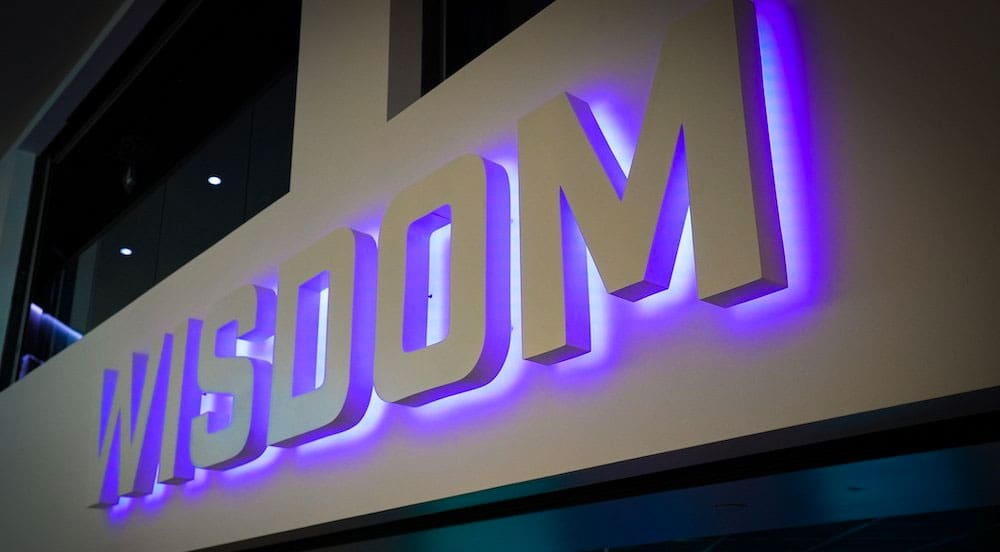 by in
Wisdom Gaming has announced the appointment of former Minnesota Vikings EVP & CMO Steve LaCroix as its new president. 

LaCroix's appointment comes on the back of an expansion plan that saw Wisdom partner with the LaCroix Sports and Entertainment (LS&E) company last year. He is expected to report to Mike Zweigbaum, CEO of Wisdom Gaming.


LaCroix will be expected to leverage his 30+ years of experience as an expert in the professional sports industry. He will be tasked with driving the company's strategic planning, revenue generation, corporate partnership integration, new business opportunities, brand expansions, community engagement, and overall organizational growth and structure.


Zweigbaum spoke about LaCroix's appointment, highlighting what he brings to the company. He stated that the former Minnesota Vikings CMO is a seasoned professional with a proven track record of being a dynamic and strategic leader.


"Steve has a proven track record as a dynamic and strategic leader within the professional sports landscape," Zweigbaum said.
"In our time working together under a partnership with LS&E, the decision was clear that his experience working with some of the biggest names in sports and his tenure with the Minnesota Vikings will be invaluable during our next growth stage."


LaCroix expressed his excitement to be a part of Wisdom Gaming. He stated that he will use his background in traditional sports to cement the company's place as a leading esports entertainment powerhouse.


"Wisdom Gaming has proven to be a driving force in the ever-changing nature of the esports and gaming landscape," LaCroix said.
"I'm excited to bring my background in working in traditional sports to further evolve our partnerships with brands, game publishers, and our local community to cement Wisdom Gaming as a leading esports entertainment powerhouse."


LaCroix had earlier doubled as the Executive Vice President & Chief Marketing Officer of the Minnesota Vikings, before founding LS&E in 2021. Before joining the Vikings, where he spent 20 years, he had commenced his career with the Indiana Pacers. He spent 10 years with Pacers Sports & Entertainment in Indianapolis.


Prior to the recruitment of LaCroix as the president of Wisdom Gaming, the organization had made other managerial changes. Jaycie "Gillyweed" Gluck was promoted from VP of media to Senior Vice President, while Ian Anderson was promoted from SVP to Chief Innovation Officer.


"The evolution of both Jaycie's and Ian's roles within Wisdom has not only been incredible to watch but has allowed us to achieve pivotal milestones in such a short timespan," Zweigbaum said.
"Wisdom is a next-gen company, and their collective experience and leadership will be instrumental in supporting our growth."


Wisdom Gaming has had a good year thus far. Earlier this year, it secured a deal with Riot Games, which saw the firm become an exclusive partner for the Wild Rift NA Series.
Wisdom has also collaborated with the esports prediction platform BallStreet Trading. The organization teamed up with BallStreet to become a fantasy partner for HeroesCCL Season 4.